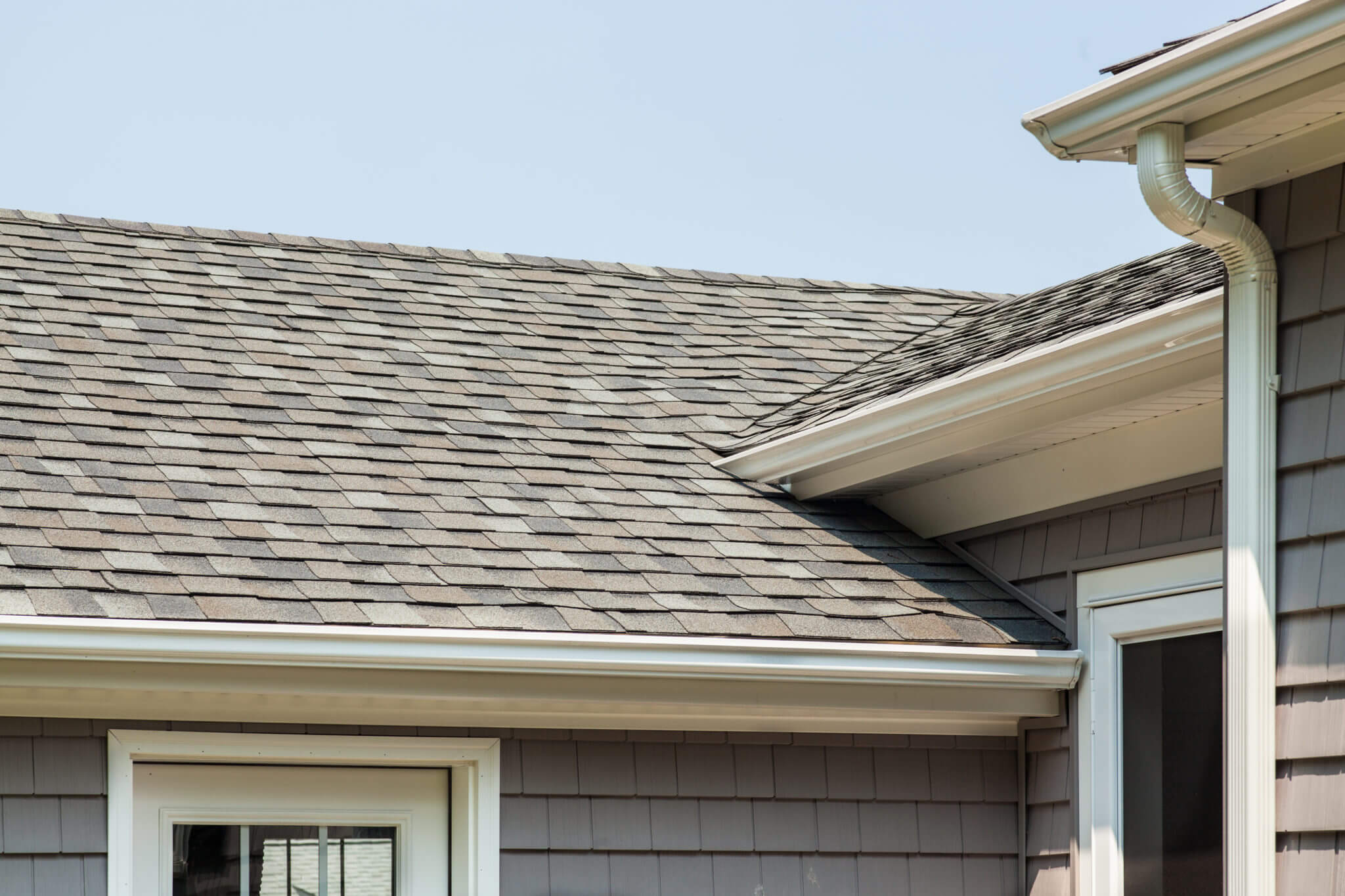 Why Choose Marshall for Your Roofing?
Stress-Free Experience
The pressure's on us, because we don't accept any payment until our work is completed. Then we back our work with the industry's best warranties. We'll keep you in the loop with updates before, during, and after your roof project is complete, so you can just relax and enjoy your new roof.
Project Management
Our top roofing talent is complemented by our project managers who make sure your roof project goes off without a hitch. They're also pretty great people, who are there to put you at ease and answer any questions you may have along the way.
The Best Warranties
Only 2% of contractors hold the title of GAF Master Elite - it takes time, skill, training, and a commitment to superior work and service. As a Master Elite, we're able to offer exclusive warranties, including 50-year and lifetime on your roofing project, plus peace of mind that we'll get the job done right.
"I'm thrilled to replace my roof!" – said no one. We get it.
No one really wants to replace their roof. It's more a project of necessity than desire. But that's not to say that people aren't relieved and pleasantly surprised when they finally do have a new roof installed. In fact, upgrading from a three-tab shingle to an architectural roofing shingle can dramatically alter the look of your home, while offering protection, energy savings, and an increase in home value.
So replacing your roof can actually be something to get excited about. But if you choose the wrong contractor – someone under-insured or inexperienced – you may end up worse off than before. After 35+ years and thousands of roofing projects throughout Rhode Island & Massachusetts, we've seen just about every possible roofing scenario. We help homeowners throughout Providence, East Providence, Southern Massachusetts and beyond discover the ease of working with a roofing contractor who will communicate with you throughout the project. We've seen what works and what doesn't and where potential danger points exist. When you invest in a Marshall Roof, you know you're getting the very best roofing company possible for the challenges faced by your home.
When you come right down to it, the roofing products offered by contractors are all pretty comparable in quality, longevity and price. The true difference in how well a roof performs, however, depends on the experience, technique and caring of your roofing company.
---
What to expect when you choose Marshall Building & Remodeling as your roofing contractor:
Knowledge about whether you have the option for a layover roof or if you should choose the more common option of strip and reshingle.
Honest and open communication about the roof replacement process and what to expect when things arise during install.
A dedicated project manager who provides updates before, during, and after the project is complete.
True exterior expertise and knowledge on how everything on your home works together – the roof, siding, windows, trim, ventilation, etc. and whether or not gutter protection and moss prevention should be considered for your home.
A trained, clean, respectful, crew that works efficiently.
The best roofing warranties available. Only 2% of contractors earn the title of GAF Master Elite and we're one of them. That means our customers are offered the best, most exclusive warranties.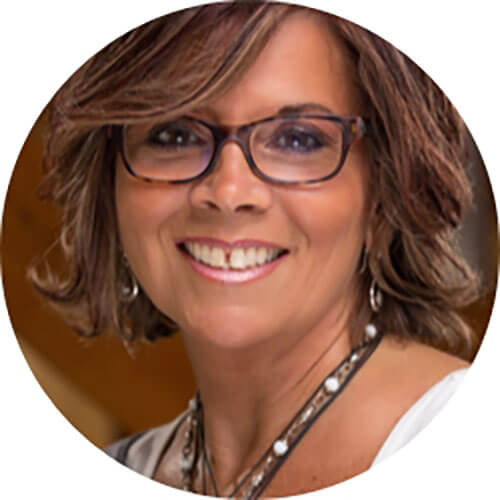 It's natural to have questions
Call in and talk to Judy
Call 401-438-1499
She can talk you through any details and schedule your free, no-obligation consultation.
CertainTeed Select ShingleMaster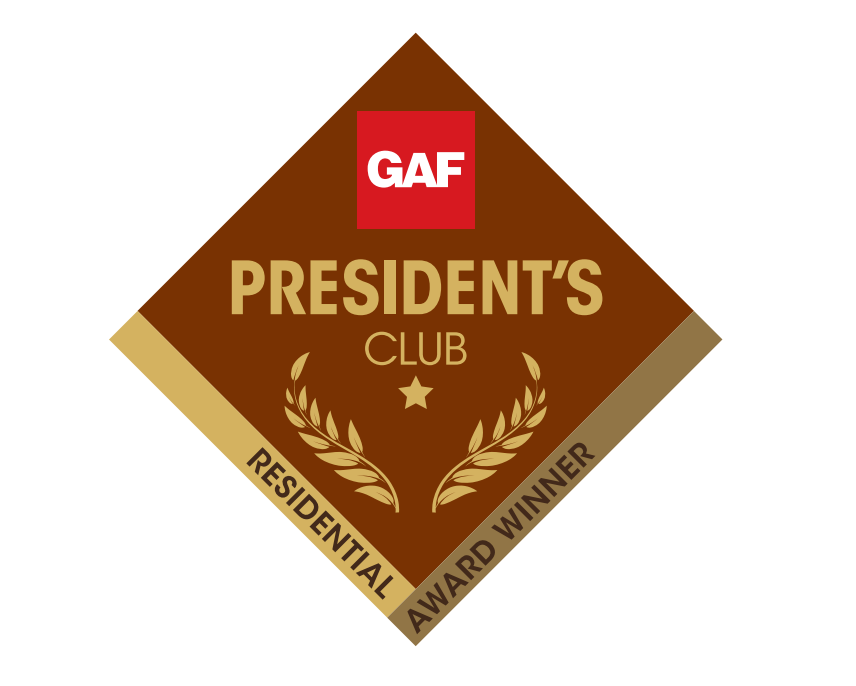 GAF President's Club Award
Angie's List Super Service Award, 2009-2021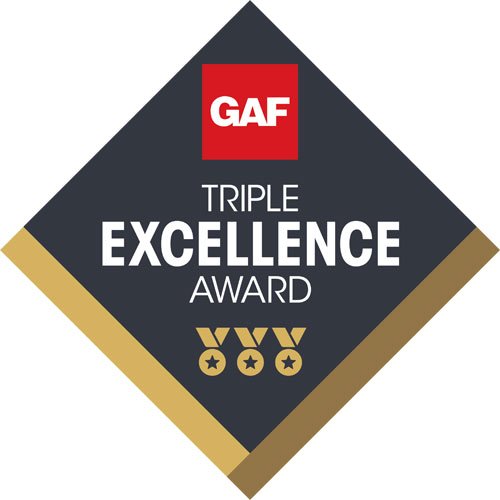 GAF Triple Excellence Award