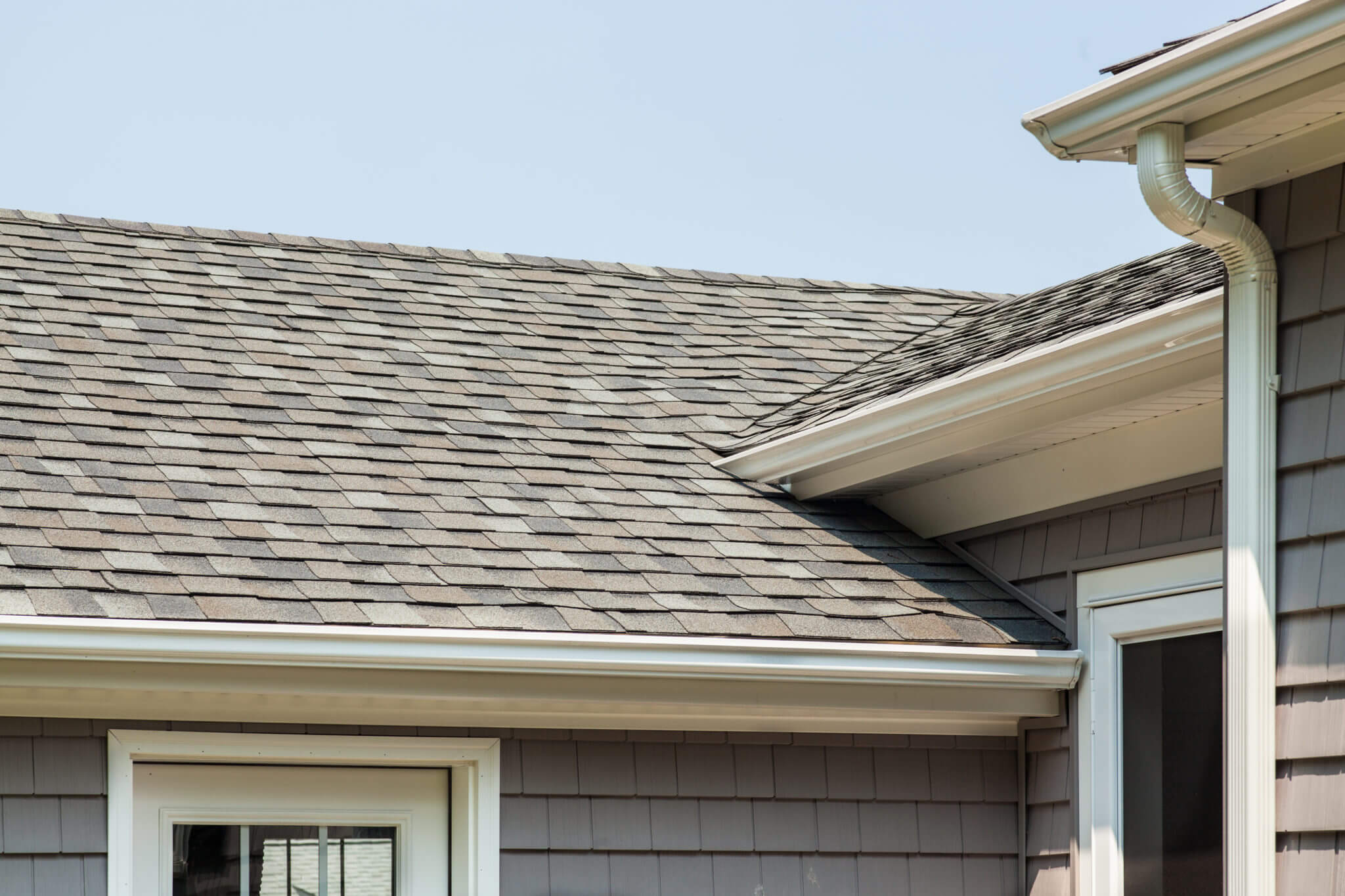 Why Choose Marshall as Your Roofing Company?
Stress-Free Roofing Experience
The pressure's on us, because we don't accept any payment until our work is completed. Then we back our work with the industry's best warranties. We'll keep you in the loop with updates before, during, and after your roofing project is complete, so you can just relax and enjoy your new roof.
Dedicated Roofing Project Management
Our top roofing talent is complemented by our project managers who make sure your roofing project goes off without a hitch. They're also pretty great people, who are there to put you at ease and answer any roofing questions you may have along the way.
The Best Roof Warranties
Only 2% of contractors hold the title of GAF Master Elite - it takes time, skill, training, and a commitment to superior work and service. As a Master Elite, we're able to offer exclusive warranties, including 50-year and lifetime on your roofing project, plus peace of mind that we'll get the job done right.
"I'm thrilled to replace my roof!" – said no one. We get it.
The roof over your head protects you, your family and all your possessions from the ravishes of New England weather. Even though your roof is one of the most essential components of your home, you probably don't give it a thought until you need repairs, a replacement roof or a brand new one for a house your building. While shopping for a roofing company is considered by some to be less glamorous than other home improvement projects, it is just as important – if not more so. When homeowners in Rhode Island and Southeastern Massachusetts need any kind of roof work, they reach out to our team at Marshall Building and Remodeling to get the job done right, on time and on budget.
At Marshall Building and Remodeling, we take great pride in the collection of positive reviews we continue to accumulate and the satisfied customers they represent. Kelly M. of Fairhaven, MA explains how our professionalism and delivery of quality results has her recommending us to her peers when they need a roofing company in her Yelp review, "We had our roof and windows replaced by Marshall Building and Remodeling a few months ago. It's not the kind of project you look forward to, but it had to be done. So, we did our homework, met with a few companies and landed on Marshall Building and Remodeling. One of the owners, Andy, came out to personally discuss the work and give us a quote. We felt most comfortable with him. The project went off without a hitch – as promised. He said his crews would be done in two days and they were. The roof looks great, we love our new windows, and our yard and house were kept clean throughout the process. The workers and supervisor Jeff were polite and hardworking. I've already referred Marshall Building and Remodeling to some of my co-workers and neighbors and will continue to do so."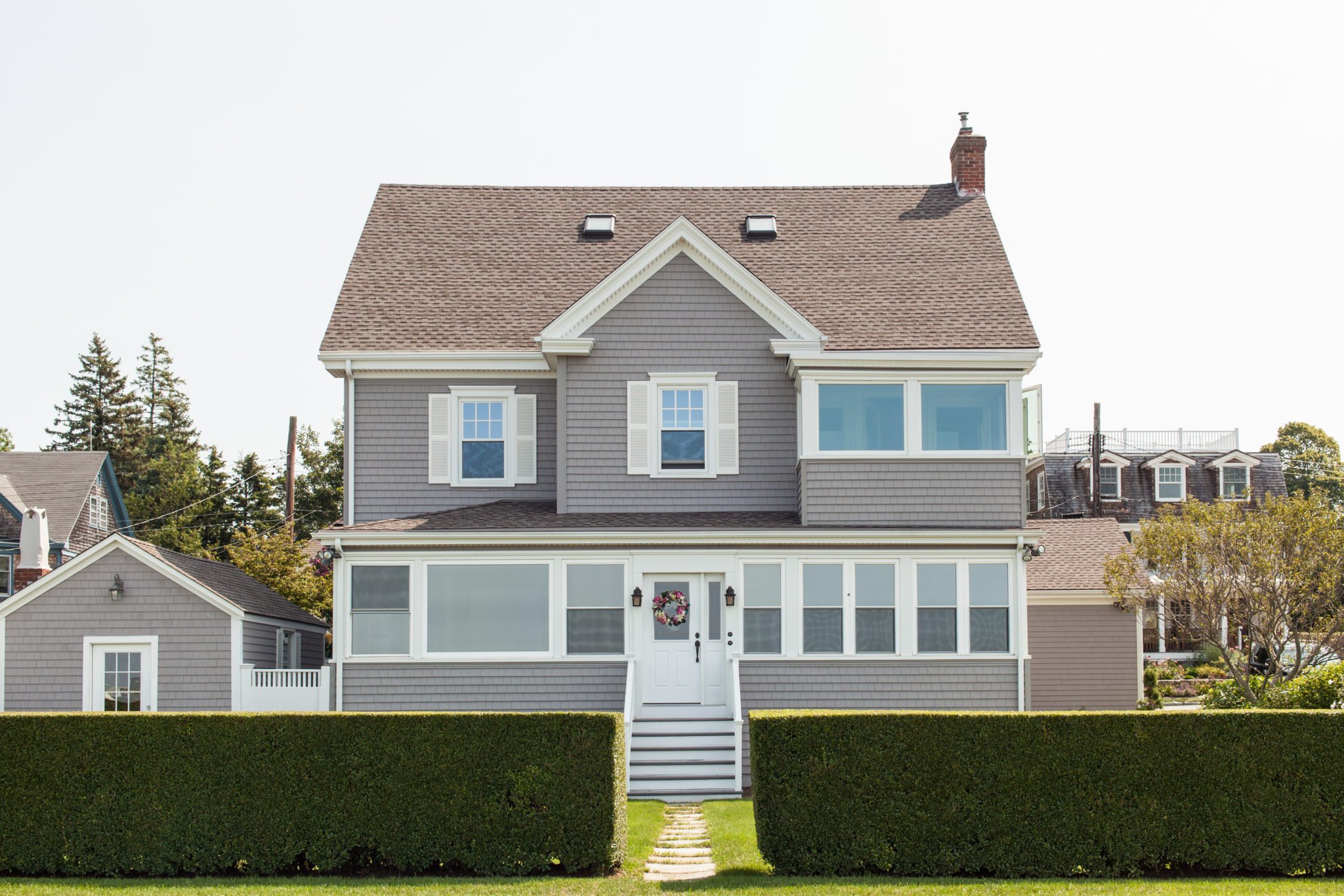 ---
Anne S. of Rhode Island explains how our attention to customer service made us her choice for a roofing company in her Google review, "Marshall Building and Remodeling is amazing! We have been postponing dealing with our roof for some time, but this spring it was obvious that it really needed to be done. We shopped around but it was Marshall Building and Remodeling who came to our house, took cool measurements via photograph, showed us all the different materials and explained the warranties clearly. Not only was theirs an excellent price it was just several weeks later that we had a spanking new roof – in a day! We are buttoned up tight against whatever nature brings us, and our property was left clean as a whistle. Thank you for an amazing service."
---
When you make Marshall Building and Remodeling your roofing company, you can rest easy knowing your roof will perform exactly how it's supposed to for years to come. Our statuses as GAF Master Elite Roofing Contractors and CertainTeed Select Shingle Masters allow us to offer exclusive manufacturer warranties and products. We're so confident in our roofing abilities, we also include a 15-year craftsmanship warranty on top of manufacturer protections. We don't even require payment until your project is complete.
Don't trust just any roofing company with your home's roof. Call 401-438-1499, visit our contact page or email us to get started on your project with Marshall Building and Remodeling – the best in Rhode Island and Southeastern, Massachusetts.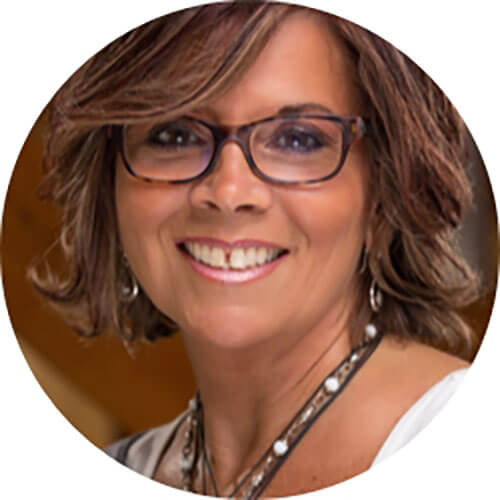 It's natural to have questions
Call in and talk to Judy
Call 401-438-1499
She can talk you through any details and schedule your free, no-obligation consultation.
How our pricing stacks up
The low end
One-person shop with lack of experience
Lower-pressure sales
Poor customer support, due to lack of staff
Not properly insured and/or licensed, a major concern for homeowner's liability
No payment plans or financing
Little to no warranties
Require money up front to start a project
Working with Marshall
Local, family-owned business since 1983
No pushy sales tactics or gimmicks
Exceptional customer service and care
Fully licensed, insured, and trained crews who are a part of our team
Affordable payment plans and financing
A true 15-year workmanship warranty
Money accepted when project is complete
The high end
Large, national companies
High-pressure sales, gimmicks, and "offers"
No personal touch or care
Licensed and insured crews that come and go and aren't invested in the company
Financing available
Warranty claims can be difficult to file
Require money up front to start a project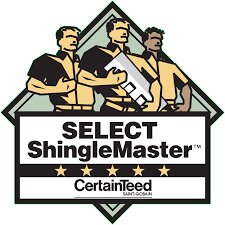 CertainTeed Select ShingleMaster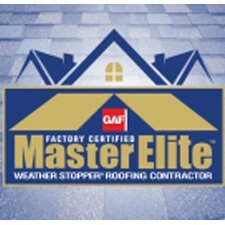 GAF Master Elite Roofing Contractor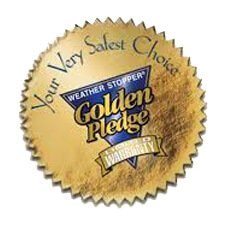 GAF Golden Pledge "Your Very Safest Choice"
Angie's List Super Service Award, 2009-2020