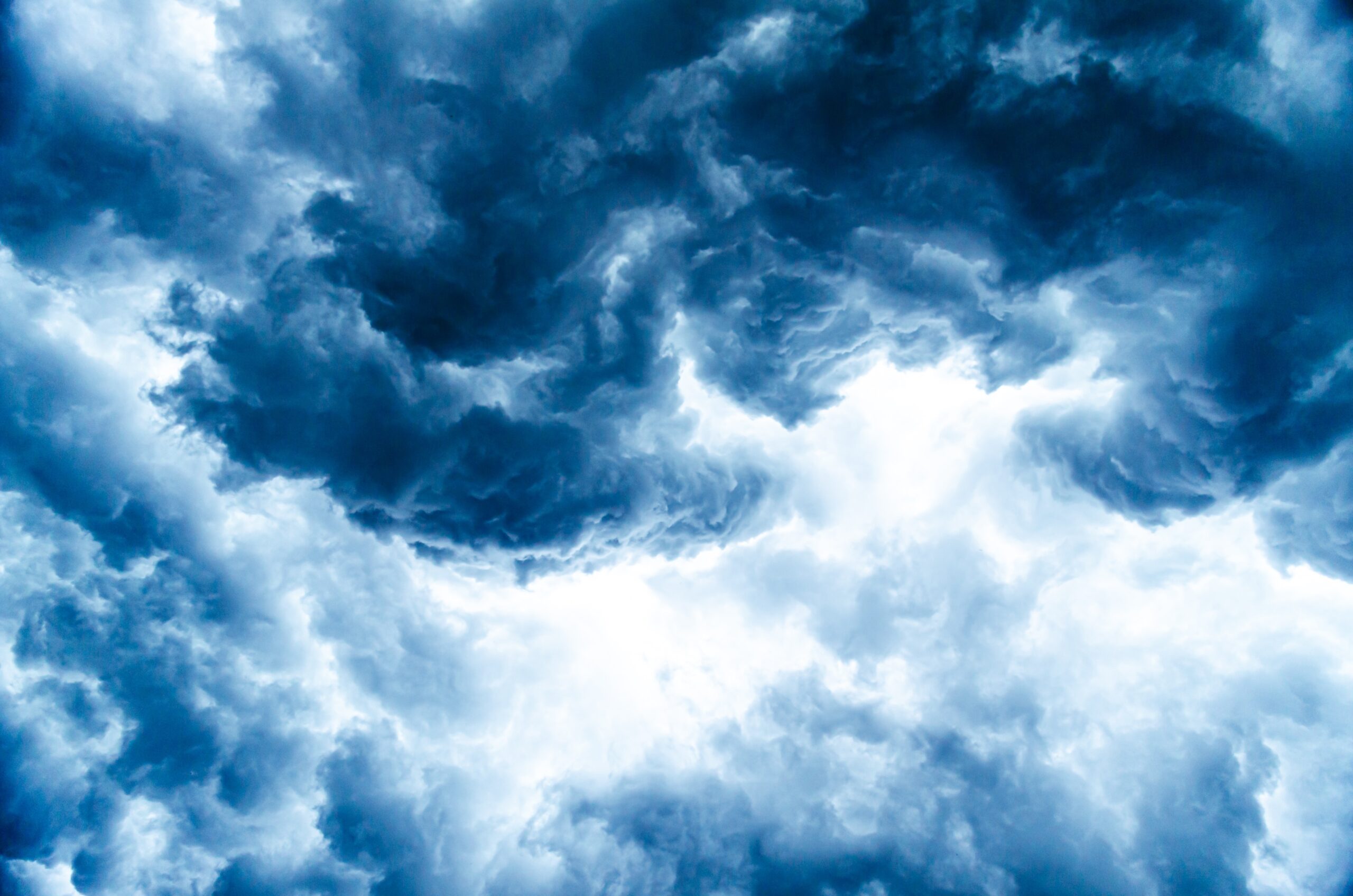 We're there for you every step of the way.
We've been the trusted choice for generations of families. We have hundreds of 5-star reviews, thousands of satisfied local customers, and over 100+ industry awards to support our commitment to excellence. We want you to feel comfortable, satisfied, and empowered every step of the way.
Stress-Free Insurance Help
Often, after a large storm or extreme weather, many local homeowners find themselves with a damaged roof and are faced with the daunting task of filing an insurance claim. If you've never filed a claim before, the process can be confusing, but we can help you through the process.
Unbeatable Workmanship Warranty
We stand behind our work with an unmatched 15-year workmanship warranty. Other contractors may offer labor, materials, and manufacturer warranties, but did you know improper installation can void even the strongest manufacturer guarantee? We're committed to making sure you're protected. We've always got your home covered.
Dedicated Service Department
We have a full-time service department that will be there for you should any issues arise. Our office staff is always there when you call and our dedicated project managers will ensure you're always taken care of. That's the Marshall Difference -- customer satisfaction is built right into our process.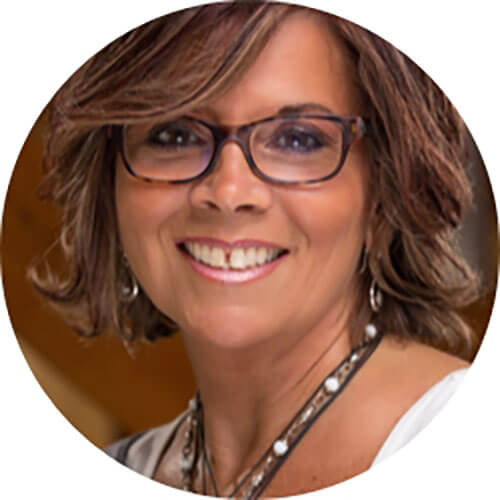 It's natural to have questions
Call in and talk to Judy
Call 401-438-1499
She can talk you through any details and schedule your free, no-obligation consultation.