Architectural Roofing Shingles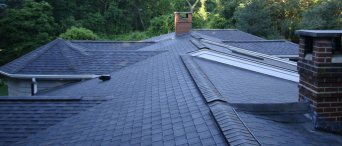 If you have a vision for the appearance of your home, choosing a new roof is the perfect time to realize it. Though many homeowners are familiar with the common 3-tab asphalt shingle, architectural shingles are available to add a little more character to your roof. Architectural shingles are layered, giving them a three-dimensional appearance that lends your roof a unique texture. This broadens the range of looks you can choose for your roof.
Well-chosen architectural shingles are a good investment, and they can raise your property value more than enough to offset their cost. Architectural shingles also tend to be sturdier, giving them a tendency to last much longer than do their 3-tab shingle counterparts. Our architectural shingles come in a variety of thicknesses, weights, and appearances, but all are durable and guaranteed to last.
We are proud of offer a vast selection of architectural shingles from top manufacturers CertainTeed and GAF. Our shingles come in a spectrum of colors to match every home and a selection of styles to suit every taste. Thinking of going green? Several of our options are EnergyStar-rated. No matter what you have in mind, we'll find the roof that's right for you. Each of our options is of the highest quality. Our CertainTeed and GAF shingles come with a variety of warranties, including lifetime options.
Many of our clients prefer our recommended CertainTeed Landmark series, complete with their Integrity Roof System to protect your investment. Ask your consultant if the classic Landmark series is right for you!
Once you've selected the perfect architectural shingles to enhance your home, it's time for our expert team to take over. An experienced foreman will oversee trained workers and report to you every step of the way. All our roof installations are covered under our 15-year workmanship warranty. We're proud of our work and expect it last for years, but we're here for you if we're ever needed. When you choose Marshall Building and Remodeling, you know you'll be getting gorgeous architectural shingles, perfectly installed.
If you're considering architectural shingles for your home, Marshall Building and Remodeling can help make your home into your dream home. Our team will answer your questions, showcase your options, and prepare an estimate based on your selections.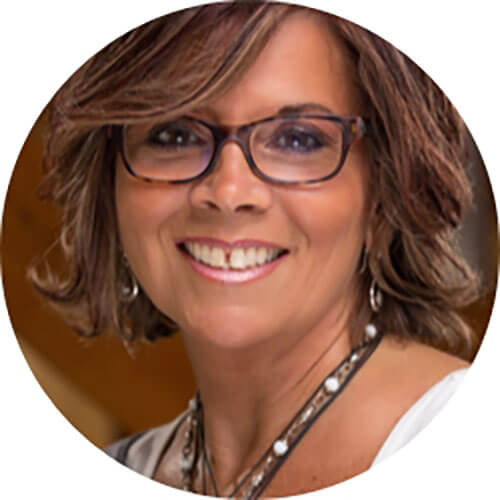 It's natural to have questions
Call in and talk to Judy
Call 401-438-1499
She can talk you through any details and schedule your free, no-obligation consultation.