Financing options from

Financing for GreenSky credit programs is provided by federally insured, federal and state chartered financial institutions without regard to age, race, color, religion, national origin, gender or familial status.
How our pricing stacks up
The low end
One-person shop with lack of experience
Lower-pressure sales
Poor customer support, due to lack of staff
Not properly insured and/or licensed, a major concern for homeowner's liability
No payment plans or financing
Little to no warranties
Require money up front to start a project
Working with Marshall
Local, family-owned business since 1983
No pushy sales tactics or gimmicks
Exceptional customer service and care
Fully licensed, insured, and trained crews who are a part of our team
Affordable payment plans and financing
A true 15-year workmanship warranty
Money accepted when project is complete
The high end
Large, national companies
High-pressure sales, gimmicks, and "offers"
No personal touch or care
Licensed and insured crews that come and go and aren't invested in the company
Financing available
Warranty claims can be difficult to file
Require money up front to start a project
Our customers love us
Dennis Smith
Portsmouth, RI
If you don't choose Marshall, you're making a tragic mistake. And I've had a lot of contractors over the years. Marshall's price is right and the quality is second to none. They stand behind their product and their contractors. I would recommend their company to perform any construction project.
Robert Hehl
Portsmouth, RI
During the first week of work I was present each day to observe first-hand and converse with the crew as they transformed my house from a black and white, weather-worn, leaky, and otherwise non-descript single level Ranch, into a sharp, clean and neat, crisp-looking, and virtually new home. Throughout the whole process, the crew identified […]
John & Liz DeLeo
Dartmouth, MA
David, thank you and your company for one of the most qualitative and professional construction projects ever completed in my lifetime. From the day I met you, I had an inclination that you were different than any other contractor I had ever worked with in my past. You presented a level of confidence that became […]
Art Bouchard
Attleboro, MA
Before selecting Marshall, I obtained a number of estimates from national competitors as well as some local building supply outlets. Marshall was almost half the price of their competition. Additionally, the triple-pane windows we purchased were at a lower cost than was quoted from other contractors for double-pane units manufactured by the same window company. […]
Sam Crooks
Rehoboth, MA
Marshall provided a fair price for the work that was performed, met the time commitments they provided both during the estimate and the installation (they never wasted my time), performed an incredibly good job (I watched), and did an outstanding job cleaning up the property after the work was completed, and they also did an […]
Bob Hehl
Portsmouth, RI
As a former U.S. Army officer, had I had to provide an evaluation of work performance, superlatives such as Attention to detail; No-nonsense approach; Prompt and timely work schedule; Positive attitude; and Master craftsmen would all have been part of the evaluation. The vinyl siding job done by Marshall set a new standard for quality, […]
Lynn Sevigny
Riverside, RI
In one day, after the best of 3 estimates within a month's time, I now have an updated, smart-looking roof. It is warmer, upstairs and throughout house. Marshall even put up the chimney screen, after the job was well over, that I misplaced at the time. Very personable, and a very neat cleanup.
More Customers Stories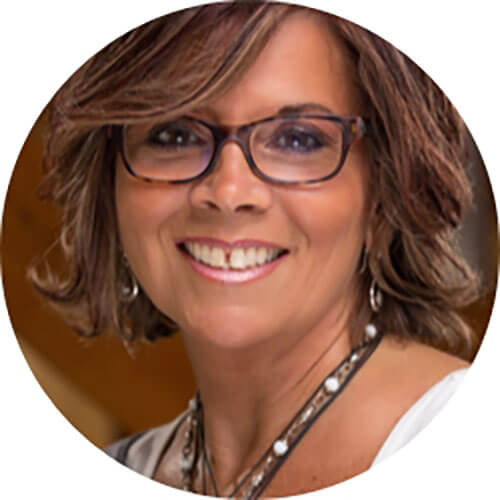 It's natural to have questions
Call in and talk to Judy
Call 401-438-1499
She can talk you through any details and schedule your free, no-obligation consultation.