Consider Your Options:
All plans are subject to credit approval.
No Interest, No Payments
Enjoy no interest and no payments for 12 months. A great way to save!
Extended Payment Plans
Want more time? Go at your pace and pay off at anytime, with no pre-payment penalty.
Easy Application
Takes less than 10 minutes to apply. Most decisions delivered instantly.
We'll walk through the process together.
The first part of any project is setting up an appointment for a free estimate. We'll walk around your home and listen to your ideas for what you'd like to accomplish. Then we'll show you product samples and colors best suited for your goals. We'll also discuss your budget and your level of interest in financing or payment options.
After we've come up with a plan for your home, we'll get to work on a detailed proposal. This will include our product recommendations, clear prices, and an estimated timeline for your project. Now that we have the estimated cost outlined, you'll be able to make a final decision on how to move forward with paying for your project. You have many options to choose from, and you're free to use one or more of the following payment options:
Accepted Payment Methods:
Cash
Bank Certified Check
Insurance Check
Credit Card Payments*
GreenSky Financing
Enerbank Financing
External Loans
*Please note all credit card payments will incur a 3% processing fee.
No matter what you choose, don't forget that we never accept any payment until the project is complete.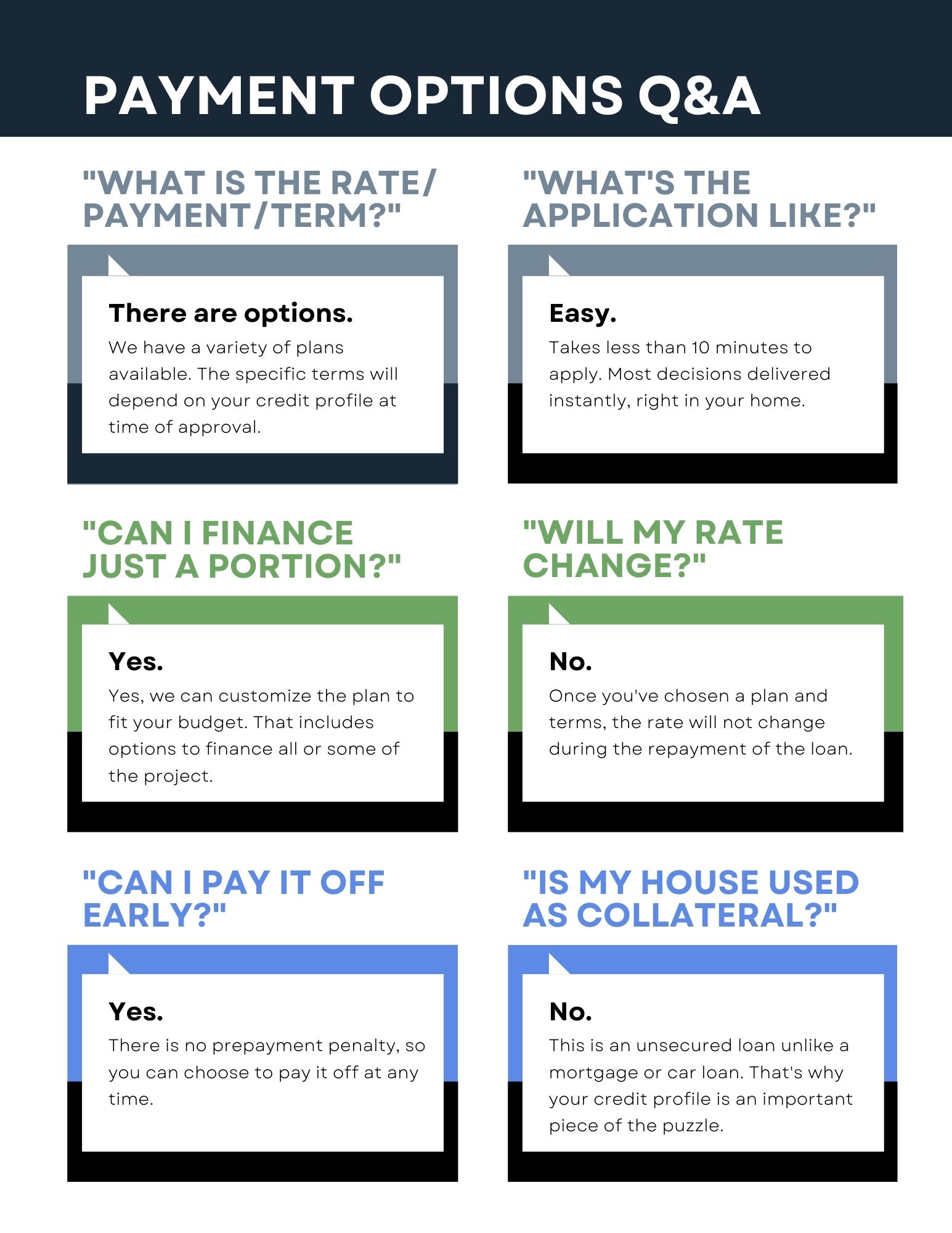 Our customers love us
Dennis Smith
Portsmouth, RI
If you don't choose Marshall, you're making a tragic mistake. And I've had a lot of contractors over the years. Marshall's price is right and the quality is second to none. They stand behind their product and their contractors. I would recommend their company to perform any construction project.
Robert Hehl
Portsmouth, RI
During the first week of work I was present each day to observe first-hand and converse with the crew as they transformed my house from a black and white, weather-worn, leaky, and otherwise non-descript single level Ranch, into a sharp, clean and neat, crisp-looking, and virtually new home. Throughout the whole process, the crew identified […]
John & Liz DeLeo
Dartmouth, MA
David, thank you and your company for one of the most qualitative and professional construction projects ever completed in my lifetime. From the day I met you, I had an inclination that you were different than any other contractor I had ever worked with in my past. You presented a level of confidence that became […]
Art Bouchard
Attleboro, MA
Before selecting Marshall, I obtained a number of estimates from national competitors as well as some local building supply outlets. Marshall was almost half the price of their competition. Additionally, the triple-pane windows we purchased were at a lower cost than was quoted from other contractors for double-pane units manufactured by the same window company. […]
Sam Crooks
Rehoboth, MA
Marshall provided a fair price for the work that was performed, met the time commitments they provided both during the estimate and the installation (they never wasted my time), performed an incredibly good job (I watched), and did an outstanding job cleaning up the property after the work was completed, and they also did an […]
Bob Hehl
Portsmouth, RI
As a former U.S. Army officer, had I had to provide an evaluation of work performance, superlatives such as Attention to detail; No-nonsense approach; Prompt and timely work schedule; Positive attitude; and Master craftsmen would all have been part of the evaluation. The vinyl siding job done by Marshall set a new standard for quality, […]
Lynn Sevigny
Riverside, RI
In one day, after the best of 3 estimates within a month's time, I now have an updated, smart-looking roof. It is warmer, upstairs and throughout house. Marshall even put up the chimney screen, after the job was well over, that I misplaced at the time. Very personable, and a very neat cleanup.
More Customers Stories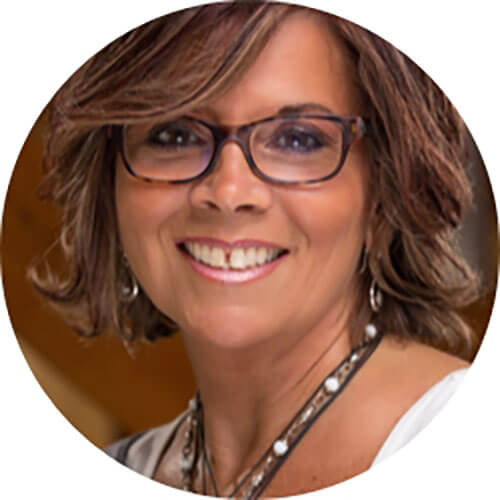 It's natural to have questions
Call in and talk to Judy
Call 401-438-1499
She can talk you through any details and schedule your free, no-obligation consultation.