Asphalt Roofing Shingles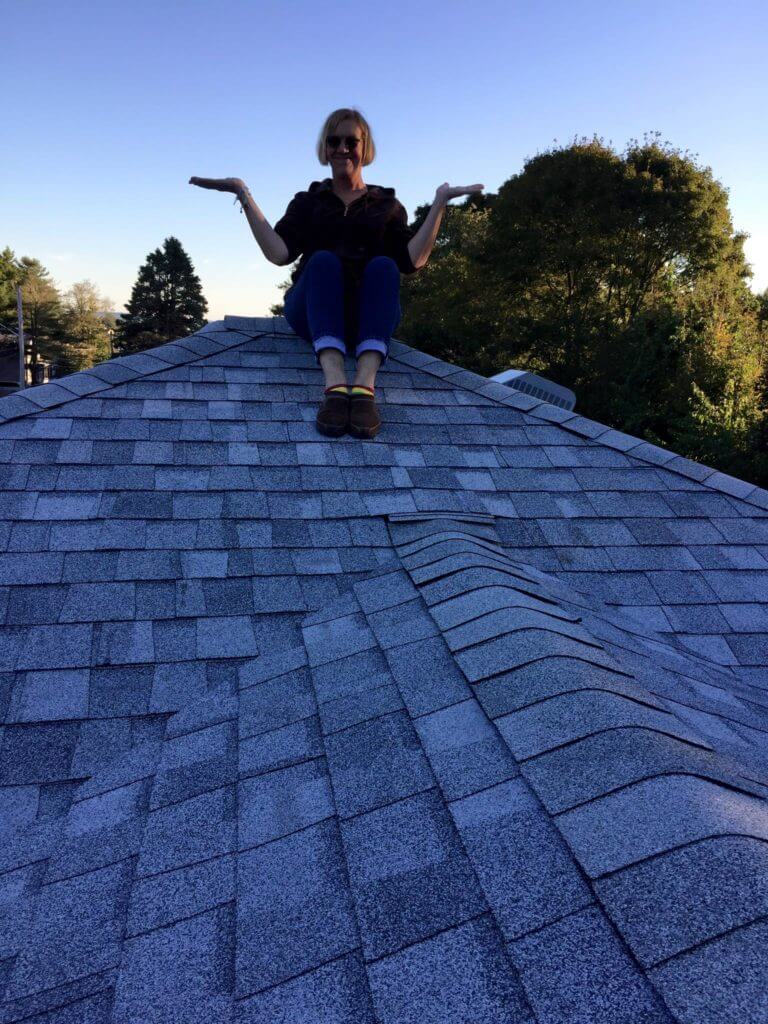 The workmanship that goes into the roof of your home should always be held to the highest possible standard. Though simple in concept and design, the classic asphalt roofing shingle is often the most cost-effective way to complete a high-end project. Some of the most luxurious homes in the world have been decorated and protected by this highly economical, classic material choice. With the right company to provide options and top-tier installation, choosing asphalt shingles can be the key to keeping your roofing project within your budget.
Asphalt is a highly versatile and widely used material, so there are many colors and patterns readily available. We offer CertainTeed and GAF shingles in a diverse color palette, allowing you to find the ideal shade for your home without breaking the bank. You'll be able to select from a number of cuts and layering patterns, which can give the illusion of depth and texture previously reserved for more costly roofing styles. Asphalt roofing shingles don't cost much, but they last for decades. Our various options come with warranties that guarantee they'll last, with the longevity depending on the manufacturer and style.
Once you've worked with your consultant to select the shingle that's best for your roof, your project can begin. Whether you're having a new home built, replacing a roof, or doing a standard strip and reshingle, we'll send out an experienced foreman and a qualified team to manage your installation. They'll communicate with you every step of the way, answering your questions and ensuring that you know exactly what's going on. You'll be in control of the project, but our team will do the heavy lifting. Once your roof is complete, it will be backed by our 15-year workmanship warranty. Many companies only guarantee their roofs for a couple of years, but we're confident that our handiwork will stand the test of time.
If the time has come for a new roof, contact us. We'll demonstrate your options, walk you through the process, and help you make an informed decision when choosing the right roof for you. We do most of our work on referrals from happy customers, so feel free to ask around. When it comes to asphalt shingles, there's no better choice than Marshall Building and Remodeling.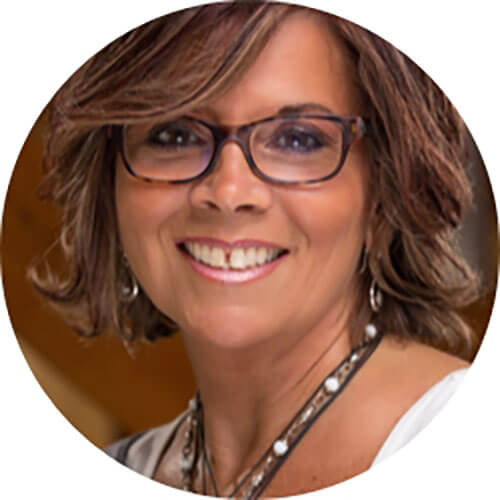 It's natural to have questions
Call in and talk to Judy
Call 401-438-1499
She can talk you through any details and schedule your free, no-obligation consultation.