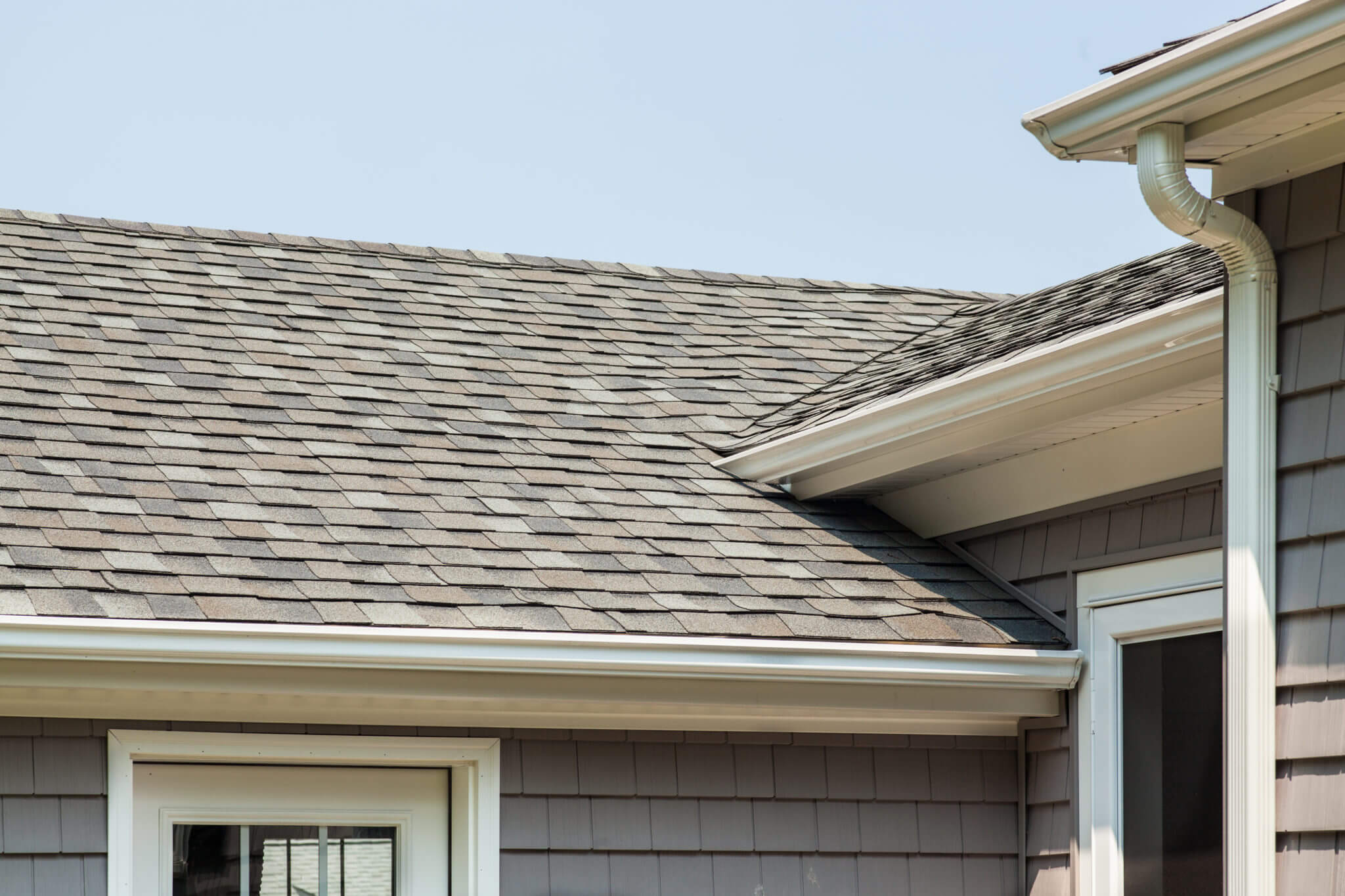 Why Choose Marshall as Your Providence Roofing Company?
Stress-Free Roofing Experience
The pressure's on us, because we don't accept any payment until our work is completed. Then we back our work with the industry's best warranties. We'll keep you in the loop with updates before, during, and after your Providence roofing project is complete, so you can just relax and enjoy your new roof.
Dedicated Roofing Project Management
Our top roofing talent is complemented by our project managers who make sure your Providence roofing project goes off without a hitch. They're also pretty great people, who are there to put you at ease and answer any roofing questions you may have along the way.
The Best Roof Warranties
Only 2% of contractors hold the title of GAF Master Elite - it takes time, skill, training, and a commitment to superior work and service. As a Master Elite, we're able to offer exclusive warranties, including 50-year and lifetime on your Providence roofing project, plus peace of mind that we'll get the job done right.
"I'm thrilled to replace my roof!" – said no one. We get it.
The need to replace your roof and hire a roofing contractor will likely sting. Roof replacement is a notoriously stressful project, and it's not something homeowners typically get excited about. But… when the time does come to replace your roof, try to remember the positive ways a high-quality roof installation will impact your life:
Protection – Few things are more important than your roof when it comes to protecting your Providence home and belongings from the elements. Rain and wind will compromise an old or poorly installed roof, leaving your home vulnerable to leaks, water damage, and potential mold problems that could affect the health and safety of you and your family. A new roof, expertly installed, will provide protection for decades to come. But, make sure to get the right advice about proper codes, ventilation, and underlayments that will determine how well your roof performs.
Savings – It is often surprising to homeowners to learn that a new roof, particularly a lighter color roofing shingle, can positively impact energy consumption. Additionally, proper ventilation and warranties can help save you money over the life of your roof.
Resale Value – A 2017 report from Remodeling Magazine states a new roof can add an average of $14,000 to a home's value. Plus it adds loads of curb appeal…
Curb Appeal – Of course curb appeal falls under resale value, but for those of you who plan to keep your home for years to come, just imagine pulling up to your home with a beautiful new roof! Today there are so many roof shingle styles and colors to choose from that can really make your existing siding and windows pop. Whether you choose something exotic like GAF's Biscayne Blue architectural roof shingle, or the subtler Weathered Wood, or even classic Charcoal, a new, expertly installed roof will bring your home to life.
Give us a call today for a FREE Providence roofing quote at 401-438-1499, visit our contact page or email us.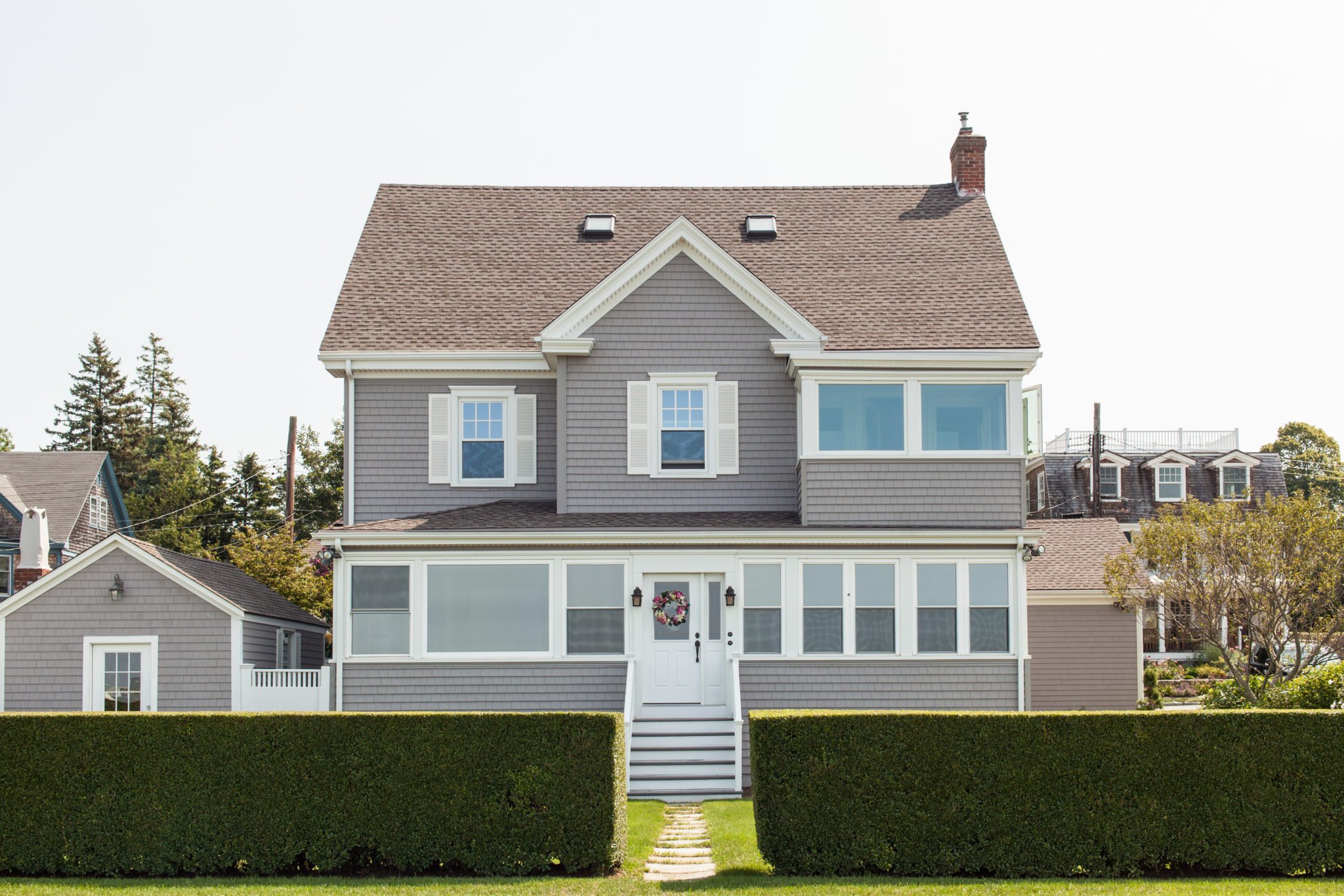 If your home's roof is showing signs of age or you simply want to explore ways to reduce home energy consumption, our team of Providence roofing company professionals at Marshall Building and Remodeling can get started right away by providing you with a free roofing quote. We work with you help create a solution that meets your budget and personal style.  When circumstances arise that bring you to question, "Who is the best roofing contractor near me? Who can I trust?", call us: your local Providence roofing company. We'll deliver with a quick response, 35+ years of experience, and thousands of satisfied customers throughout Providence and across Rhode Island.
While the unexpected need to search for a Providence roofing company can be unpleasant, the experience of shopping for a new roof should be anything but. Families are often surprised to discover how luxurious a new roof can make their home look and feel. You have the ability to transform your home's exterior design with your new roof as the centerpiece. You'll raise resale value through increased curb-appeal and make a stunning impression on all who visit. The additional functionality of today's roofs and roofing materials alone can make the project of roof replacement look enticing – whether your roof is already leaking or not. Besides allowing pots and pans to be returned to the kitchen for their intended use, your Energy Star efficient roof will reduce cooling costs and increase comfort by reflecting heat from the sun. Start enjoying the look and functionality of your new roof today and contact our Providence roofing team at Marshall Building and Remodeling.
Our clients recommend us to their friends and family for our extensive local knowledge, prompt service, transparent shopping experience, individualized solutions and stunning finished results. Working with families in Rhode Island and Massachusetts has provided us with invaluable expertise surrounding the conditions that impact local roofs. High costal winds, heavy snowfall and summer sun exposure are accounted for by our experienced Providence roofers. Whether the replacement of your roof is preemptive or reactionary, look no further than our team of locally experienced roofing professionals at Marshall for the best Providence roofing company.
Give us a call for a FREE Providence roofing quote today at 401-438-1499, visit our contact page or email us.
---
Key reasons why local homeowners choose Marshall Building and Remodeling as their roofing company:
We educate our clients and treat each family like a part of our own.
Unlike other roofers, we don't accept any payment until our projects are complete.
We've earned roofing designations of GAF Master Elite Contractor and CertainTeed Select Shingle Master, which allow us to extend huge warranties and superior products on to our clients.
Additionally, we back our work with a full 15-year workmanship warranty.
Our work and service are proven by our list of awards:

GAF Triple Excellence
CertainTeed Recognition for Excellence and Outstanding Achievement
Harvey Building Products' Commitment to Excellence
Angie's List Super Service Award, 2009-2020
Providence Journal's Readers' Choice Award for Best Roofing, Siding and Window Company, 2017, 2018, 2020, 2021
We knew roofing and home remodeling could be done differently – that homeowners can be treated fairly and with respect – so that's what we do. This translates into stress-free, risk-free home improvements and happy homeowners. Why settle for less?
Give us a call for a FREE Providence roofing quote today at 401-438-1499, visit our contact page or email us.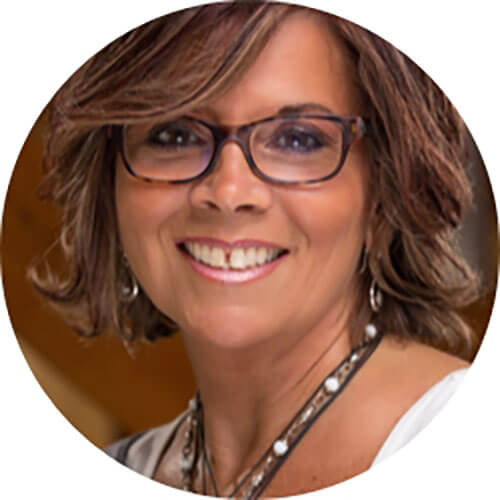 It's natural to have questions
Call in and talk to Judy
Call 401-438-1499
She can talk you through any details and schedule your free, no-obligation consultation.
How our pricing stacks up
The low end
One-person shop with lack of experience
Lower-pressure sales
Poor customer support, due to lack of staff
Not properly insured and/or licensed, a major concern for homeowner's liability
No payment plans or financing
Little to no warranties
Require money up front to start a project
Working with Marshall
Local, family-owned business since 1983
No pushy sales tactics or gimmicks
Exceptional customer service and care
Fully licensed, insured, and trained crews who are a part of our team
Affordable payment plans and financing
A true 15-year workmanship warranty
Money accepted when project is complete
The high end
Large, national companies
High-pressure sales, gimmicks, and "offers"
No personal touch or care
Licensed and insured crews that come and go and aren't invested in the company
Financing available
Warranty claims can be difficult to file
Require money up front to start a project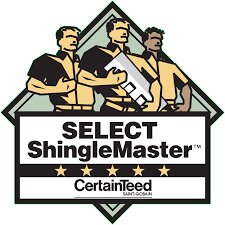 CertainTeed Select ShingleMaster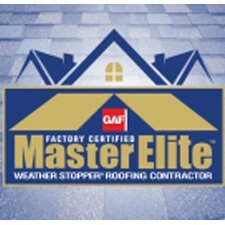 GAF Master Elite Roofing Contractor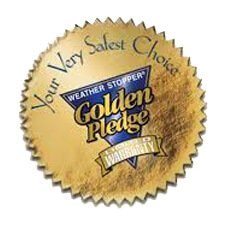 GAF Golden Pledge "Your Very Safest Choice"
Angie's List Super Service Award, 2009-2020