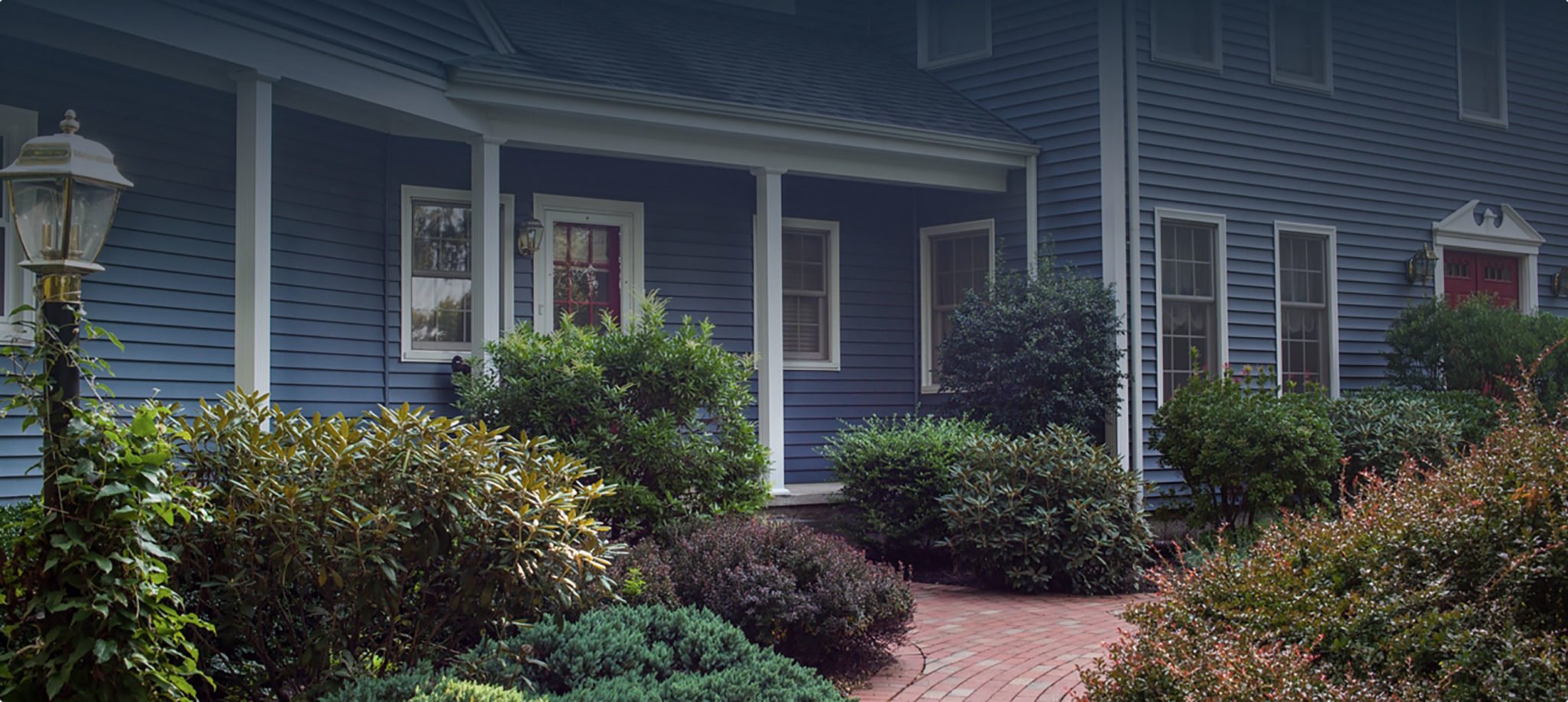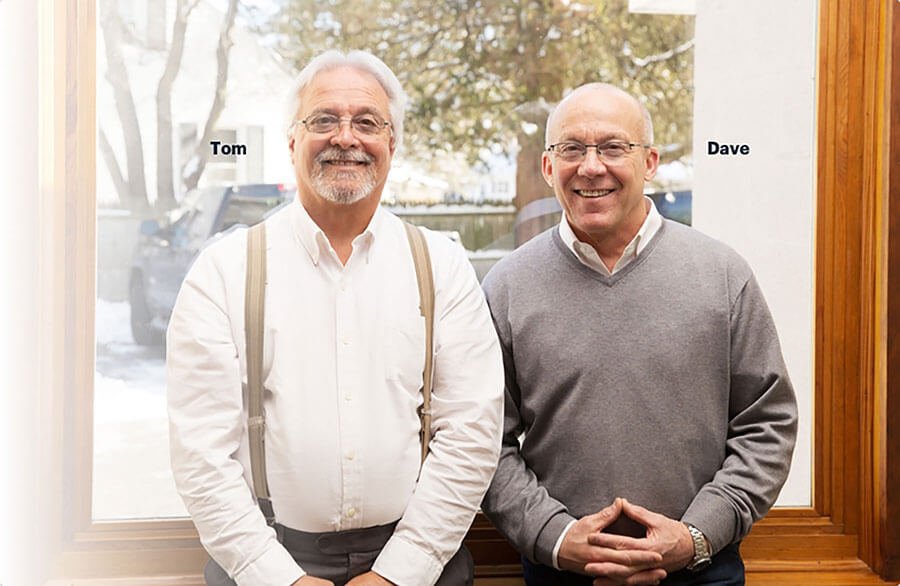 My brother Dave and I founded our company in 1983 with the promise of providing the best work and service at an honest price. —Tom Marshall, co-founder
Learn More
Join the generations of families and friends who have chosen Marshall since 1983. They say we're the best roofing, siding & window replacement company in RI and MA because we deliver more.
When it comes to choosing the right roofing, siding and window company, you might want to ask what's made us the leader in Rhode Island and southeastern Massachusetts. Generations of Marshall Building & Remodeling customers, like WPRO's Matt Allen, provide the answers here and throughout the web. Bottom line, they say they got more with Marshall.
More value, because you'll work directly with the Marshall family, and we promise fair pricing and honest advice throughout your roofing, siding or window replacement project.
More beauty, durability, and energy efficiency – three things we've perfected during our 38+ years as the go-to solution for Rhode Island and Massachusetts roofing, siding, and window replacement service.
More peace of mind, because you pay nothing until your project is complete. And then we back our roofing, siding and window replacement work with the best warranty in the business. Plus, we're always just a call or click away with two convenient locations in the Riverside section of East Providence, RI and Dartmouth, MA.
Why settle for less when you get more with Marshall? Discover the difference with a free consultation today.
Learn Why Generations of Families Choose Marshall
Schedule your free project estimate today.
We know most people are not excited to replace their roof. It's usually a project of necessity due to storm damage and leaks, the age of the roof causing shingle deterioration, or aesthetic warning signs like missing or curling shingles. Whatever the case may be, we're happy to offer you honest roofing advice and exterior expertise about your roof replacement needs. Thousands of Rhode Island and Massachusetts homeowners have trusted us as their roofing company because of our lifetime manufacturer warranties, zero down payments, and long-lasting roof installations. Primarily, we work with asphalt roofs for residential roof installations, specializing in GAF and CertainTeed roofing shingle products. Get your free inspection today, call us at 401-438-1499 or request your quote here.
Our siding installers are trained in all types of siding, including modern vinyl siding, fiber-cement, and traditional wood options like cedar shingles and clapboard. Most customers prefer maintenance-free vinyl and composite siding for its energy efficiency and lasting beauty. Our vinyl and composite siding are approved for historic districts and homeowner association requirements. Our five-star installers are artists in their field, creating gorgeous window and door trims and details to set your home apart. Expertly installed vinyl and composite siding upgrades your home's curb appeal and quickly pays for itself with increased home market value. Today's premium siding is not the old plastic siding you may remember from years ago. Take a look for yourself. We're Vinyl Siding and Polymer Shake Master Craftsmen certified by Mastic, CertainTeed, the Vinyl Siding Institute, and a James Hardie Elite Preferred Contractor. Discover your home's potential and contact us now, call 401-438-1499 or fill out a form.
When looking for new windows for your home, the possibilities are endless between premium vinyl windows, composite windows, and wood windows. And depending on your home, you may benefit from replacement windows or may prefer new construction windows. We specialize in both installation styles and can guide you as to the right choice for you. Some companies will insist upon new construction windows, but this more expensive option is not always the best. Our goal is to educate and empower you by explaining the benefits and drawbacks to various window styles and installation methods – then you decide.
Additionally, some companies sell just one window brand, but we offer you the freedom of choice. We carry all major window brands like Andersen, Pella, and Harvey and offer every window style from double-hung to bow windows and anything in between. Each style comes with your choice of hardware, finishes, and custom colors to choose from. Whether you're looking for the ultimate energy efficiency with triple pane glass, custom painted black windows, custom grids and grilles, or high-quality screens, we've got the perfect window to fit your home and budget. Get a free window replacement quote today. Call us at 401-438-1499 or send us a message to get started today.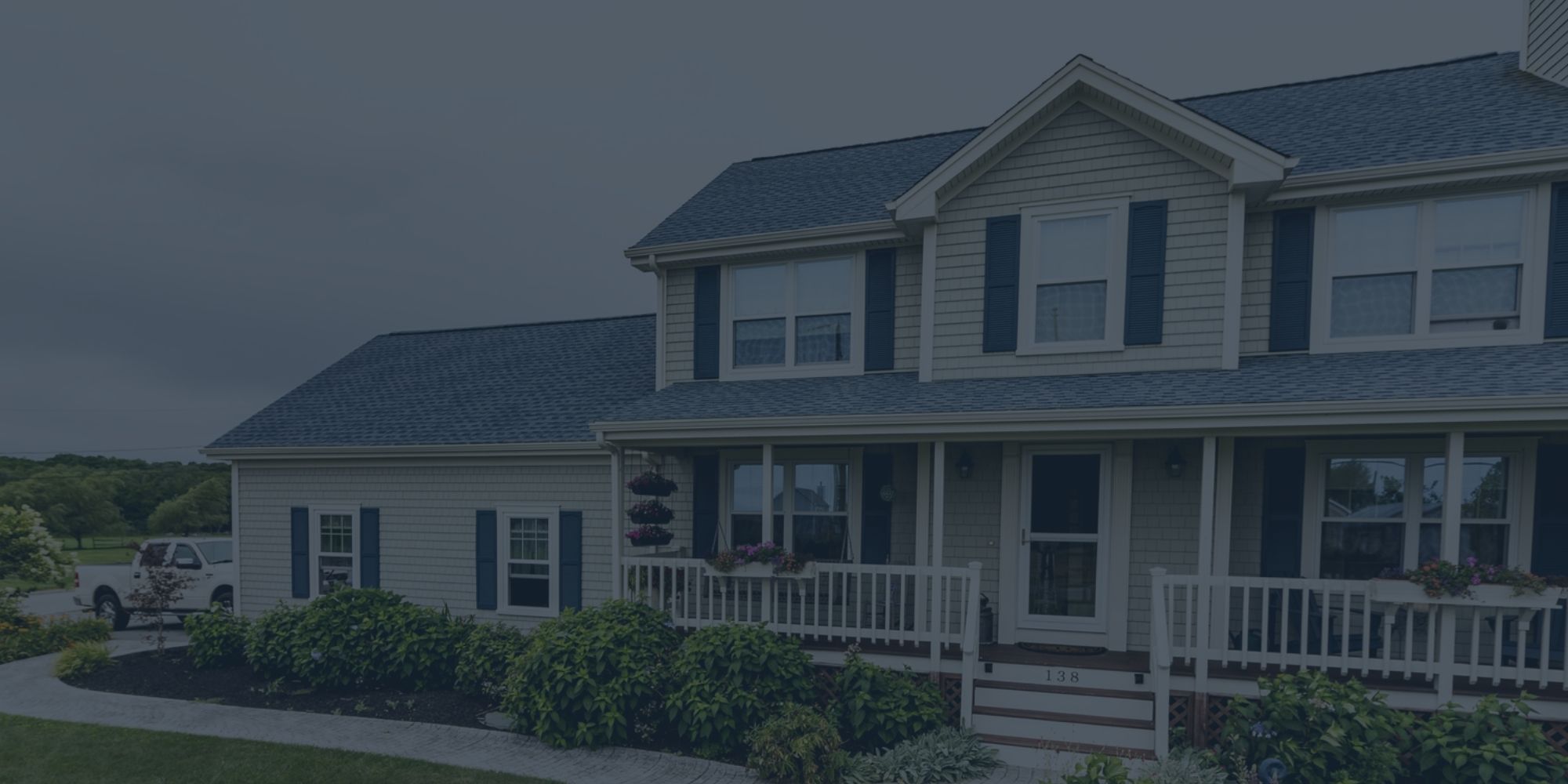 What to Expect - 1 Minute Video
We offer free consultations which include our signature customer service, detailed project information, quote, and complete walk-through. We want to help you understand all of your options so you can make the best decision for your home. Let's walk through what the process looks like.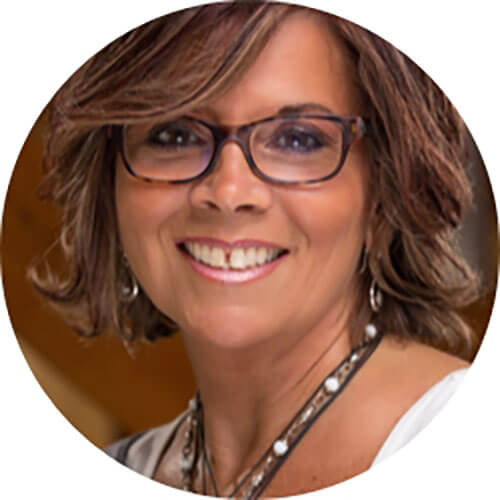 It's natural to have questions
Call in and talk to Judy
Call 401-438-1499
She can talk you through any details and schedule your free, no-obligation consultation.