Roofing Cost Calculator for Rhode Island and Massachusetts
"What's my roof going to cost?" or "Can you give me a ballpark number on a roof replacement?" are two questions we get asked a lot. The problem with ballparks is that the range can be huge. Many online calculators leave inquiring homeowners with spreads between $11,000 to $30,000. That's hard to budget for. Often they lead you to an information grab and then you're hounded with relentless emails. We get it. If you want honest advice about cost, we've got your back.
Note: If you are interested in getting a general number, skip down to FAQ's and Averages.
Why Does the Price Fluctuate?
Simply put material and labor costs.
Square footage matters. Simply put, the more square footage the more time and material is needed.
The shape of the roof. Generally speaking, the more "cut up" a roof is, the more it will require in terms of measurements and cutting increasing labor costs. It will also leave more material waste increasing the material cost.
The steeper your roof the more time it takes to set up safety measures and for installers to work since they're navigating the pitch.
Material selection impacts the cost too. Different products have different prices, so it depends what you choose.
Quality installation. This is important. Most companies offer the same variety of products, but the quality of craftsmanship isn't always the same. Look for good reviews, company longevity, and industry awards.
Lastly, consider workmanship and manufacturer warranties. Most roof issues that are due to faulty installation won't reveal themselves until the two-year mark. You want a company that stands by its installation (not just the materials) and will be there to pick up the phone when you need them. Your roof is a long-term investment and with New England weather you never know what might be on the horizon.
Final Advice on Calculating Roofing Costs
Prices can change, so please use the numbers below as a reference only to get a better understanding of general roof replacement costs. Likewise, every contractor is different; make sure you know what is included in your quote, and how the contractor handles prices and unforeseen roofing problems so you can pick the best contractor for the job. Finally, remember, the lowest price isn't always the best price. There are underlying benefits to spending a little extra that save you money in the long run, such as preventing costly leaks and increasing your home's value.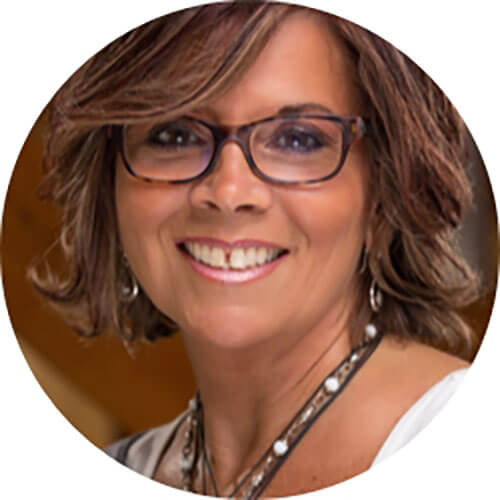 It's natural to have questions
Call in and talk to Judy
Call 401-438-1499
She can talk you through any details and schedule your free, no-obligation consultation.
Frequently Asked Questions (FAQ)
How much does a roof repair cost in Rhode Island or Massachusetts?
Averages range from $500 to $3000. At Marshall, we offer an extended workmanship warranty, which means we back our installation fully for 15 years. We'll come out free of charge if you ever need us but we don't offer repairs alone.
How much does a roof inspection cost in Rhode Island or Massachusetts?
We offer free inspections. All you have to do is call. In other cases you can typically expect somewhere between $150 to $300.
How much does a shingle roof cost in Rhode Island or Massachusetts?
On average you can expect the cost to be between $6-$10 per square foot.
Need to know how to find your roof's square footage? There are great tips here. Or call us. Our quotes are always on the house and our experts will get you a down-to-the-penny price without the traditional sale's pressure.
Keep in mind, the price per square foot can decrease as the project size increases since it's more cost effective to buy shingles in bulk. You can also trust that Marshall has the highest ratings in RI and MA with our manufacturers and this leads to specialty pricing and extended warranty availability.
If you find you need to replace an old roof, upgrade your windows or doors, or replace your home's siding, we're here to answer your questions and help you protect your home for the future. Contact us for a free personalized estimate.
Let's Talk Averages
In Bristol County (Dartmouth, Westport, Attleboro areas) the average home is 1500 to 2500 square feet. This leaves you with an average cost between $9000 to $15000 on the smaller end. For 2500 square feet $15,000 to $25,000.
In Norfolk County (Sharon, Medfield, Stoughton) the average home is larger. You can figure the pricing ($6-$10) multiplied by 2300 to 3000 square feet. That's $13,800 to $23,000 on the smaller end versus $18,000 to $30,000 on the larger end.
For Rhode Island the variance will be higher statewide. Here are some baselines. Roofs in Cranston, Warwick, and Coventry average in the 1500-2100 square foot range. Homes in North Kingstown, Newport, Barrington, and East Greenwhich are closer to 2300-2500 square feet on average.
It may seem smart to find the lowest price or best "deal" but you know the old adage you get what you pay for. That very much applies here. Here's what you can expect within that range.
Low-end pricing
One-person shop with lack of time or experience
Lower-pressure sales
Poor customer support, due to lack of staff
Not properly insured and/or licensed
No payment plans or financing
Little to no warranties
Require money up front to start a project
Limited reviews
Mid-range pricing with Marshall
Local, family-owned business with 40+ years of fair and honest pricing
No pushy sales tactics or gimmicks
Exceptional customer service and care
Fully licensed, insured, and trained crews who are a part of our team
Affordable payment plans and financing
A true 10-year workmanship warranty. Plus lifetime warranty on select roofing.
Money accepted only when project is complete
High-end pricing 
Large, national companies
High-pressure sales, gimmicks, and "offers"
No personal touch or care
Licensed and insured crews that come and go and aren't invested in the company
Financing available
Warranty claims can be difficult to file
Require money up front to start a project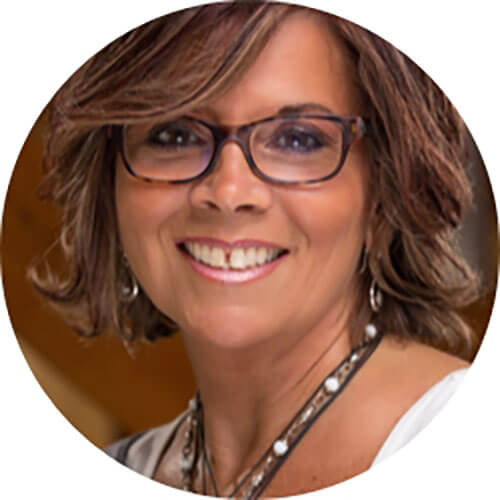 It's natural to have questions
Call in and talk to Judy
Call 401-438-1499
She can talk you through any details and schedule your free, no-obligation consultation.
Stop shopping and driving yourself nuts with quotes and mayhem, hire Marshalls and get ready for a PERFECT experience from start to finish. I had this company install a new roof and from the initial call, to a sales call with a comparable quote to on time install the job is perfect. I highly recommend […]
- Bill Northup Johnston, RI
The most professional, service oriented group I have ever met.  New roof and siding work accomplished on time, on budget, and better than promised.  Highly recommend.
- Dan Meleleu Cumberland, RI
If we could give them a million stars that would not be enough. Marshall is by far the best company we have ever used. Impeccable reliability, and most importantly, they stand by their work.
- Gail Norman Newport, Rhode Island
David, thank you and your company for one of the most qualitative and professional construction projects ever completed in my lifetime. From the day I met you, I had an inclination that you were different than any other contractor I had ever worked with in my past. You presented a level of confidence that became […]
- John & Liz DeLeo Dartmouth, MA
From the beginning of working with Marshall, we never felt as though we were just another customer. We felt valued and important.
- Katie Santos East Providence, RI
The roof came out well, a very satisfying result. I was impressed at the speed at which the work was completed. Including setup, actual roofing, clean up, and breakdown. I would use them again in the future without a second thought. All around a great experience.
- Norbert Emerson Hillsgrove, Rhode Island
I have been working with Marshall for more than 20 years and never had a worry or complaint about their work or staff. They are professional and know their jobs well. More than once they have gone over and above attention to detail to make sure the work was done properly. I highly recommend them.
- Tim McDuffy Cranston, Rhode Island
From the initial consult with Dave Marshall to the contractor Bob H, it was one of the best home improvement project experiences we have ever had. When Dave left our consult me and my wife knew this was the company to choose. Marshall Building was not the cheapest quote, nor the highest but after talking […]
- Victor Iannitti Cranston, RI