Roof Replacement Process For Your MA & RI Home
Let's face it, you're not a roofing expert and that's ok. Most people only replace their roof once in their lifetime, so you need a partner you can trust.
No one relishes the idea of needing to get a new roof. A properly installed roof can last years with very little maintenance, so decades often pass before people realize that their shelter needs a little TLC. There are some early signs of a roof leak to keep an eye out for, though. If your roof has sustained significant damage or has been worn down over time, you'll need to determine whether your home needs a full roof replacement. In many cases, normal wear and tear damages the roof shingles, but leaves the wood decking underneath intact. This means you can tear the old shingles away and replace them. However, you might need a roof deck replacement if there is rotted or damaged wood beneath the shingles.
In the event of serious damage, like a tree puncturing the roof after a storm, the need for a replacement is clear, but some damage can be much harder to see. Our experts make an assessment during your free consultation, but we may not know whether the roof deck is compromised until the shingles are stripped away.
Once we've begun your project, our team will examine the roof decking for holes, rot, or other damage. Any wood that is worn too thin or gone soft will need to be replaced. Additionally, any roof decking made from inappropriate materials, like fiberboard, likely won't support your roof against strong winds. If we have any doubts about the structural condition of your roof deck, we'll recommend repairing the appropriate section(s) as needed, or we'll recommend installing a new deck altogether.
In the latter case, we'll install new wood decking to provide a sturdy new foundation for your new asphalt or architectural shingles. We will cover the decking with a fresh layer of underlayment and ice and water barriers to prepare for the final covering. You'll select from our wide variety of shingle style and color options, matching your taste and your home perfectly. Our pros will handle the rest, leaving you with a beautiful, sturdy roof that you can count on for years to come. All of our work comes with a 15-year service guarantee. Most companies only insure their work for a year or two, but we're completely confident in the quality of our craftsmanship.
If you're concerned about the state of your roof, give us a call. During your free consultation, we'll assess the damage, recommend the appropriate services, and start preparing your estimate. We will be available to answer questions about the issues with your roof and our plan to fix it every step of the way.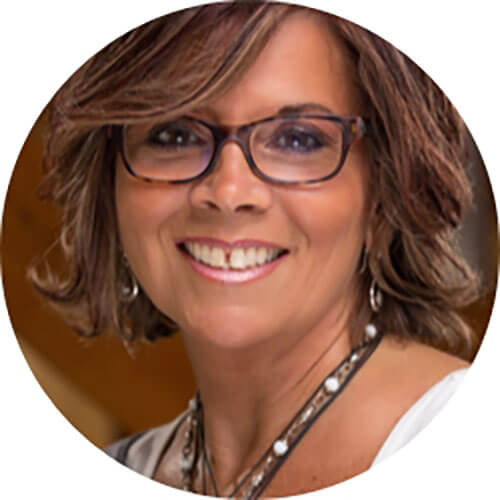 It's natural to have questions
Call in and talk to Judy
Call 401-438-1499
She can talk you through any details and schedule your free, no-obligation consultation.