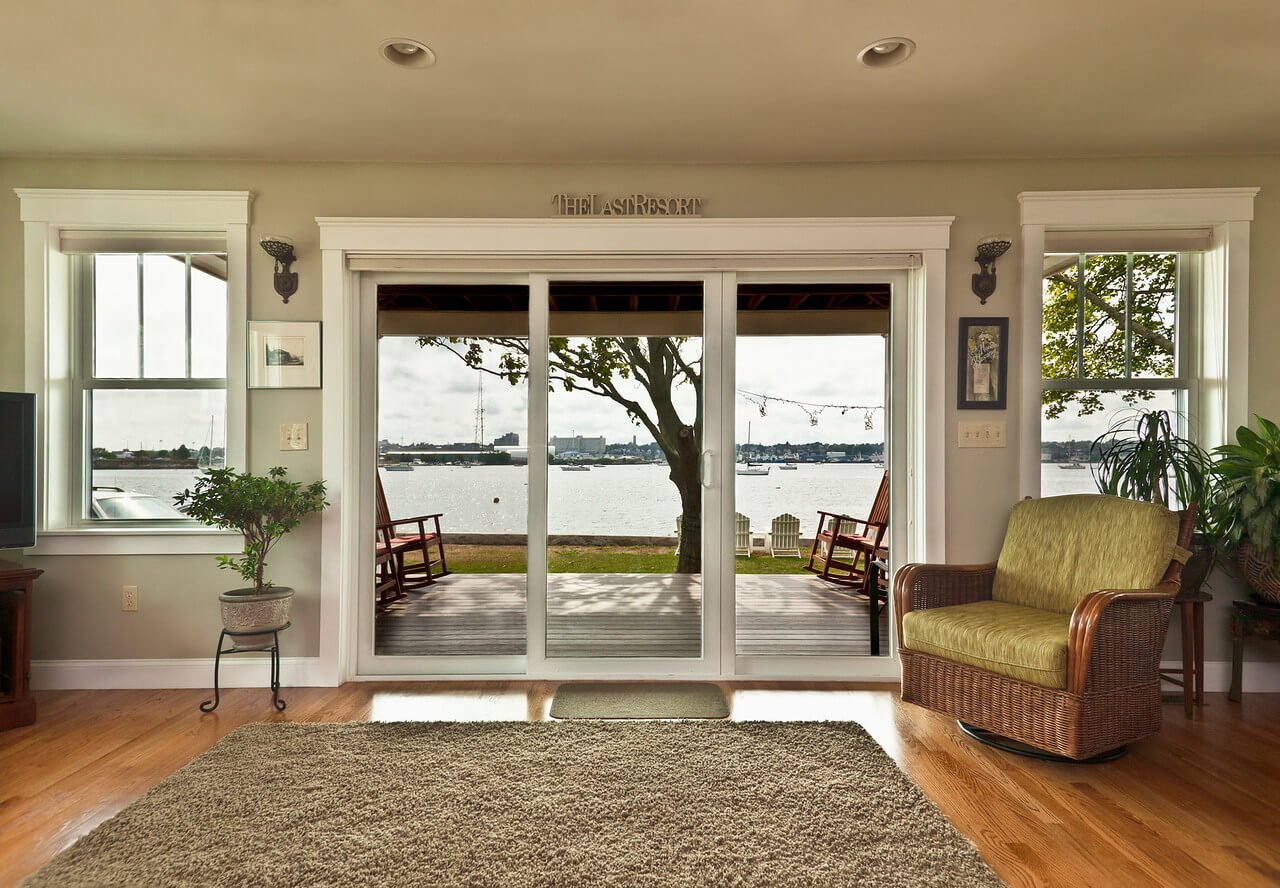 Why Choose Marshall for Your Windows?
The Best Installers
Respect, efficiency, craftsmanship, and pride are what you can expect from our window installers. Beware of big box stores and national companies who don't personally know their installers. With Marshall, your happiness and safety are ensured.
Freedom of Choice
Unlike other window companies that force you into a particular window line, we're here to help you find the absolute best window for your home and budget, whether Harvey, Andersen or Pella. We install them all, expertly.
Extended Warranties
To protect your windows for years to come, we're able to provide a lifetime warranty on select windows, which also covers accidental glass breakage. It's even transferable.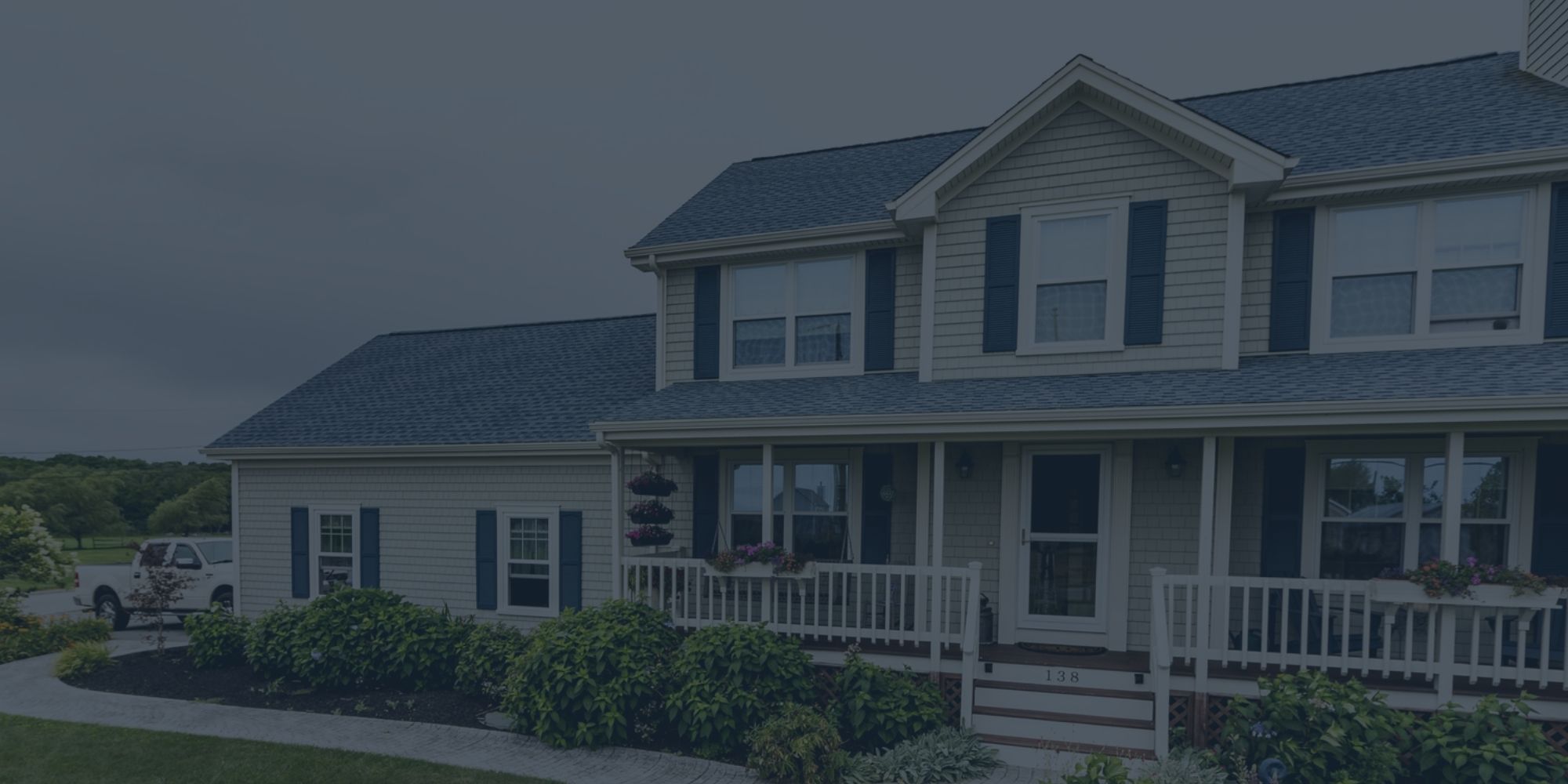 What to Expect - 1 Minute Video
We offer free consultations which include our signature customer service, detailed project information, quote, and complete walk-through. We want to help you understand all of your options so you can make the best decision for your home. Let's walk through what the process looks like.
There are many things to be aware of when choosing a window contractor. Here are two of the most important:
1. Beware of outrageous "deals" because they tend to cost you more in the end.
The following are actual "offers" we've seen from other companies: "Buy 1 window, get 1 free." "Save 20-40% today." "$285 off each window." Wow! How can they save you that kind of money? Because they raise their prices just to cut them down and in the end you still pay more. That's just not the way we do business. An honest company is upfront with you about pricing and products.
2. Regardless of a window's quality, it will only perform well if properly installed.
In fact, Consumer Reports says, "Even the best windows won't deliver the look, comfort, or savings you expect if they're installed poorly." The installer makes the difference. So make sure you work with a reputable window company that personally trains and vets their installers. And remember that the big box stores and national window companies will hire just about any installer they can get their hands on. At Marshall, we know each of our installers well – most have been with us for decades – and we're very selective about who we allow on and in your home. You should be too.
---
The perfect window to fit your home and budget
Based on your needs and personal preferences, we can install any major window brand, whether Andersen Replacement Windows, Pella Replacement Windows, or Harvey Replacement Windows. This allows us full flexibility in making sure you get the best window for your home and budget. Plus our windows are expertly installed by the best in the business, every time. Whether you're considering new construction windows or replacement windows, our window replacement team is here to guide you throughout the process.
Given the choice, product information, and price, most of our customers choose Harvey windows. And we agree.
Harvey Building Products' windows are:
½ the cost of other nationally-advertised brands
Locally manufactured
Quick, clean installation
Highest energy efficiency – far exceeds energy star standards
Rated for the harshest New England weather
Lifetime warranty on all parts, including accidental glass breakage (available only through Marshall Building & Remodeling, an exclusive Harvey Elite dealer)
---
What to expect when you choose Marshall Building & Remodeling as your Rhode Island or Southeastern Massachusetts window contractor:
Updates before, during, and after your project is complete.
A project foreman available to monitor progress, keep you informed, and answer your questions.
A clean, respectful, organized crew that works efficiently and with care.
Exclusive warranty upgrade because we are an exclusive Harvey Elite dealer.
Increased energy efficiency that translates into lower fuel bills.
Option for triple pane upgrade for additional energy savings, offered only through Marshall Building & Remodeling, as an exclusive Harvey dealer.
Installation from true vinyl carpenters, who also specialize in beautiful, maintenance-free trim double hung vinyl windows.
Extensive choices of styles and colors to suit any home and budget.
The option of Harvey's Elite Series window. These top-of-the-line windows are simply in a class of their own – intended for the discerning homeowner who values quality above all else, but who also insists on value for the dollar. And they're brought to you exclusively by Marshall Building & Remodeling.
Find out why customers in East Providence, Providence across Rhode Island and throughout Dartmouth and all of Southeastern Massachusetts call on our team of replacement window and new construction window installation professionals.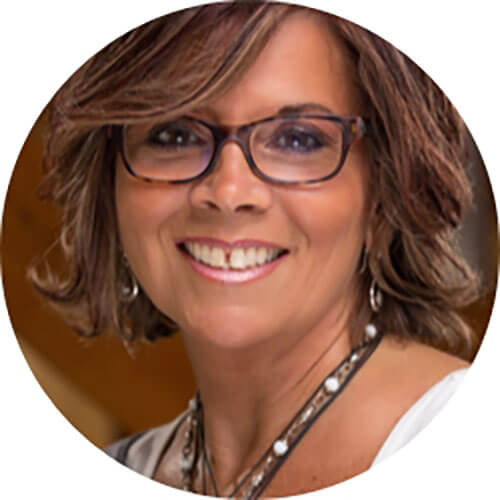 It's natural to have questions
Call in and talk to Judy
Call 401-438-1499
She can talk you through any details and schedule your free, no-obligation consultation.
Our customers love us
Stacey Carvalho
Rehoboth, MA
I couldn't take another window salesperson. The major difference was with how Andy Marshall came to my home – friendly, energetic, as if he was stopping by to say 'hello' – professional with a charismatic way about his personality, listening and not overpowering the conversation.
Robert Hehl
Portsmouth, RI
During the first week of work I was present each day to observe first-hand and converse with the crew as they transformed my house from a black and white, weather-worn, leaky, and otherwise non-descript single level Ranch, into a sharp, clean and neat, crisp-looking, and virtually new home. Throughout the whole process, the crew identified […]
Sam Crooks
Rehoboth, MA
Marshall provided a fair price for the work that was performed, met the time commitments they provided both during the estimate and the installation (they never wasted my time), performed an incredibly good job (I watched), and did an outstanding job cleaning up the property after the work was completed, and they also did an […]
Toni Motta
Cumberland, RI
Tom, your recommendations for materials, design and color were all top quality choices. Shawn and his crew did a beautiful job with the carpentry and attention to detail. You and everyone from your company (including your office manager, Judy) were a pleasure to work with and all were attentive to being sure that I was […]
John & Liz DeLeo
Dartmouth, MA
David, thank you and your company for one of the most qualitative and professional construction projects ever completed in my lifetime. From the day I met you, I had an inclination that you were different than any other contractor I had ever worked with in my past. You presented a level of confidence that became […]
More Customers Stories
BBB's 40+ Years of Continuous A+ Service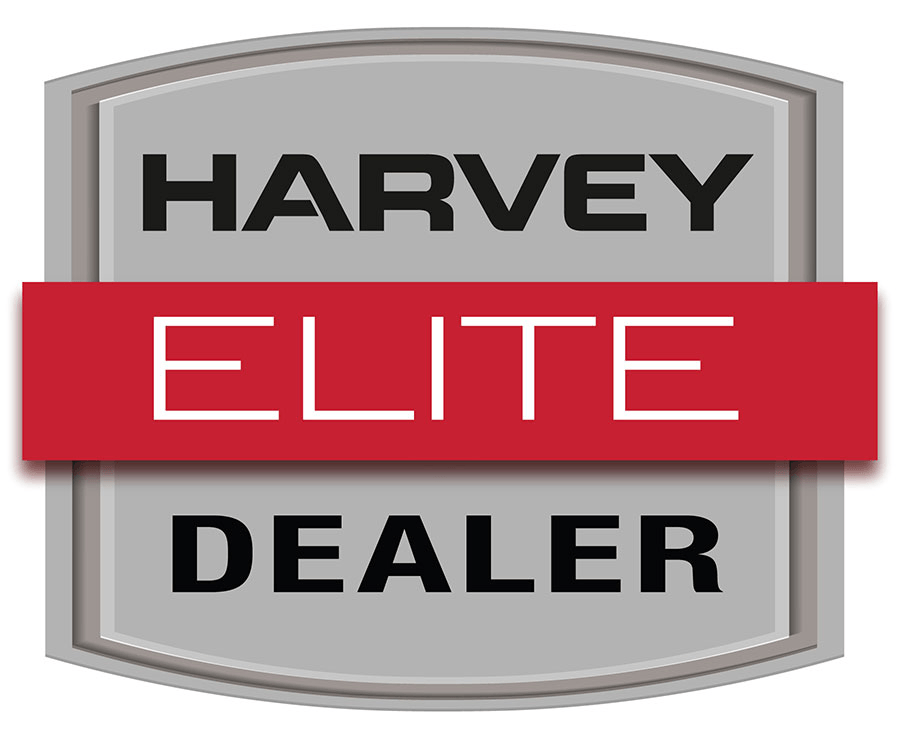 Harvey Building Products' Elite Dealer
Angi's Super Service Award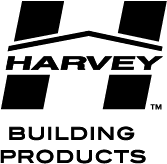 Harvey Building Products' Installation Master