How Do Roof Warranties Work?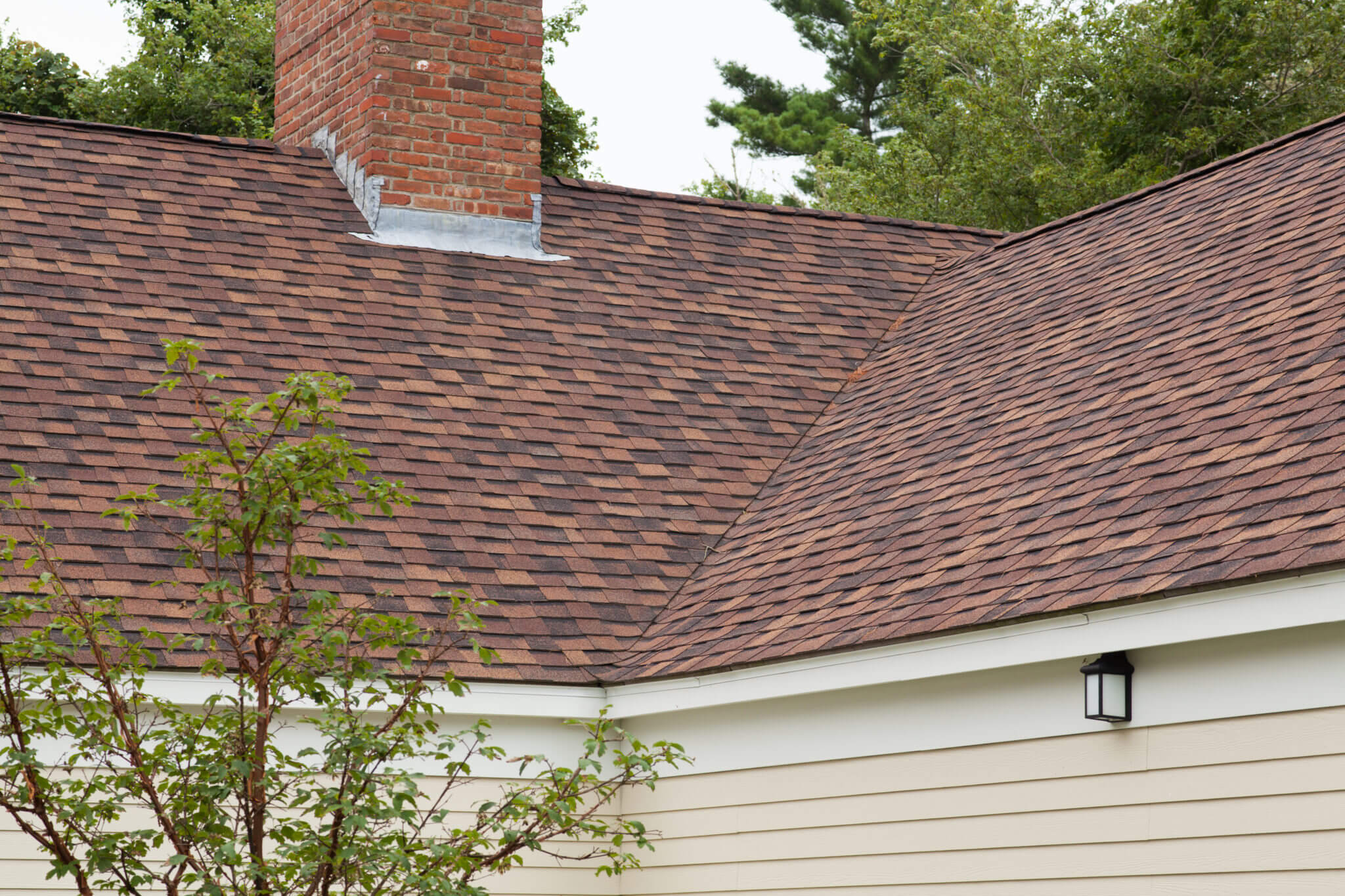 Before making the investment in a new roof, you should know what kind of protection your roof warranty will cover should there be any future problems or concerns. Knowing in advance could potentially save you thousands in the long run.
We'll discuss what kind of roof warranty you should have, what's usually covered the different types of roof warranties, and what it can help protect you against.
There are two types of warranties to consider – manufacturer warranties and workmanship warranties.
Manufacturer Warranties
Manufacturer warranties, sometimes referred to as shingle warranties, are offered by the roofing manufacturer and cover the materials used in your new roof. These are the most common warranties and generally cover your roof for 20 to 50 years.
A manufacturers warranty typically protects the homeowner against defective roofing materials that end up failing. However, it only includes the materials and doesn't include the cost of labor to replace the defective materials.
Unfortunately, even if your roofing materials do fail, it's very difficult to trace the problem back to defective roofing materials. If there is proof that the materials failed, a manufacturers warranty can also be deemed void if the homeowner is unable to prove that they issued routine maintenance to the roof. In all likeliness, a defective roof will usually fall on the roofer who installed it.
This is why it's important to hire a skilled professional roofing contractor or company who offers a workmanship warranty.
Workmanship Warranties
Qualified roofing contractors who stand by their work offer a workmanship warranty, or installation warranty. A workmanship warranty covers the work and labor performed by the roofer on your new roof or roofing project. It's essentially a guarantee of the quality of their work.
Workmanship warranties have become fairly standard in the roofing industry, but there are roofers who don't offer them. Working with a roofer who does not offer a workmanship warranty will cost you the added protection should something go wrong. For instance, if your roofing materials should fail, you'll have the extra coverage of a workmanship warranty to cover the cost of labor.
Although there can be clauses to a workmanship warranty that can void it, such as having a different contractor work on your roof, it's worth working with a roofing company who backs their work up with a warranty.
Look for a skilled and qualified roofing contractor, who offers a substantial workmanship warranty, and always discuss what's involved with the manufacturer and workmanship warranties. Having long-term warranties in place will give you peace of mind about your new roof.
If you find you need to replace an old roof, upgrade your windows or doors, or replace your home's siding, we're here to answer your questions and help you protect your home for the future. Contact us for a free personalized estimate.
We're ready to help you get started with your project!
For a free estimate and consultation for your roofing, siding, or windows, call us at 401-438-1499 or email info@marshallbr.com.
Get helpful tips in your inbox
We send one email per month – that's it. Our goal is simply to help you navigate the world of home repairs.