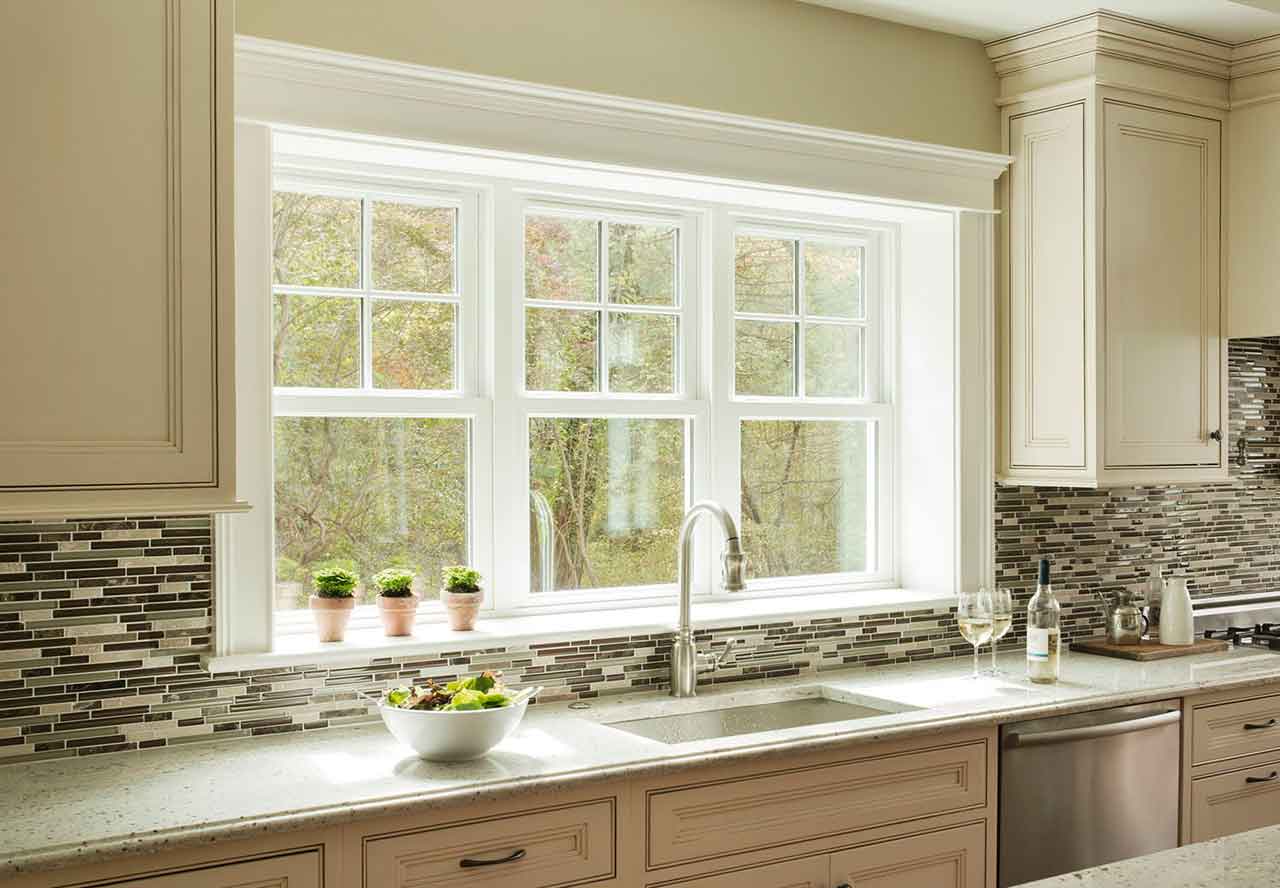 Why choose Marshall as your Providence Window Replacement Company?
The best window installers in Providence
Respect, efficiency, craftsmanship, and pride are what you can expect from our window installers. Beware of big box stores and national companies who don't personally know their installers. With Marshall, your happiness and safety are ensured.
Freedom of Choice
Unlike other window replacement companies in Rhode Island that force you into a particular window line, we're help you find the absolute best window for your home and budget, whether Harvey, Andersen or Pella. We install them all, expertly.
Extended Window Warranties
To protect your windows for years to come, we're able to provide a lifetime warranty on Harvey window installation, which also covers accidental glass breakage. And yes, it's transferable.
As New England homeowners, we depend on our windows to protect us from the elements, brighten our living space, provide insulation, promote ventilation, and allow us to enjoy our homes' views. When properly installed, new windows have the ability to improve the functionality, appearance and value of your home. Whether you've made the decision to upgrade your windows or unforeseen circumstances require it, you can trust in our team as your go-to Providence window replacement company. At Marshall Building and Remodeling, we only install the best window brands with timely installation and breathtaking finished results.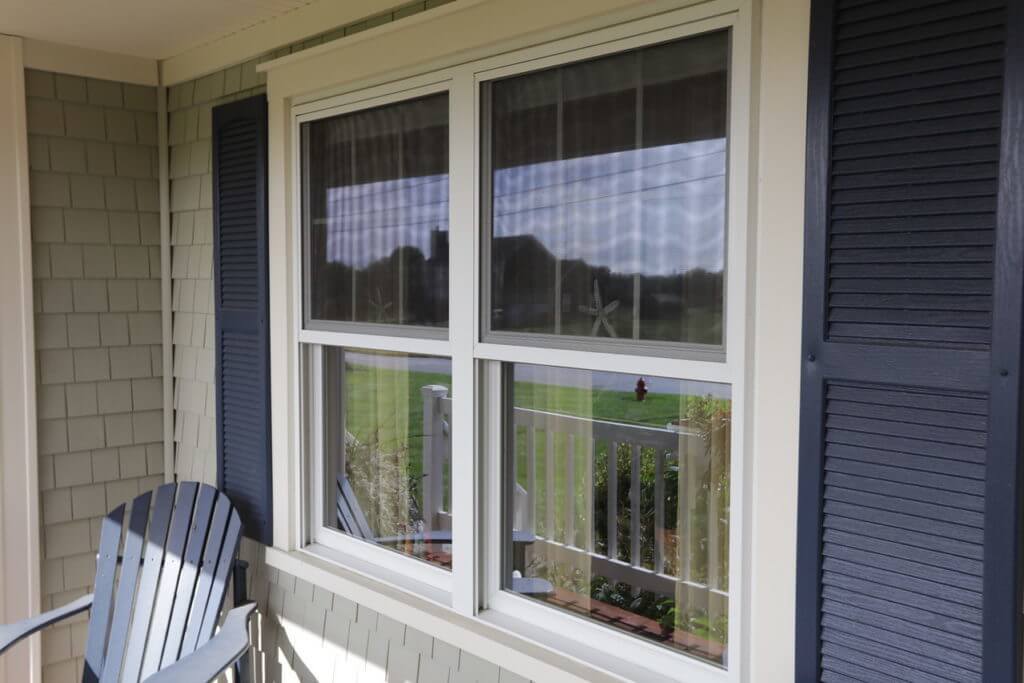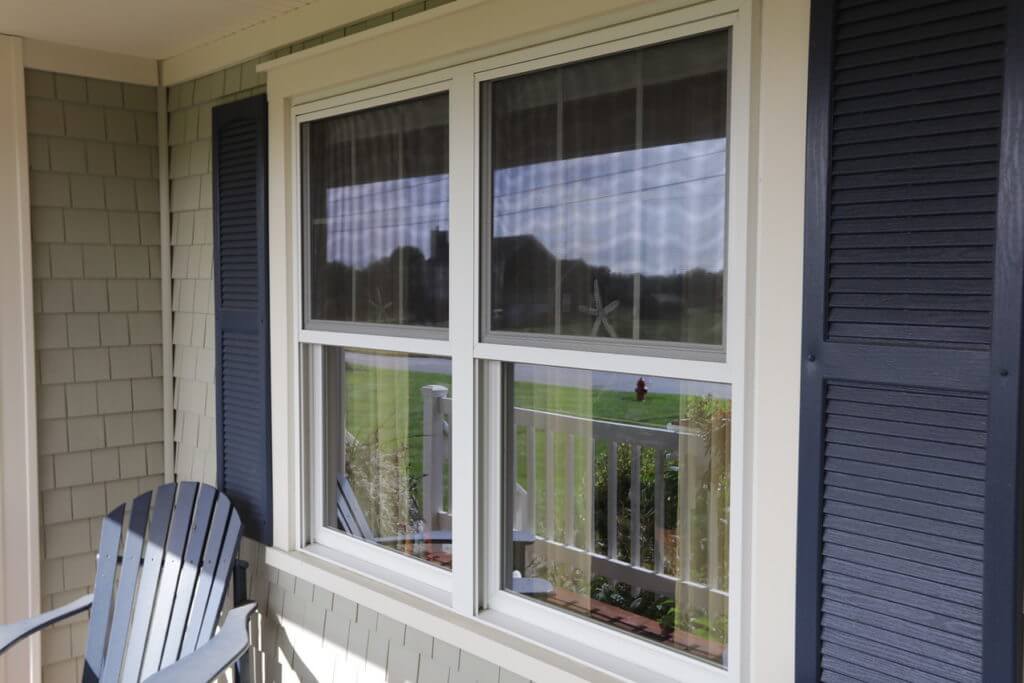 With expertly-installed replacement windows, you'll start enjoying the benefits immediately. Improved insulation will cut back your heating and cooling costs. The furniture, carpeting and drapes in your home will experience less fading due to the quality of your new windows and you'll be able to see out of your windows with improved clarity.
As the years go on, you'll see even greater returns on your investment in replacement windows. Protection from water damage will ensure you won't have to deal with expensive mold or rot removal later in your home's life. Tastefully installed windows give your Providence home the curb-appeal that will command a higher asking price when you decide to sell. When you contact our team at Marshall Building and Remodeling as your Providence window replacement company, you can rest easy knowing your window installation will be installed correctly in a timely manner and at the best price possible.
Contact us for a free quote today. Call us at 401-438-1499, visit our contact page, or email us to discover how affordable upgrading your home can be with a free window replacement quote.
Beware of cut-rate installers who are quick to overpromise and under-deliver. Their tendency to use lower quality materials and shoddy installation will often require additional repairs in the not-so-distant future. What's worse: window installers with rock-bottom pricing often don't offer any warranty and require you to pay for your project up-front!
On the other side of the coin are the big box stores and national window companies who overprice their windows and use tactics like false "deals" to confuse homeowners. These companies have notoriously high-pressured sales and an impersonal approach. With them, you become just a number and may be left frustrated trying to get answers to questions or help with service issues.
At Marshall Building and Remodeling we've earned our status as the best Rhode Island window replacement company not only due to our unbeatable 15-year workmanship warranty and our payment upon completion policy – this means you pay nothing up front – but also because we care about our homeowners and treat the families we work with like they're an extension of our own. And as a Harvey Elite Dealer, we can offer additional values to our homeowners, including a lifetime warranty on all parts – even on accidental glass breakage!
Our industry recognitions include: the BBB's (Better Business Bureau) 35 Years of Continuous A+ Service, AAMA Certified Installers, Harvey Building Products' Elite Installer Certification, ten-time Angie's List Super Service Award winners, two-time Providence Journal's Readers' Choice Award winners, in addition to hundreds of customer reviews, some of which you can find on our customer testimonials page.
Discover what many Providence homeowners already know: our team at Marshall Building and Remodeling is the only Providence window replacement company worth contacting.
When you decide it's time to upgrade your home with replacement windows, get a free quote from our team at Marshall with a call to 401-438-1499, visit our contact page, or by sending us an email for the industry's best windows installed by Providence's best window replacement contractor, Marshall Roofing, Siding & Windows.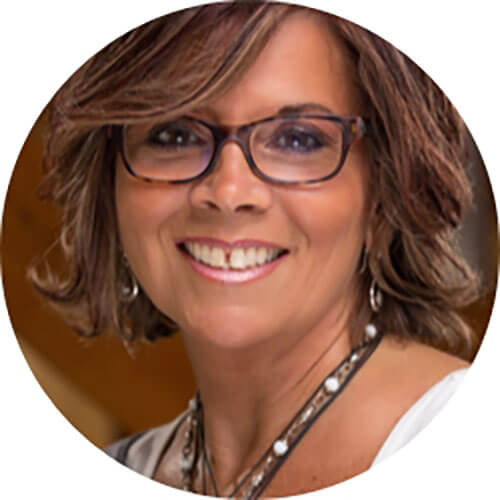 It's natural to have questions
Call in and talk to Judy
Call 401-438-1499
She can talk you through any details and schedule your free, no-obligation consultation.