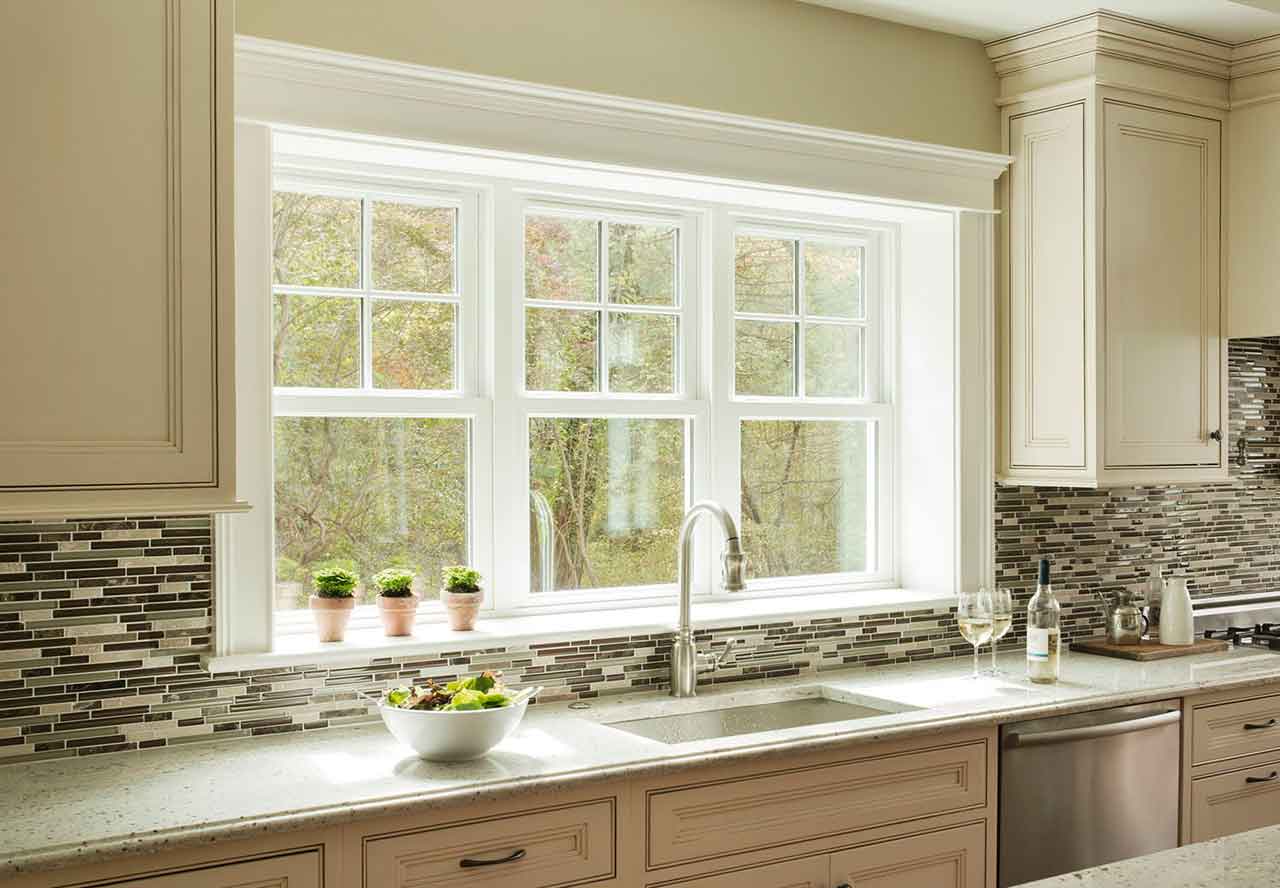 Why choose Marshall for your Andersen Replacement Windows in Massachusetts?
The best Andersen window installers in Massachusetts
Respect, efficiency, craftsmanship, and pride are what you can expect from our window installers. Beware of big box stores and national companies who don't personally know their installers. With Marshall, your happiness and safety are ensured.
Freedom of Choice
Unlike other window replacement companies in Massachusetts that force you into a particular window line, we're help you find the absolute best window for your home and budget, whether Andersen, Harvey or Pella. We install them all, expertly.
Extended Window Warranties
To protect your windows for years to come, we're able to provide a lifetime warranty on Andersen window installation, which also covers accidental glass breakage. And yes, it's transferable.
Performance, appearance, durability, security and value have made the Andersen brand universally recognized by home-owners and professionals as a premier window manufacturer. At Marshall Building and Remodeling, we couple Andersen's reputation for excellence with our own five-star reputation to deliver stunning Andersen replacement windows in Massachusetts, Rhode Island and throughout New England. Our local family business values ensure you're never oversold or presented with misleading discounts – like too many other companies in our industry. For over three decades, we've been providing attractive and high-performance Andersen window installation solutions with an unmatched commitment to customer satisfaction.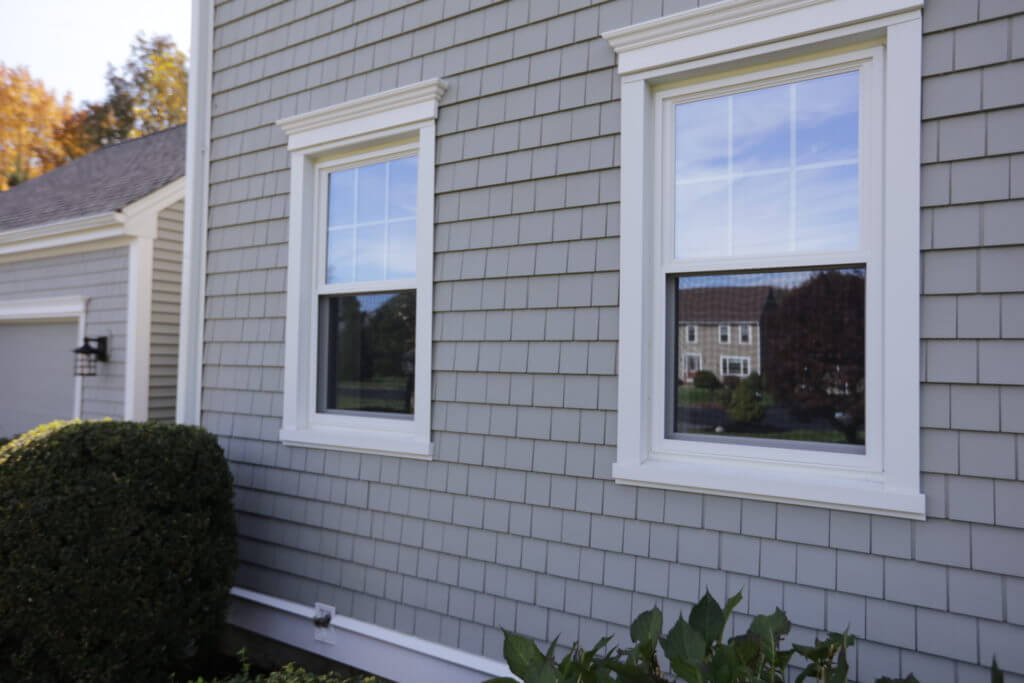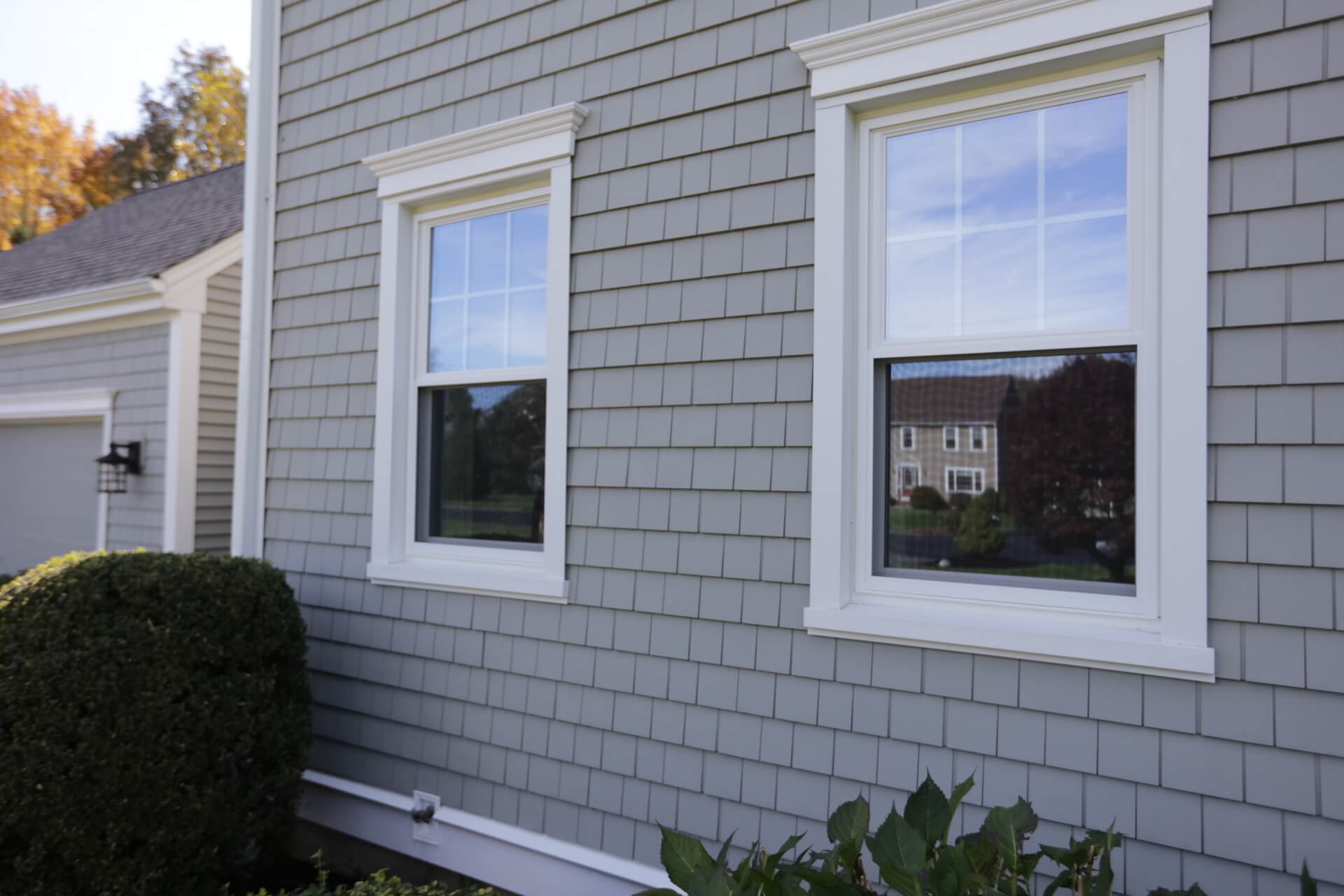 When properly installed, Andersen replacement windows greatly improve the efficiency of your home. Andersen windows often feature multiple panes to provide the perfect insulation between inside and outdoor climates. In addition to lowering your heating and cooling costs, these innovations help to reduce your environmental footprint. We also install Andersen's high-tech windows that incorporate sensors to indicate whether windows are open, closed, locked and unlocked. Andersen replacement window frames are constructed with nearly maintenance-free materials. Andersen's easy cleaning design allows you to reach both sides of the window's glass from inside your home. Our Andersen replacement window professionals will educate you so that you know which Andersen windows are best for your home.
At Marshall Building and Remodeling, we appreciate working with companies like Andersen who stand behind their product as we stand behind our Andersen replacement window installations. Andersen replacement windows are backed by the brand's robust 10-year warranty on all parts and 20-year warranty on glass. We build upon their promise with our own 15-year craftsmanship warranty on the installation itself. Other installers only offer 1-2 years of protection, if any at all. You'll be thrilled to learn about our flexible payment policies. You are not required to pay until your Andersen replacement window project is complete. Our payment plans are designed to fit budgets and projects of any size.
While we love to highlight the qualities that make us the top choice for Andersen replacement windows in Massachusetts, we think our Massachusetts' clients say it best in their flattering online reviews. Ian B. of New Bedford, Massachusetts describes his experience writing, "They were in and out of there in 2 days. The yard was cleaner when they left than it was before they started. We will be needing vinyl siding soon, and I will be sure to go through them." Kelly M. of Fairhaven, Massachusetts said, "I've already referred Marshall Building and Remodeling to some of my co-workers and neighbors and will continue to do so."
Trust our family-owned and locally operated business for the best overall value on Andersen replacement windows in Massachusetts. Reach out to us for a free window replacement quote today by calling (401) 438-1499, contact us on our website or send us an email.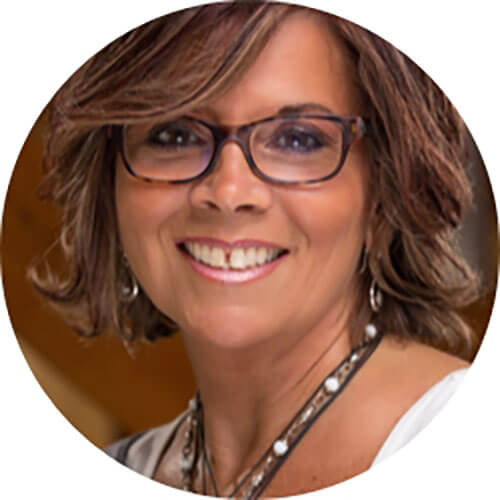 It's natural to have questions
Call in and talk to Judy
Call 401-438-1499
She can talk you through any details and schedule your free, no-obligation consultation.