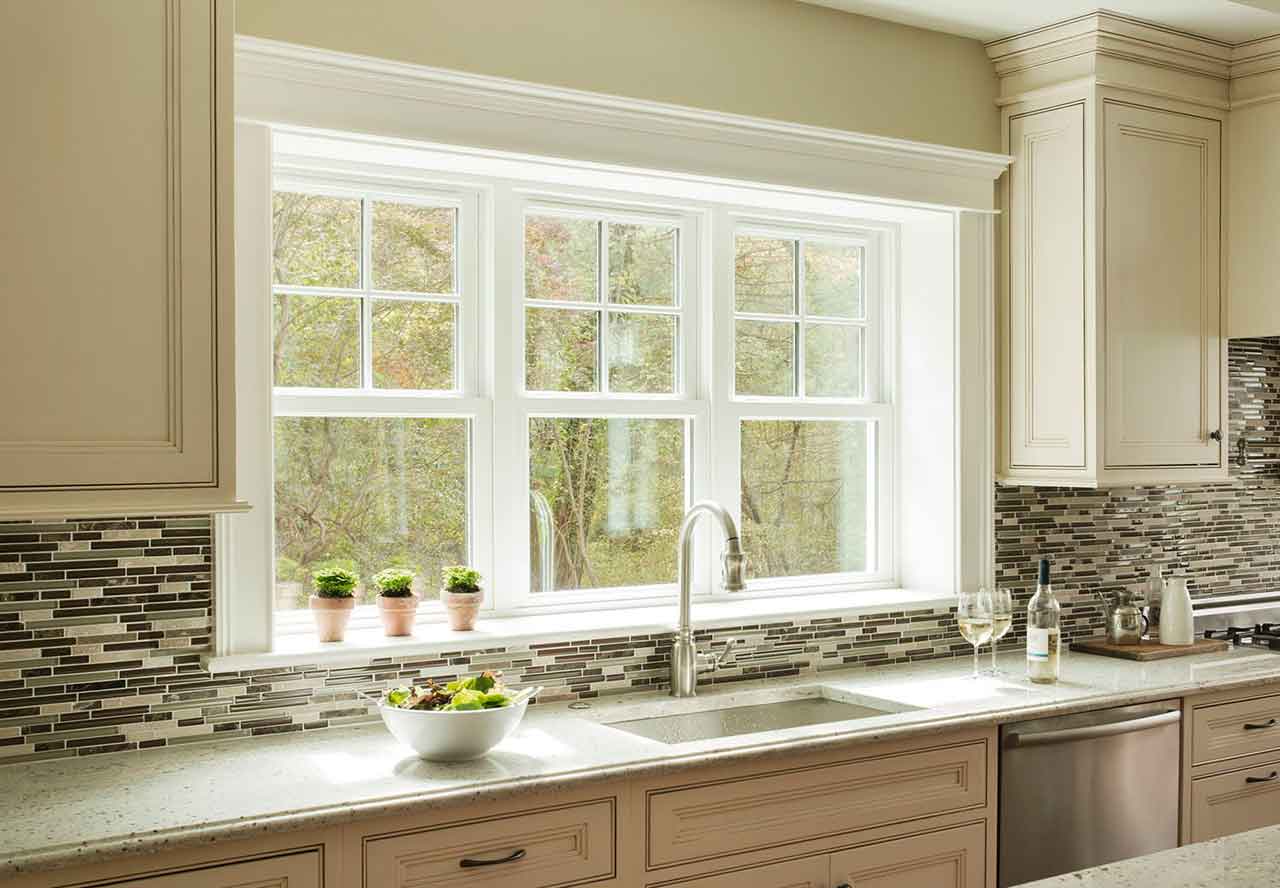 Why choose Marshall for your Andersen Windows in Rhode Island?
The best window installers
Respect, efficiency, craftsmanship, and pride are what you can expect from our window installers. Beware of big box stores and national companies who don't personally know their installers. With Marshall, your happiness and safety are ensured.
Freedom of Choice
Unlike other window replacement companies in Rhode Island that force you into a particular window line, we're help you find the absolute best window for your home and budget, whether Andersen, Harvey or Pella. We install them all, expertly.
Extended Window Warranties
To protect your windows for years to come, we're able to provide a lifetime warranty on Andersen window installation, which also covers accidental glass breakage. And yes, it's transferable.
Andersen Window Installation in Rhode Island from Marshall Building and Remodeling of Rhode Island
Andersen windows are regarded amongst homeowners and seasoned professionals alike as one of the premier choices in windows for their durability, performance, security, convenience and value. When locals need Andersen windows in Rhode Island, they trust our elite team at Marshall Building and Remodeling to install them. As a family-operated business, we deliver fair pricing and honest estimates to every customer – no overselling and no fake discounts (like much of the competition). Our 35+ years of experience installing Andersen windows in Rhode Island, Massachusetts and throughout New England gives us unique insight into providing both functional and aesthetically pleasing solutions for your home's new windows.
Get a free quote when you contact our friendly and professional Andersen window installation team at 401-438-1499, visit our contact page, or email us to discover how affordable upgrading your home can be with a free window replacement quote.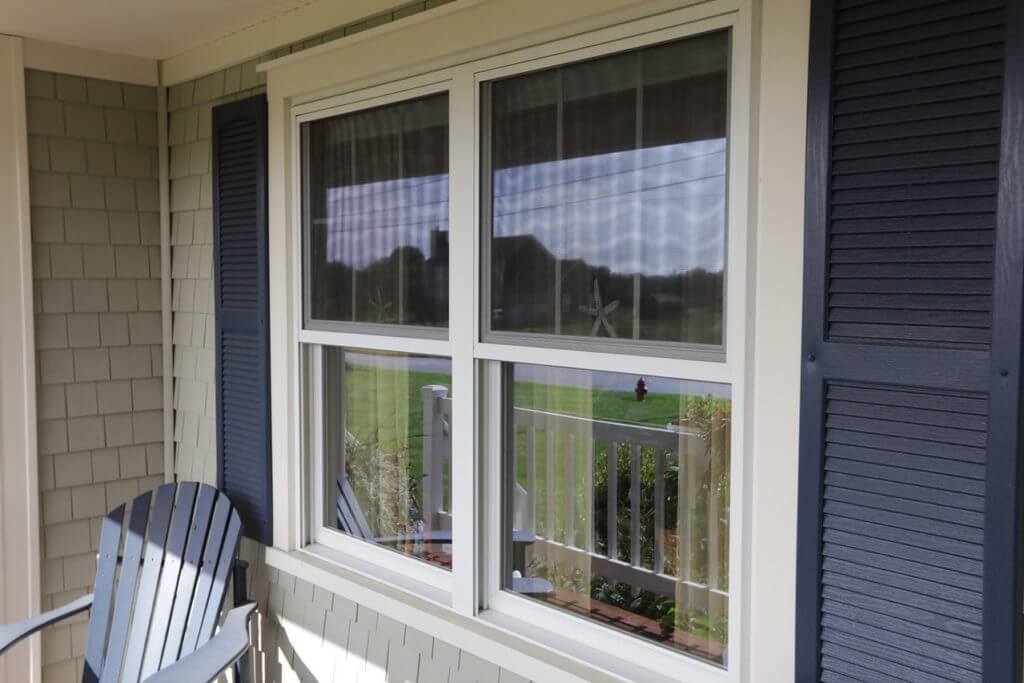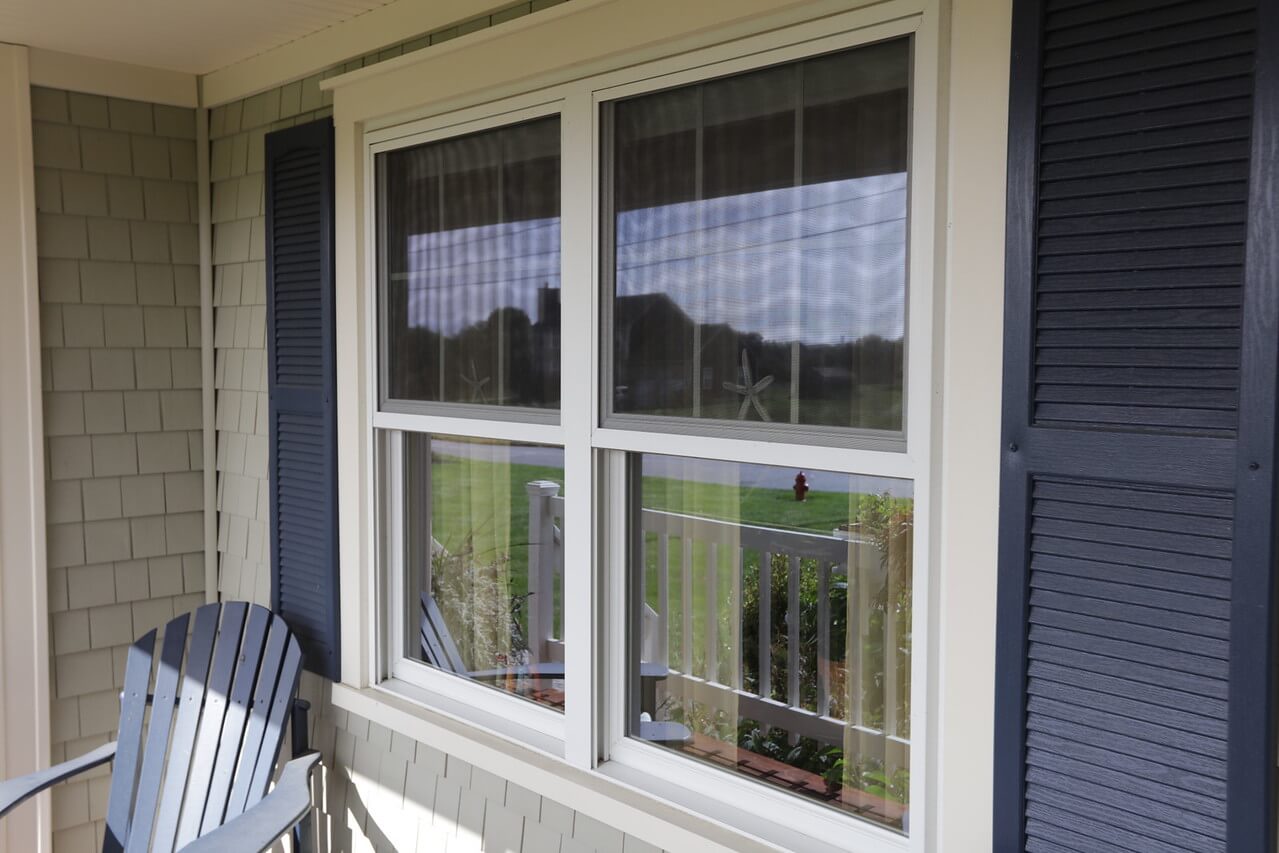 The quality of Andersen windows and our installation have set the bar for the rest of our industry. And with our extended workmanship and product warranties, which make Marshall Building and Remodeling your top choice for Andersen windows in Rhode Island, you can rest easy. That's because, in addition to Andersen's standard 20-year warranty on glass and 10-year warranty on other parts, you'll also receive our Marshall workmanship warranty. This is a stark contrast from other Andersen windows installers in Rhode Island who offer just 1 to 2 years of protection, if any at all.
At Marshall Building and Remodeling we gauge our success in part by measuring the length of our customer track record that we've established during our decades of operation. Nothing brings us greater satisfaction than reading positive feedback from our valued customers. One such customer is Erin J. of Providence, Rhode Island who writes in her Yelp review, "We would absolutely use Marshall again if the need arises." This sentiment is shared by Rachel M. who was so satisfied with her experience that she promises in her Yelp review, "We will definitely contact them for more work in the future."
In order to provide you with additional confidence in our workmanship, we do not require any payment until your project is finished. We also provide a wide range of financing options and plans to help you easily pay for your new window installation project. When you need Andersen windows in Rhode Island, contact our team of professionals at Marshall Building and Remodeling for stunning results that are always built to last.
---
How our pricing stacks up
Lowest Priced Companies
One-person shop with lack of experience
Lower-pressure sales
Poor customer support, due to lack of staff
Not properly insured and/or licensed, a major concern for homeowner's liability
No payment plans or financing
Little to no warranties
Require money up front to start a project
Get it ALL with Marshall
Local, family-owned business since 1983
No pushy sales tactics or gimmicks
Exceptional customer service and care
Fully licensed, insured, and trained crews who are a part of our team
Affordable payment plans and financing
A true 15-year workmanship warranty
Money accepted when project is complete
Highest Priced Companies
Large, national companies
High-pressure sales, gimmicks, and "offers"
No personal touch or care
Licensed and insured crews that come and go and aren't invested in the company
Financing available
Warranty claims can be difficult to file
Require money up front to start a project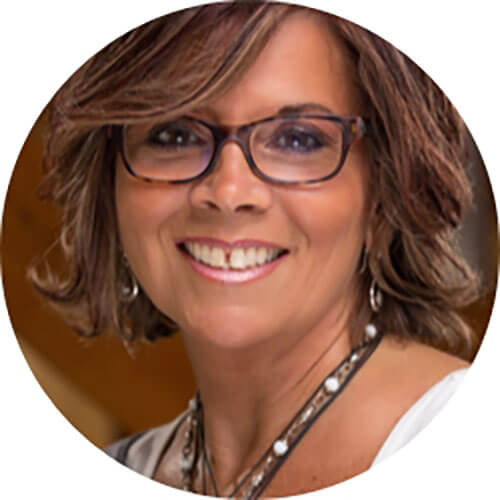 It's natural to have questions
Call in and talk to Judy
Call 401-438-1499
She can talk you through any details and schedule your free, no-obligation consultation.