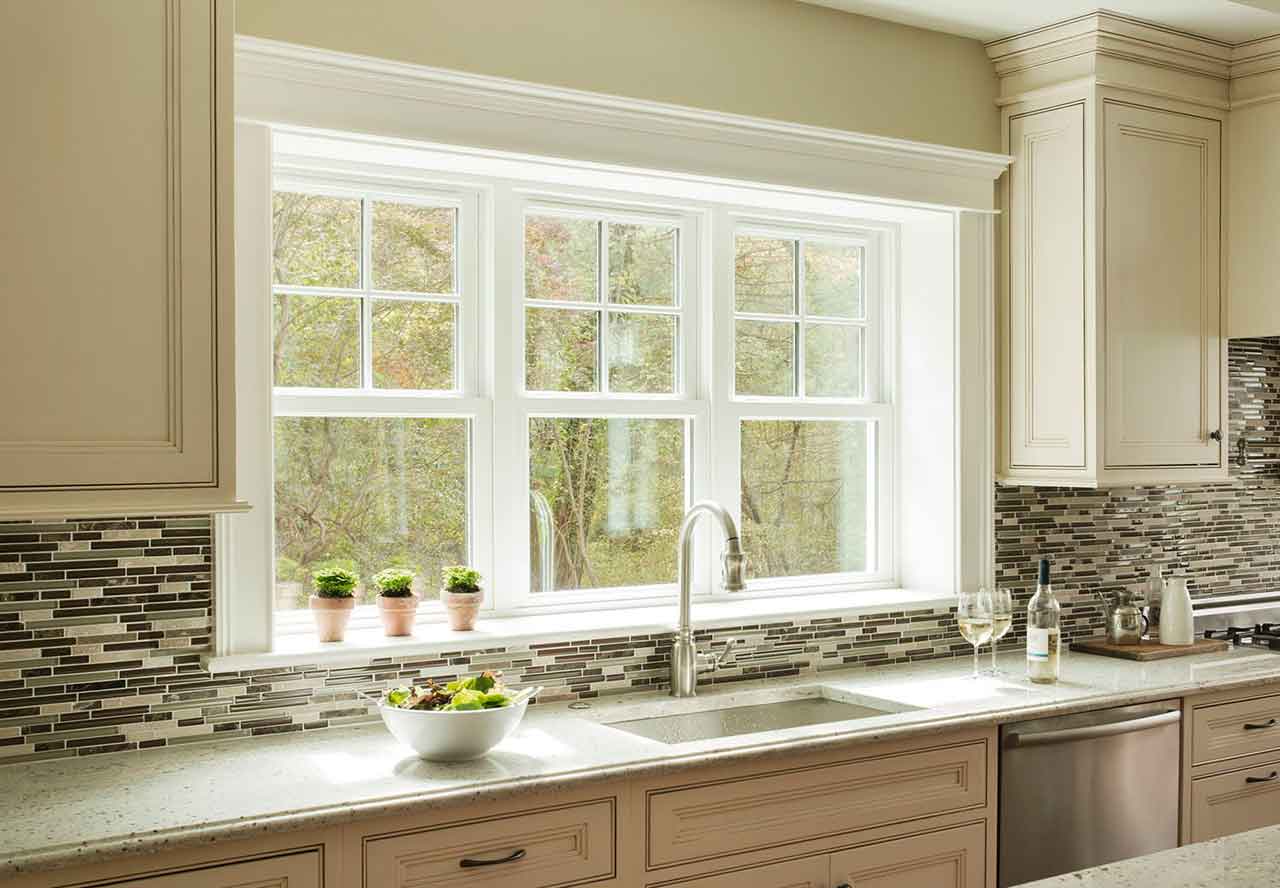 Why choose Marshall for your new construction windows in Rhode Island?
The best new constructions windows in Rhode Island
Respect, efficiency, craftsmanship, and pride are what you can expect from our window installers. Beware of big box stores and national companies who don't personally know their installers. With Marshall, your happiness and safety are ensured.
Freedom of Choice
Unlike other window replacement companies in Rhode Island that force you into a particular window line, we're help you find the absolute best window for your home and budget, whether Harvey, Andersen or Pella. We install them all, expertly.
Extended Window Warranties
To protect your windows for years to come, we're able to provide a lifetime warranty on Harvey window installation, which also covers accidental glass breakage. And yes, it's transferable.
Get started on your new construction window project today. Contact us for a free quote today. Call us at 401-438-1499, visit our contact page, or email us to discover how affordable upgrading your home can be with a free window quote.
Your windows provide natural light, insulation and aesthetic appeal to your home. Deciding what brand and style window is right for you can be a tasking endeavor for the average homeowner who, most likely, doesn't have a background in construction. The first step is determining whether to purchase replacement windows or new construction windows for your Rhode Island home. This seemingly small factor can have a significant impact on the cost of your project as well as the end results. At Marshall Building and Remodeling, our professionals simplify this process by outlining all your options and making recommendations based on first-hand experience.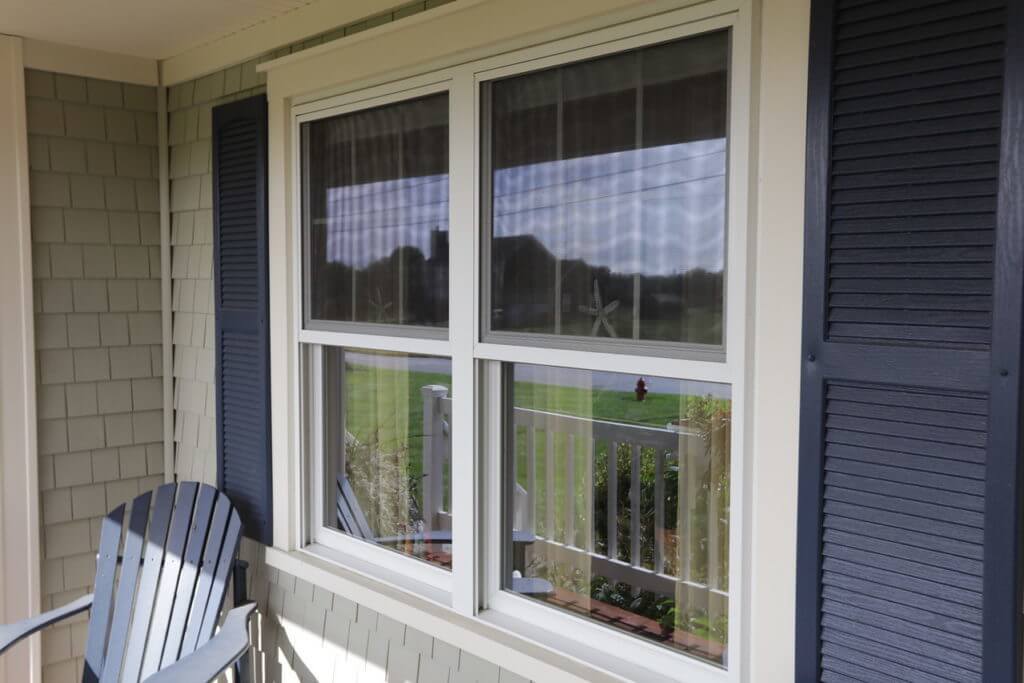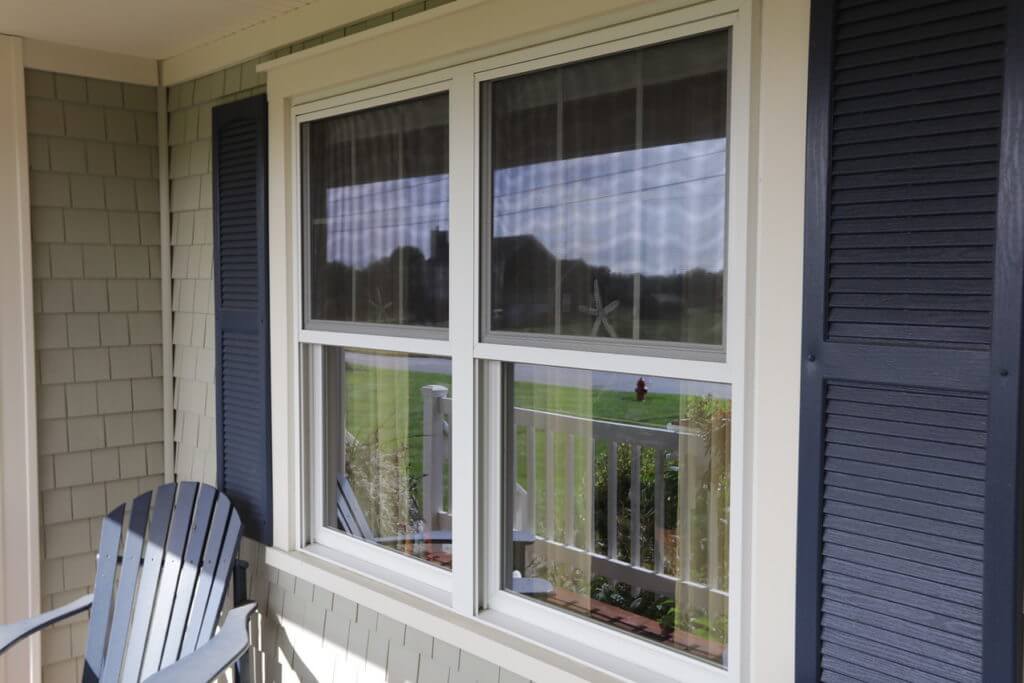 Put most simply: the difference between replacement windows and new construction windows is that new construction windows feature a nail fin. This component is designed to be attached directly to the studs of your home. Replacement windows, on the other hand, can be swapped out with existing windows while keeping the frame and wall opening intact. Essentially this makes new construction windows ideal for new homes, additions, siding replacements and other projects in which studs are fully exposed.
So, if you simply want to upgrade your windows, replacement windows are the most economical option, right? That's true, as long as you haven't noticed issues with the frame or signs of water damage. If you've spotted water staining around the frames of your windows or other indications of rot and mold, you may want to consider addressing the root of the problems with new construction windows. When left unattended, mold and rot can be hazardous to your family's health and reduce the integrity of the structure of your home. Stripping off your home's siding will reveal just how far this issue has progressed and allow you to stop it in its tracks before more critical damage occurs.
At Marshall, we've been installing both replacement windows and new construction windows in Rhode Island and Massachusetts over 35 years. Our real customers like Teresa H. from Providence help tell our story. She writes of her experience in her Yelp review, "After getting several quotes, I found Marshall to be fairly priced and the most knowledgeable. Additionally, the customer pays nothing until the job is completed! This increased my confidence that the job was going to get done right and alleviated all the stress of having work done to the house. And, as I expected, the windows are still amazing a year later."
We are also proud to be recognized by Angie's List for our high level of service and to hold an A+ rating with the BBB.
When you need replacement windows or new construction windows in Rhode Island or anywhere else in the region, call 401-438-1499, visit our contact page, or by sending us an email to explore your options with a member of the Marshall team today.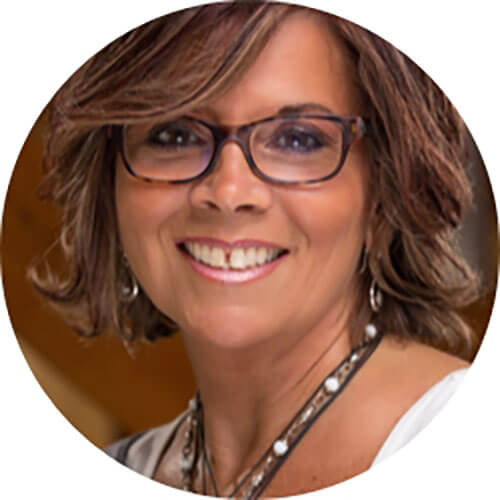 It's natural to have questions
Call in and talk to Judy
Call 401-438-1499
She can talk you through any details and schedule your free, no-obligation consultation.