6 Things to Consider When Buying & Installing Replacement Windows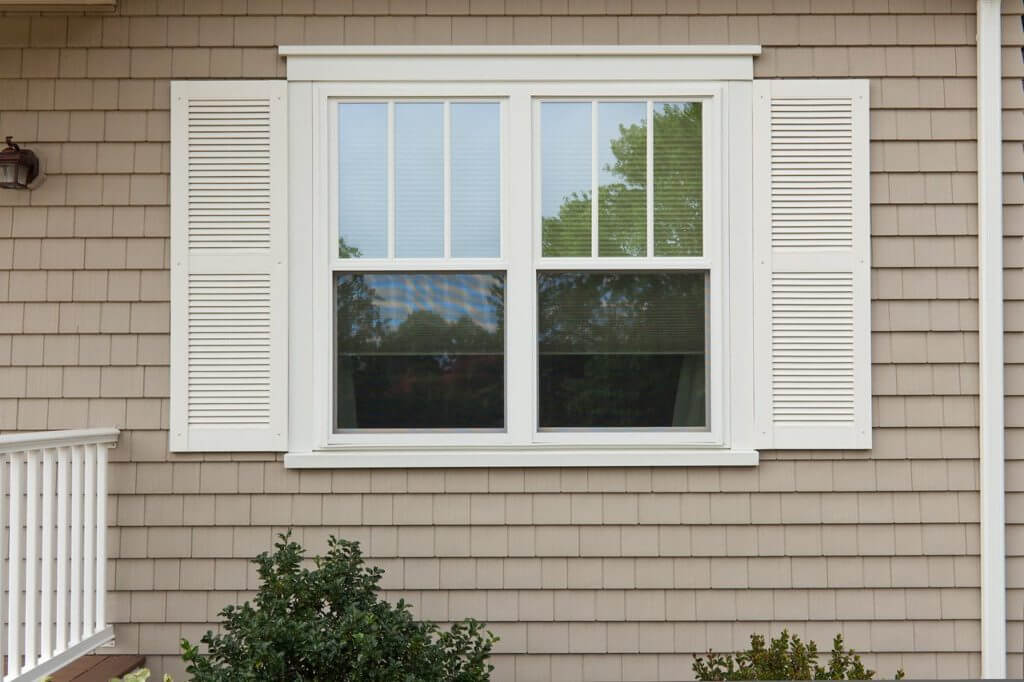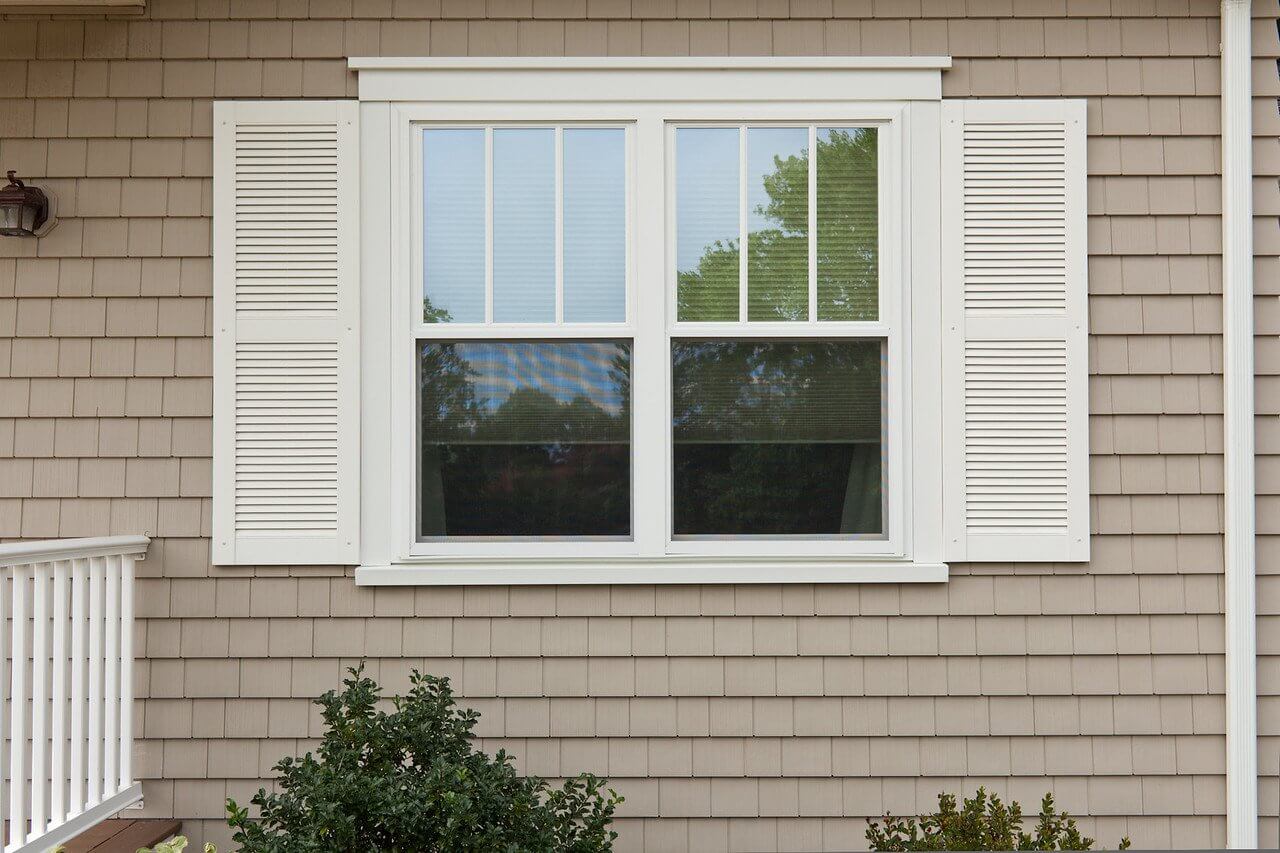 Before installing replacement windows, there are some important things to consider to ensure a long-lasting, seamless installation that complements your home and budget. We love educating our clients, and promise to assist you along the way with any and all window-related decisions.
1. Consumer Reports is right when it says, "Even the best windows won't deliver the look, comfort, or savings you expect if they're installed poorly." The installer makes the difference.
To guarantee your windows are installed with 100% precision, our factory and Marshall-trained installers utilize years of experience and another critically important benefit – Because we specialize in all aspects of exterior remodeling, we understand how windows interlock with siding and trim if they're to remain trouble free, energy efficient, and beautiful year after year. You can't get that from companies that specialize in windows alone.
2. Will you keep your new windows the same size and style?
3. Is white the best color for your home, or would almond work better, or perhaps a paintable / stainable wood interior finish?
4. Do you want grids on your new windows? If so, which pattern?
5. Would you like to redo your trim at the same time?
We specialize in gorgeous, maintenance-free trim options. Take a look at our work.
6. Are standard energy-star rated windows enough for your home or would you like to consider windows with even higher rated efficiency?
As a Harvey Elite Window Company, we're able to offer the highest rated windows available.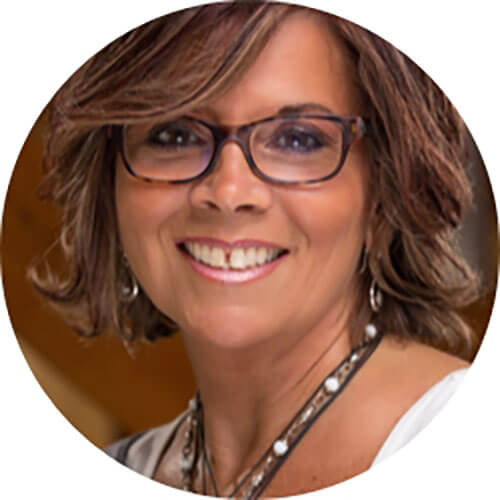 It's natural to have questions
Call in and talk to Judy
Call 401-438-1499
She can talk you through any details and schedule your free, no-obligation consultation.