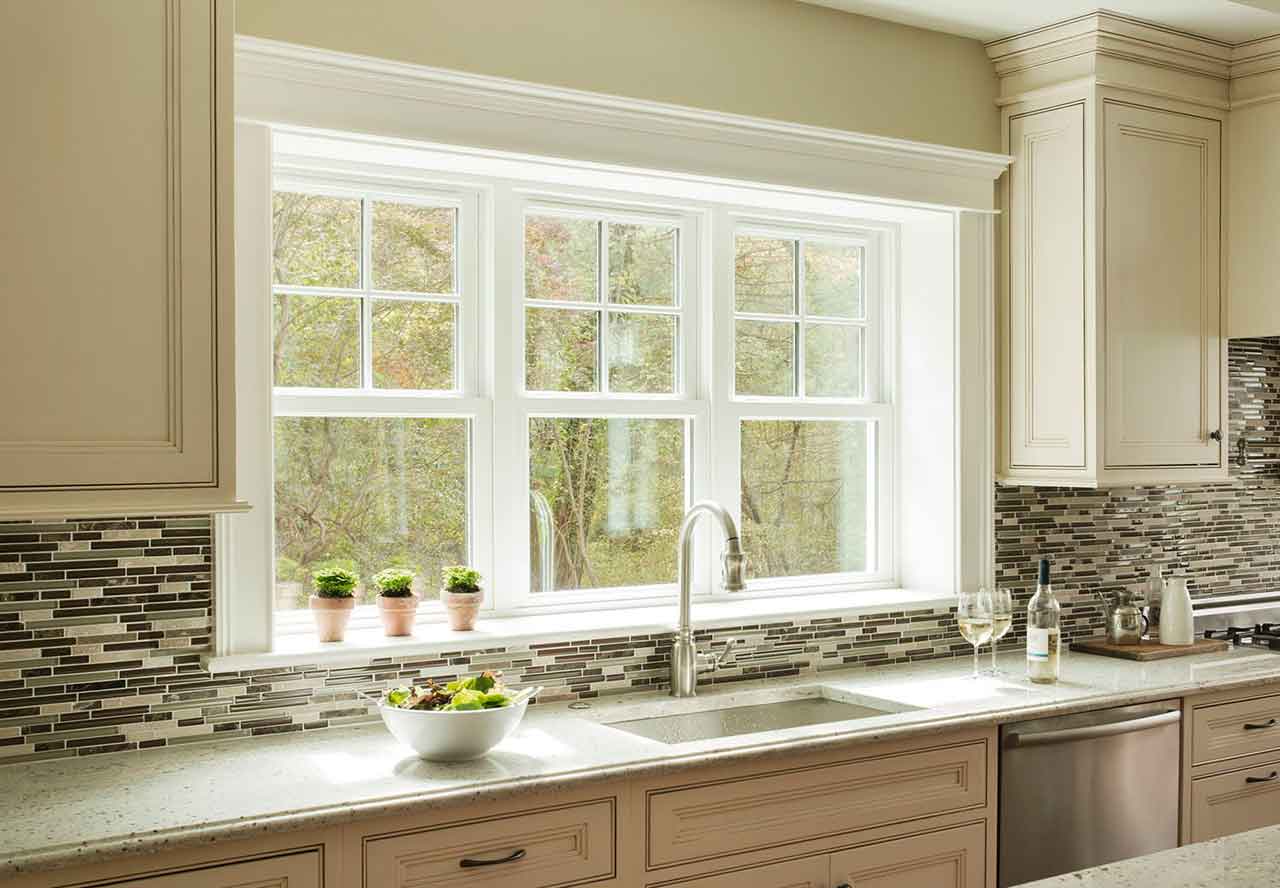 Why choose Marshall as your Rhode Island Window Replacement Company?
The best window replacement in Rhode Island
Respect, efficiency, craftsmanship, and pride are what you can expect from our window installers. Beware of big box stores and national companies who don't personally know their installers. With Marshall, your happiness and safety are ensured.
Freedom of Choice
Unlike other window replacement companies in Rhode Island that force you into a particular window line, we're help you find the absolute best window for your home and budget, whether Harvey, Andersen or Pella. We install them all, expertly.
Extended Window Warranties
To protect your windows for years to come, we're able to provide a lifetime warranty on Harvey window installation, which also covers accidental glass breakage. And yes, it's transferable.
Get started on your window replacement project today. Contact us for a free quote today. Call us at 401-438-1499, visit our contact page, or email us to discover how affordable upgrading your home can be with a free window replacement quote.
The need for new windows is seldom planned. Often times, homeowners take the aesthetic and functional properties of their windows for granted until they become damaged or their performance is diminished, and your old windows causes a spike in your energy costs. More proactive homeowners choose to replace their windows preemptively, so that they can begin enjoying their benefits right away. No matter what has motivated you to begin this project, it's important to hire a window replacement contractor who you can trust. At Marshall Building and Remodeling, we've built a reputation as the best window replacement company in Rhode Island by consistently delivering the best results, value and customer service to our window replacement clients. Our relationships with top brands like Andersen Windows, Harvey Windows and Pella allow us to offer exclusive products and warranties that other replacement window companies in Rhode Island simply can't offer you.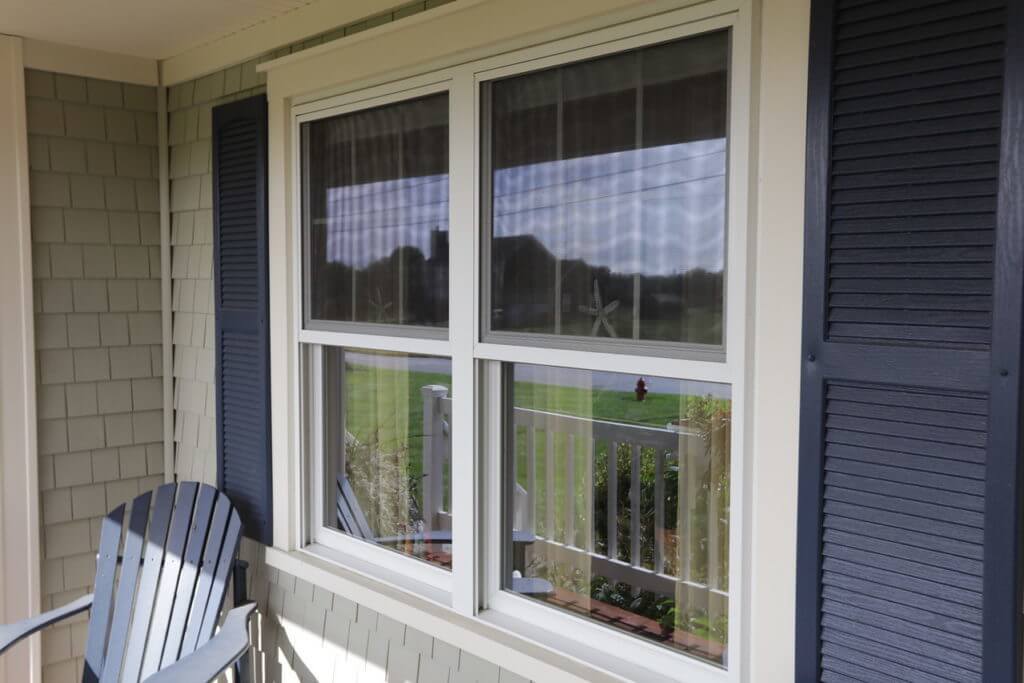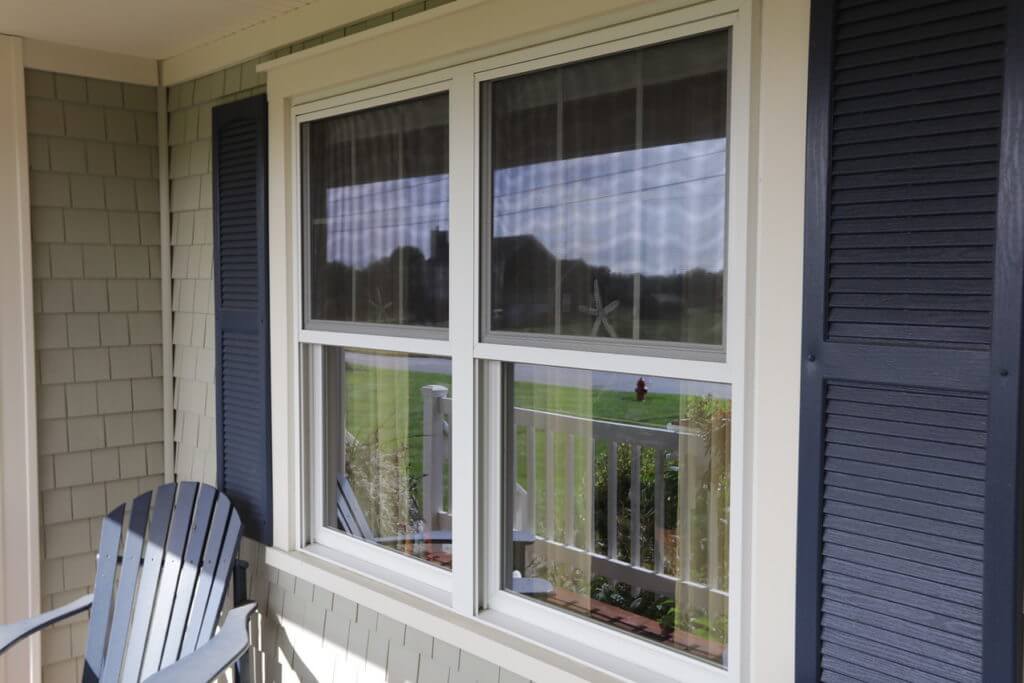 Our track record is displayed in the collection of positive feedback we've received over the years. Peter R. of Barrington, RI expresses exactly what made us the best Rhode Island window replacement company for him in his Yelp review, "I recently had all new Harvey windows installed by Marshall Building and Remodeling. The job was done perfectly. This company, the owner, the installer and the painter for finish work were flawless, friendly and efficient. I am so happy I chose Marshall, especially with all the horror stories I have read about other companies doing window installations."
Lawrence's review shows how our team helped him reach his goal to sell his home, writing in his HomeAdvisor review, "The craftsmanship was superb, the price was great and everything was done on schedule. I also had Marshall install replacement windows, a new roof, a French door, new decking and rails. All of which helped me to sell the house in 2 weeks. Also, no money was exchanged until the work was completed… pretty hard to beat."
Contact us for a free quote today. Call us at 401-438-1499, visit our contact page, or email us to discover how affordable upgrading your home can be with a free window replacement quote.
At Marshall Building and Remodeling, part of what makes us the best Rhode Island window replacement company is the confidence we hold in our materials and craftsmanship. This is reflected in our 15-year workmanship warranty that we place on top of Andersen, Harvey and Pella's already robust guarantees. Other Rhode Island window replacement companies usually offer, at best, two-year warranties. We further stand behind our work with our payment policy. No payment is required until your project is finished.
On the other side of the coin are the big box stores and national window companies who overprice their windows and use tactics like false "deals" to confuse homeowners. These companies have notoriously high-pressured sales and an impersonal approach. With them, you become just a number and may be left frustrated trying to get answers to questions or help with service issues.
When you decide it's time to upgrade your home with replacement windows, get a free quote from our team at Marshall with a call to 401-438-1499, visit our contact page, or by sending us an email for the industry's best windows installed by Rhode Island's best window replacement contractor, Marshall Roofing, Siding & Windows.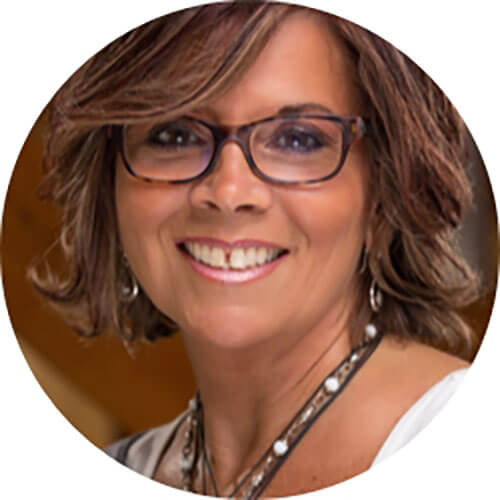 It's natural to have questions
Call in and talk to Judy
Call 401-438-1499
She can talk you through any details and schedule your free, no-obligation consultation.