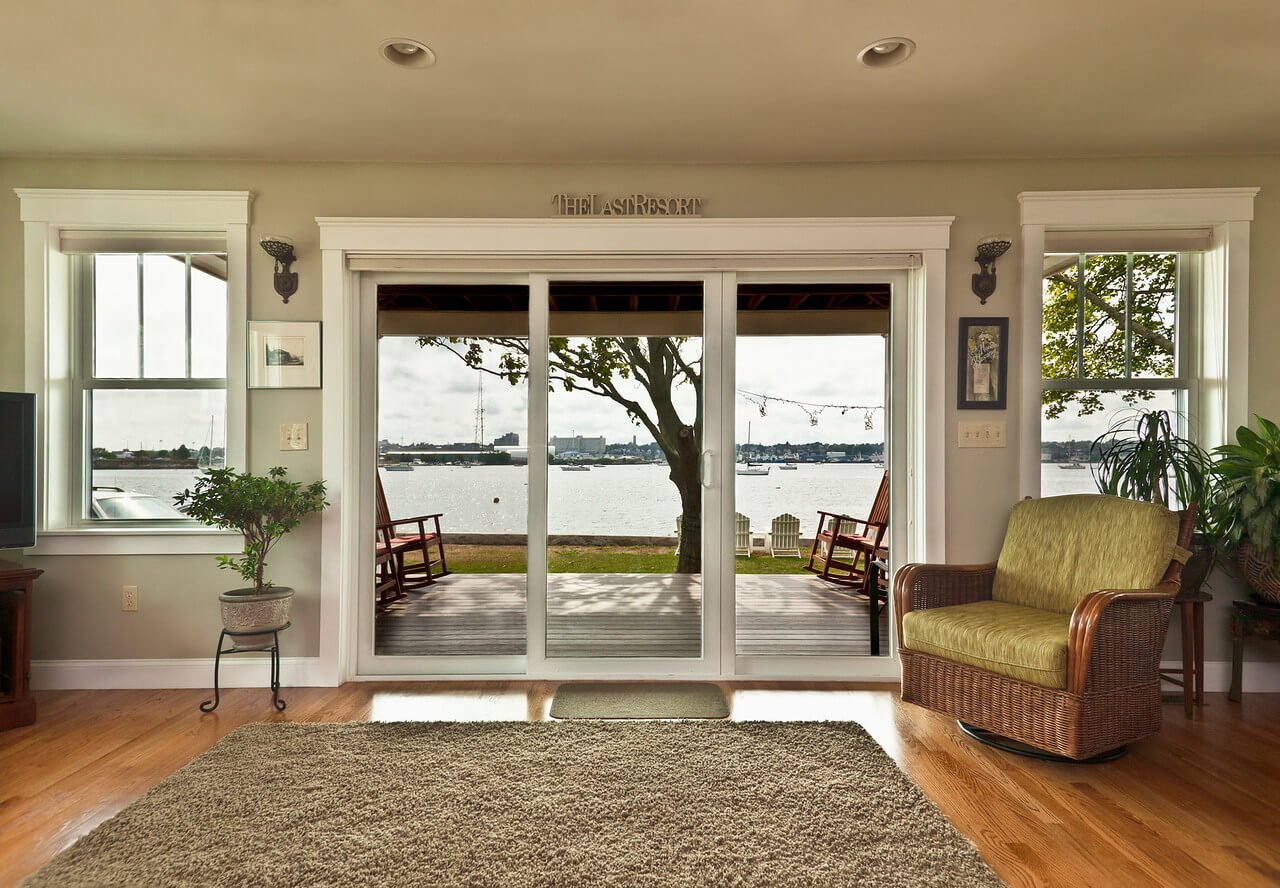 Why Choose Marshall for Your Windows?
The best window installers
Respect, efficiency, craftsmanship, and pride are the attributes you can expect when you choose us as your Dartmouth Massachusetts window replacement company. Unlike big box stores and national companies, who may not personally know their installers, we guarantee your happiness and safety with our crews.
Freedom of Choice
Some window replacement companies in Dartmouth, Massachusetts force you into a particular window line, but not us. We help you find the absolute best window for your home and budget, whether Harvey, Andersen or Pella. And we install them all, expertly.
Extended Window Warranties
To protect your windows for years to come, we're able to provide lengthy warranties, including a lifetime warranty on Harvey window installation, which also covers accidental glass breakage. And yes, it's transferable.
Like other investments, your choice in replacement window installation should be based on value.
Properly installed replacement windows can reduce recurring energy costs, improve curb appeal, and increase the overall value of your home. Swapping out rotted or moldy windows deters damage from further spreading – potentially saving your thousands in costly repairs later in the homes life. Whether a fly ball, loose tree limb, or strong coastal gust crashed into your home leaving glass on the ground and a hole in your wall, your windows show warping, rot, or mold damage or you noticed decreased insulation and a spike in utility bills you can count on our team to provide the best price, quality, and service for window replacement. When you find yourself comparing prices online and looking for "Dartmouth, Massachusetts replacement window costs," be wary of inexperienced cut-rate installers and over-priced national companies with misleading 'deals'. At Marshall our pricing directly reflects the products and services you'll receive. Our Dartmouth, MA clients continue to choose us for our competitive pricing, commitment to customer satisfaction, and breathtaking finished projects.
Get a free quote when you contact our friendly and professional roofing team at 401-438-1499, visit our contact page, or email us to discover how affordable upgrading your home can be with a free roofing quote.
__________________________________________________________________________________________________
Steer clear of wildly underpriced window replacement contractors when navigating through your search results for "Dartmouth, Massachusetts replacement window costs". The quality of service and final product offered by these companies is often compromised by cutting corners. One way these operations cut costs is by reducing their staff. When working with this type of contractor, is not uncommon to have your windows installed by one inexperienced person with no credentials. The lack of staff of small operations usually translates into bad customer service as well. How is someone supposed to answer the phone if they are out installing windows? Not only will your installation most likely be drawn out and shoddily completed, but it will also create significant liability for you as a homeowner. Many cut-rate window installers are not properly insured or licensed. If anything happens to your bargain window installation, don't expect any help from the installer. Most of these installations carry little to no warranty. Even though you can save money with a bottom dollar contractor, you'll still have to pay at least half the cost of the project up front. It is not uncommon for low priced installers to require a 50-60% down payment – with no financing options.
Beware of overpriced national window replacement installers as well. It's hard to miss these giants when you're searching for that result in a search for "Dartmouth, MA replacement window costs". You see and hear the advertisements for these companies all over television, online, and in your mailbox. Remember these ads are not public service announcements. The advertising dollars needed to create visibility is reflected in the cost of your installation. You've probably noticed these ads attempt to entice you with offers like buy 3 get one free. Even with this deal, your price per window is still too high. Warranties are usually offered by these companies, but when it is time to file a claim it is often difficult to get them to pay. While these companies do usually provide financing, many still expect you to come up with a significant down payment. Your best bet for a quality replacement window installation at a fair price is to work with a family run and locally experienced business that is invested in Dartmouth's community.
_____________________________________________________________________________
Get a free quote when you contact our friendly and professional roofing team at 401-438-1499, visit our contact page, or email us to discover how affordable upgrading your home can be with a free roofing quote.
See why our Massachusetts' clients return to us with all their window needs and recommend Marshall Building and Remodeling to their friends and family.
At Marshall Building and Remodeling we pride ourselves as the local choice for window replacement in Dartmouth, MA. Our locally owned business has survived for over 35 years by providing transparent communication, high value, and unbeatable customer service. We don't use any pushy sales tactics or gimmicks – just honest pricing for honest work. You can rest easy knowing our entire team is fully licensed, insured and trained. We stand by the quality of our work. We offer with a true 15-year workmanship warranty and won't even accept your payment until your project is complete.
Our payment plans make great windows affordable for any household. End your search for the best window replacement company and call our friendly team at Marshall a call at 401-438-1499, visit our contact page, or email us for a free window replacement quote today.
---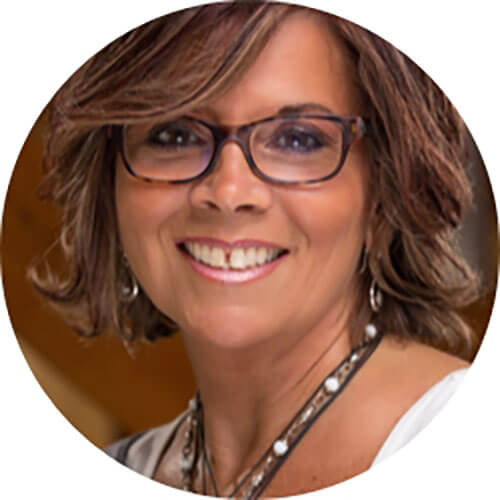 It's natural to have questions
Call in and talk to Judy
Call 401-438-1499
She can talk you through any details and schedule your free, no-obligation consultation.