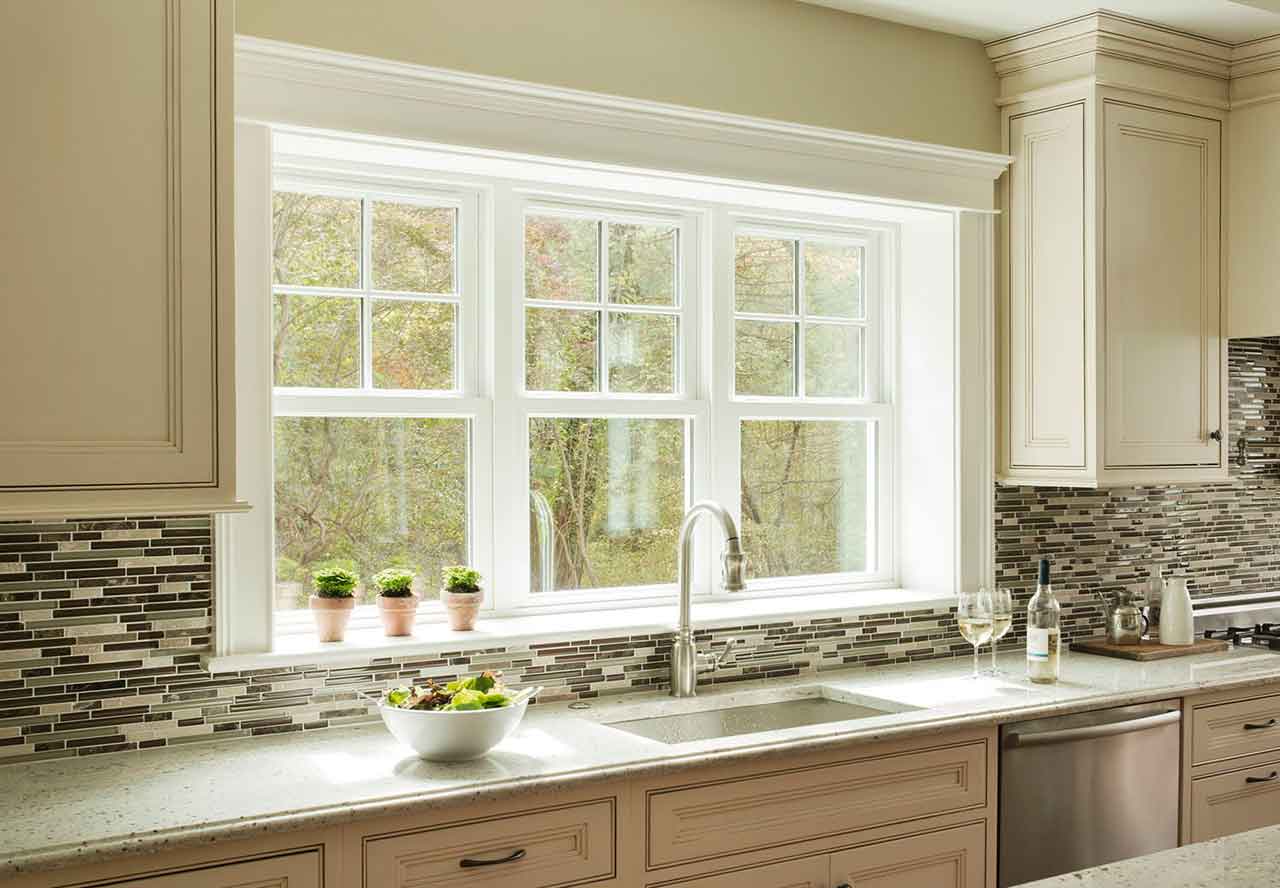 Why Choose Marshall for Your Windows?
Local Window Replacement Company
Respect, efficiency, craftsmanship, and pride are what you can expect from our window installers. Beware of big box stores and national companies who don't personally know their installers. With Marshall, your happiness and safety are ensured.
Freedom of Choice
Unlike other Rhode Island window replacement companies that force you into a particular window line, we're help you find the absolute best window for your home and budget, whether Harvey, Andersen or Pella. We install them all, expertly.
Extended Window Warranties
To protect your windows for years to come, we're able to provide a lifetime warranty on your Rhode Island window installation, which also covers accidental glass breakage. And yes, it's transferable.
New Construction Windows vs. Replacement Windows in Rhode Island
As a homeowner, shopping for windows can prove more complicated than you'd expect. Large retail stores and unscrupulous contractors often try relentlessly to sell you the style and installation method that's most profitable for them. This can make it difficult to distinguish industry jargon from actual differentiating factors. As a family business, at Marshall, we focus our operation on customer retention through best practices rather than gimmicks and quick sales. We've created a brief overview of new construction windows vs. replacement windows in Rhode Island to help you take an informed approach to this important investment in your home.
Replacement windows (also known as insert replacement windows and retrofit windows) are usually less costly to install than new construction windows (also known as full-frame replacement windows). That is because existing windows can be swapped out for replacement windows without having to remove any siding, reconstruct window openings or replace wall components. Unless you're building an addition, residing your home or taking on some other project that opens up your walls and exposes your studs, replacement windows will require far less labor and cost. Replacement windows are the most common installation method chosen by our homeowners. We're even able to install insulation at the time of replacement, for additional efficiency.
Of course, for some applications, installing new construction windows can be the best solution, particularly if your window issues are rooted in the initial construction of your window openings. Even the slightest error in measurement or sealant application can result in performance reducing water damage like rot and mold and the mold can lead to health issues. Soft window sills and interior water staining around your window frame are often the first visible signs of this potentially serious structural issue. Unlike replacement windows, new construction windows feature nail fins that attach directly to your home's studs – requiring exposure for installation. Although this process of removing trim and siding will add cost to your window project, addressing rot, mold and even reduced insulation head-on will result in significant long-term savings and will add value to your home.
The best way to determine whether you need new construction windows vs. replacement windows in Rhode Island is with the insight of our reputable team. At Marshall we've helped countless homeowners in Rhode Island, Massachusetts and throughout New England make this important decision for over 35 years.
---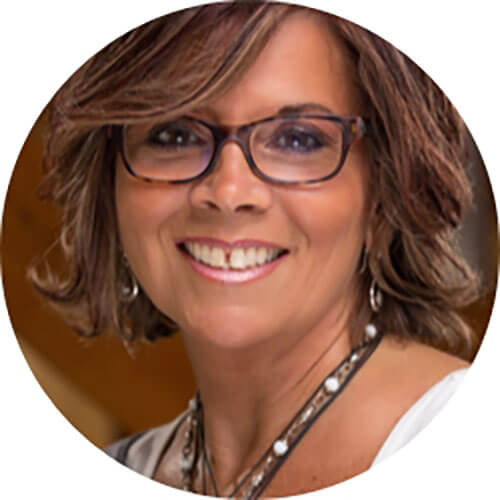 It's natural to have questions
Call in and talk to Judy
Call 401-438-1499
She can talk you through any details and schedule your free, no-obligation consultation.