Our 15-Year Workmanship Warranty
Why would we guarantee our work for 15 years, in an industry where 1-2 years or less is the standard? Here are 3 solid reasons:
Experience

After 35+ years and thousands of roofing, siding, and window installations throughout RI and MA, we've seen it all. We know what it takes to install roofing, siding, and windows that will stand the test of time, regardless of weather and environmental conditions.

Confidence

A workmanship warranty is the guarantee a contractor puts behind his or her own work. We can't overstate the importance of this type of warranty. It is truly an indication of how confident a company is in the quality of their installation. At Marshall we offer a 15-year workmanship warranty because we are truly confident in the quality of our work and the talent of our team.

Dedication to Quality

We base the quality and durability of our work, not on the accepted standard, but on our own potential. We aim for the best possible installation with every home and because we want your roofing, siding, and windows to provide you with trouble-free comfort, energy-efficiency, and beauty for years to come.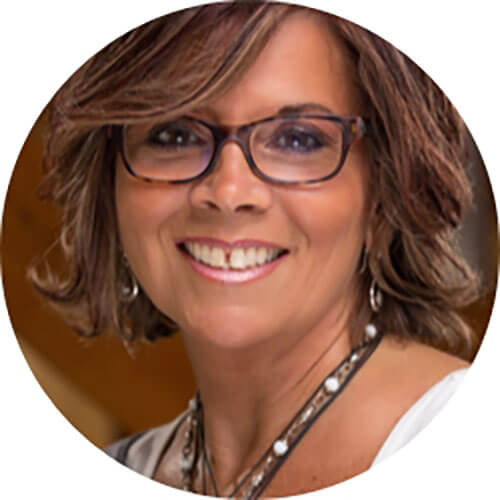 It's natural to have questions
Call in and talk to Judy
Call 401-438-1499
She can talk you through any details and schedule your free, no-obligation consultation.