8 Things to Know Before you Replace the Windows in your Home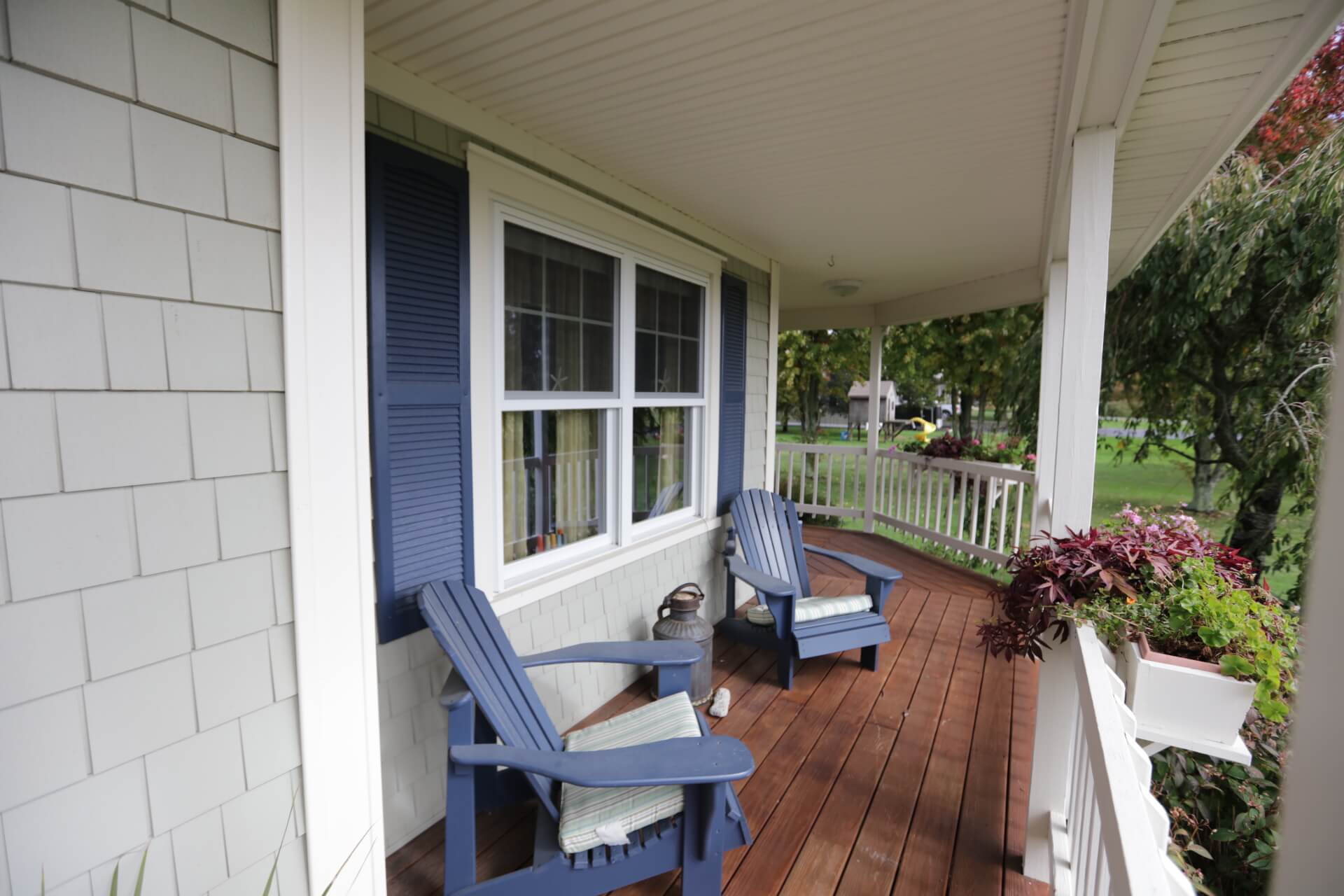 Windows are one of the most important part of your home. The construction, placement, and the number of windows are critical for the overall lighting, curb-appeal, and maintenance in your home. When a window needs to be replaced due to either wear and tear, unforeseen damage, or even just to change the look of the home, it's important to do your homework beforehand to learn about some of the points to consider before starting with the replacement window process.
Replace or Repair
Before anything else, decide whether your windows need to be completely replaced or just repaired. Windows that are older than 15 years should eventually be replaced. Learn how to tell the warning signs that you need new windows. However, meticulously maintained windows can last for a lot longer and might need minor repairs instead of a full replacement. For instance, windows that leak air might be able to be repaired with caulking or weather-stripping helping them to last a few more years.
Types of Frame Material
There are many different frame material options to choose from. Vinyl windows are the most popular because they provide good insulation, are inexpensive, and maintenance free. Aluminum windows are reliable but tend to have poor insulation. Fiberglass windows, similar to vinyl, are maintenance free and insulate well, but are one of the more expensive replacement window options. Finally, wood windows are good for historic and older homes, but require frequent maintenance and painting.
Types of Glass
Glass fitted into the windows is another core component that you'll need to consider and should be selected based on your needs. Single pane, double pane, and triple pane windows are the most commonly used. Single pane windows offer minimal insulation. Double or triple pane glass, however, provides more energy efficiency due to the extra panes of glass and the gas between them. Other options such as Low-E Glass is a high-tech coating that prevents heat and ultra-violet light into the home. It is energy efficient and commonly used on most window glass, but can be upgraded for additional efficiency. Finally, there is low-maintenance coated glass, sometimes referred to as "self-cleaning" glass, which stays cleaner and is easier to clean.
DIY or Hire a Professional
Installing replacement windows for yourself can seem like a great idea. But even for someone with the knowledge and experience, having a professional contractor install new windows in your home, makes more sense. If the windows aren't ordered, mounted, and sealed properly, they can leak water, moisture, and cold air, which can lead to the window and home needing to be repaired all over again. A professional on the other hand, can replace windows as quick as one or two days, and provide workmanship and manufacturer warranties in case something goes wrong.
Budget and Design
The budget and design are main influencers when deciding on replacement windows. Window design includes the size, style of windows, and type of window. From standard windows to unconventional shapes, windows come in various sizes, styles, and thicknesses. You're window contractor will discuss the best options for your home and budget, but it's good to start with an approximate budget and idea of the type and thickness of the windows you want.
Referrals and Customer Feedback
Customer feedback is one of the most important factors in deciding on a replacement window contractor. When looking into a reputable window installation company, look for a variety of referrals and positive feedback on sites like the Better Business Bureau and Angie's List. Any company that has been in business for a number of years will have local reviews.
Warranties and Post-sale Service
For any product or service, the warranty is a very important part of the hiring process that is often overlooked. Always make sure that you ask about the types of warranties included, both manufacturer and workmanship. Warranties should cover critical points addressed by the company and manufacturer such as broken seals, glass breakage, and the presence of liability insurance.
Hiring a Window Contractor Near You
Doing a simple internet search will turn up a good amount of replacement window installers. Before you call the first contractor on the list, do your research. Narrow potential contractors down by searching for them on sites like the Better Business Bureau, and review sites such as Angie's List, Yelp, and Houzz. Make sure they have honest reviews and feedback from clients in your area. Ask for referrals from friends and family. Make sure they guarantee their work with a workmanship warranty. And if possible, preview the work they've completed on other homes. Once you've narrowed it down, call to set up a consultation and estimate. Nothing beats actually meeting the contractors beforehand and getting a sense of their values, work ethic, personalities, and opinions.
Replacing your windows can be intimidating with all of the options available to you, as well as the cost. The window process shouldn't be daunting. With proper research and guidance, replacing your windows can be an easy and painless upgrade for your home that will last for years to come. We're here to help answer your questions and walk you through the decision, without any pressure, to help you make the right choice for your home and family.
If you find you need to replace an old roof, upgrade your windows or doors, or replace your home's siding, we're here to answer your questions and help you protect your home for the future.
We're ready to help you get started with your project!
For a free estimate and consultation for your roofing, siding, or windows, call us at 401-438-1499 or email info@marshallbr.com.
Get helpful tips in your inbox
We send one email per month – that's it. Our goal is simply to help you navigate the world of home repairs.