6 Warning Signs That Your Home Needs New Windows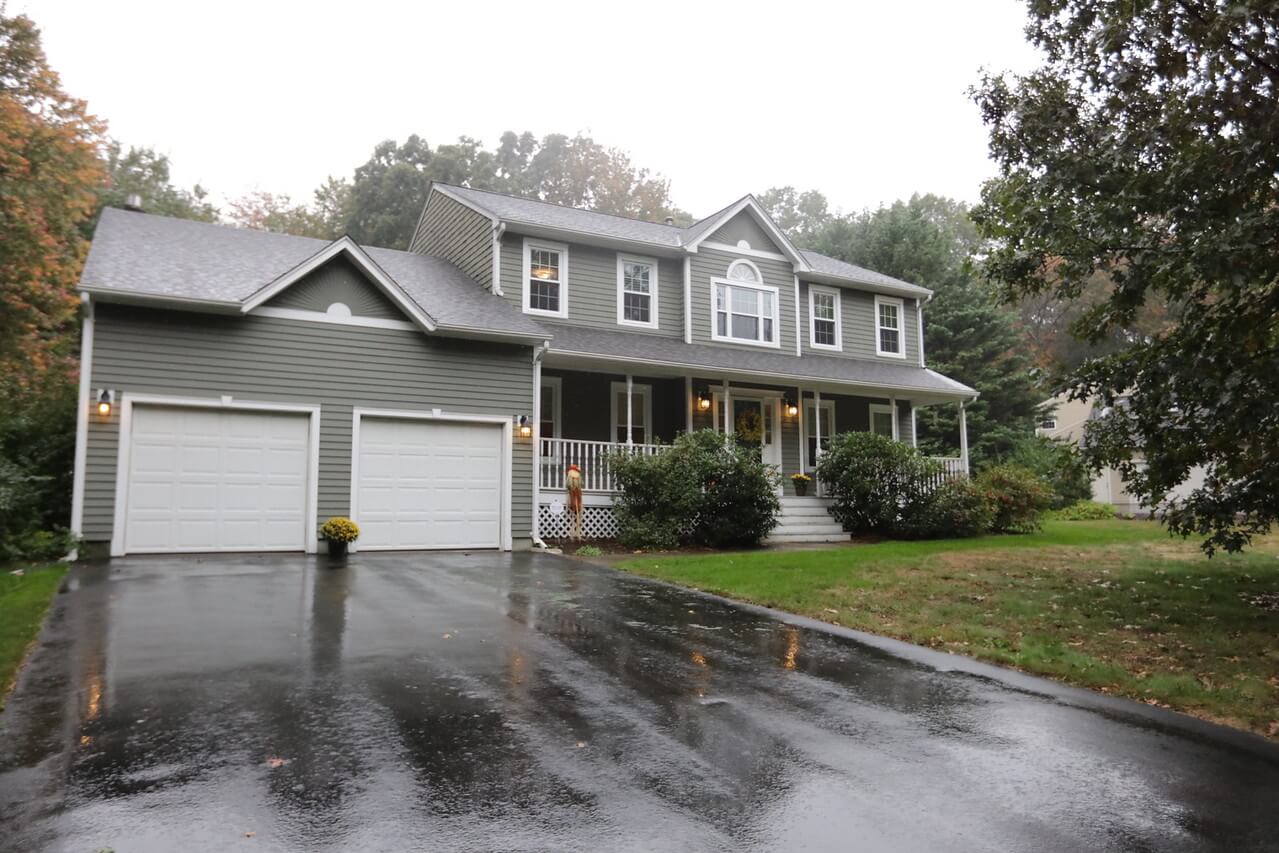 If your home is older and you can't remember when the windows were replaced, then it's a good time to check your windows and to consider replacement windows. New windows can save you money on your heating bill, make cleaning easier, lessen outside noise, and even add value to your home.
Look for these 6 warning signs that your windows need to be replaced:
Drafts
Do your windows feel drafty? If you have to cover your windows in plastic every winter to keep out the cold, that's a sure sign you're losing money on your energy bill. Another telltale sign is your windows getting fogged up with condensation from the humidity outside while your AC is running. Energy-efficient replacement windows will keep the cold out in the winter and keep the cool in during the hot summer months.
Tip: Light a candle and slowly move it around the edges of your windows. A flickering flame is a clear indication that your windows are drafty.
Difficulty opening and closing windows
Are your windows difficult to open and close, or are they nailed or painted shut? The rollers and guides on your windows can begin to wear out with age. If your windows are impossible to open, you're missing out on the benefits of opening your windows for ventilation and cleaning.
Noise
Can you hear traffic driving by and your neighbors talking? Replacement windows have double or triple panes of glass with energy-efficient air space between that helps to drown out the noise from outdoors.
Light leaks
Light leaking in from anywhere around your windows means there's probably a broken seal. Broken seals leak not only light but cold air as well, which is a sure sign that your windows are not energy-efficient.
Refinishing
Wood windows need plenty of maintenance including scraping, sanding, caulking, and painting. Replacement windows that are aluminum-clad will never need painting and require minimal maintenance.
Selling your home
If you plan to sell your home in the future, low-maintenance, energy-efficient replacement windows will give your home more curb appeal and increase its value.
Installing energy-efficient replacement windows for your home will provide you with many benefits. New windows will keep your home warmer in the winter, help you save on your energy bill in both the cold winter months and the hot, humid months, make it easier to clean and maintain your home, provide more privacy, and increase your home's value. You'll wonder why you didn't get new windows sooner.
We're ready to help you get started with your project!
For a free estimate and consultation for your roofing, siding, or windows, call us at 401-438-1499 or email info@marshallbr.com.
Get helpful tips in your inbox
We send one email per month – that's it. Our goal is simply to help you navigate the world of home repairs.