How Much Will it Cost to Replace the Windows in my Home?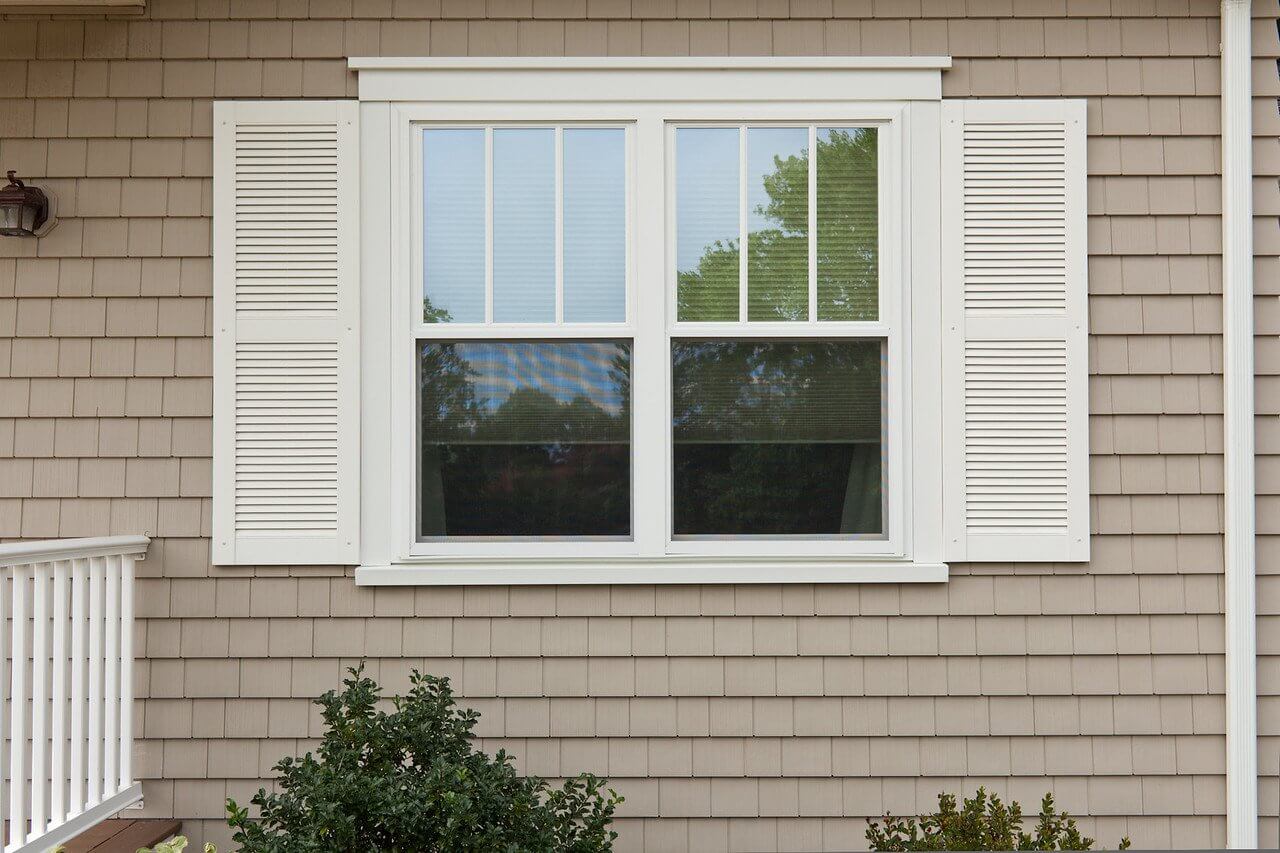 Newer, high-quality windows welcome in the light and beauty of the outdoors, while keeping out drafts and helping conserve energy. They provide beauty and architectural interest and can add tremendous resale value to your home.
Older windows, however, can be dingy and clouded. They can lead to energy loss, and greater risk of home intrusion. Rough, run-down windows detract from your home's beauty, efficiency, and value. So, quality replacement windows should stay at the top of your list, when it comes to key home improvement investments.
To help you plan for your window investment, you'll want to look at a few key factors that affect the cost:
a. The number of windows
b. The style and size of the window
c. The windows' dimensions
d. The new windows' features, like material and number of panes
e. The complexity of the installation
Number of Windows
Clearly the more windows you have to replace, the higher the cost. The good news, though, is that replacement window contractors tend to charge less per window, the more windows you have installed at one time. Take this into consideration when considering replacement window costs. It may seem like a good idea to piecemeal the project, replacing only a few windows at a time, but may in fact be more affordable to install several or all your windows at once, especially if financing is an option.
Style and Size of Windows
Windows can vary greatly in style and dimension. The most common style of window is a double hung.
This is a window with a top and bottom sash, that opens by lifting the bottom sash up. Many living rooms also include larger windows, such as picture, bay and bow windows, ranging in size from 3 x 4' to 6 x 6' or bigger. Bathroom windows usually run slightly smaller than average. Custom window sizes can be manufactured to just about any dimension, though you may pay more for custom window sizes or shapes.
Window Material
New and replacement windows can be vinyl, wood, or composite. Vinyl windows are not only inexpensive and durable, withstanding extreme heat, cold, and humidity; they also require very little maintenance. Most quality vinyl window manufacturers stand behind their products with various warranties, like our lifetime warranty from Harvey Building Products.
Wood and composite windows can also be durable and attractive, but they cost considerably more than vinyl windows and require a hefty amount of maintenance to keep them pristine and long-lasting.
Composite windows, made by combining wood fibers with PVC polymers, are another handsome, but very pricey option.
Window Panes
One of the main things affecting a window's energy efficiency, and its price, is the number of window panes in contains. Windows can be manufactured as single-, double-, or triple-pane. Clearly, the more panes of glass a window contains, the more energy efficient and expensive it is. You should therefore expect to pay more for double- or tripe-pane windows. According to experts, double-pane windows are able to save up to 24% off energy usage during winter and up to 18% during summer. With this level of savings, double- and triple-pane windows can pay for themselves over time. *Although a few contractors do sell single-pane windows, you would not want this option in the northeast climate.
Complexity of Installation
Ease of installation can certainly affect the price of your new windows. Replacing your existing windows will be more affordable than installing new windows, where there weren't any before.
Additionally, replacing just the window, and leaving the existing frame is also generally more affordable. If your window frames are in good shape, they don't need to be replaced.
And lastly, the installation of second and/or third story windows can cost more due to the difficulty of accessibility and installation.
So What Will New Windows Cost?
As you can see, there are many factors affecting window price. For this discussion, let's focus on the most commonly installed window: a standard-size, double-hung, double-pane vinyl window. Let's also assume that the cost includes removal of the old window and simple installation of the new window. It does not include repairs to existing window opening, patching, or painting.
On average, you can expect to pay between $600 – $1352 per window in this area, based on independent pricing research by Homewyse. Wood windows are more expensive, ranging from $1015-$1964 per window, installed.
If the installation is more complex and involves replacing rotted wood, or if you decide to go with new construction windows, where the entire frame and window are removed and replaced, you can expect to pay an additional $50-$150 per window.
Every home is different, to get an accurate estimate of the cost of replacement windows for your home, check with your local replacement window contractor for a custom quote .
We're ready to help you get started with your project!
For a free estimate and consultation for your roofing, siding, or windows, call us at 401-438-1499 or email info@marshallbr.com.
Get helpful tips in your inbox
We send one email per month – that's it. Our goal is simply to help you navigate the world of home repairs.