Re-Purpose Old Windows, Doors, and Gutters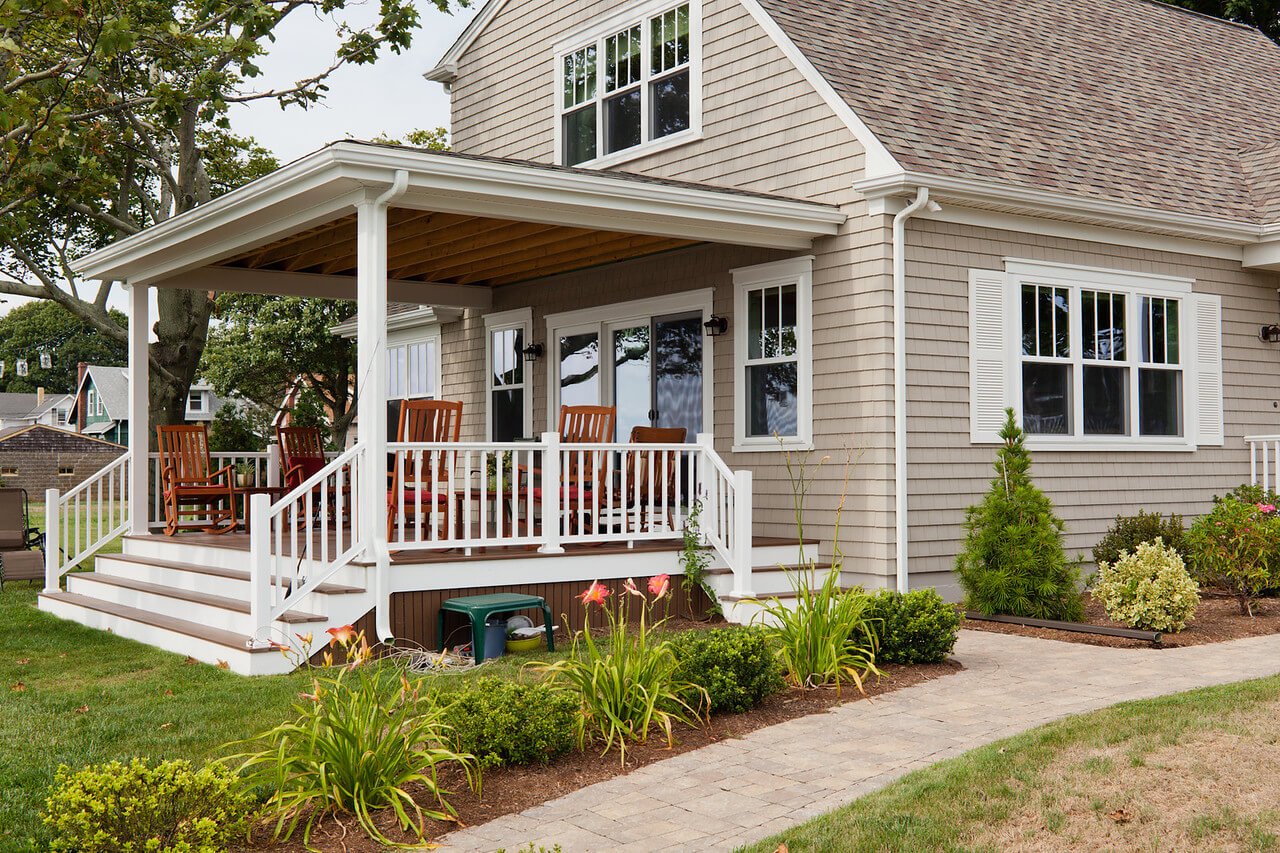 Q: Tom, I like to reduce, reuse, and recycle wherever I can. That being said, my home needs updates, including new windows. What uses are people finding for old building materials? – Angela M. East Providence, RI
A: Dear Anglea, the topic of recycling and reusing old building materials is something we're very interested in, here at Marshalls. It's exciting to see all the ways people are reusing materials, such as reclaimed wood, drafty windows, and even old gutters.
Dishfunctional Design, offers several creative uses for reclaimed windows, here. They suggest using them in the garden, in the home as decor, and even turning them into furniture and room dividers (our favorite).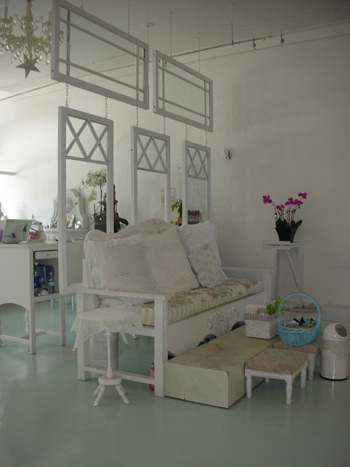 CasaSugar also has great suggestions for decorating with old windows.
A family friend built a backyard greenhouse with his old windows years ago, and enjoys food from his garden all year long. And last summer, my son Andy installed a hanging gutter garden like this one at his home.
Good Home Designs offers directions on how to do your own hanging gutter garden, here. They're using PVC pipe, but we suggest using old gutters instead.
Here's one of many examples of a new use for an old door…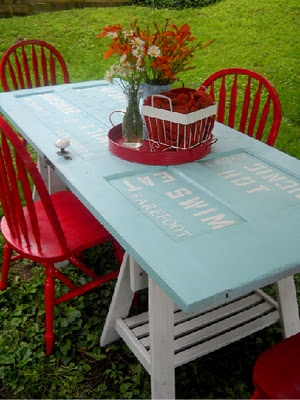 We've found that possibilities abound for reusing old building materials. Also look to DIY blogs and our Pinterest page for more inspiration.
If you find you need to replace an old roof, upgrade your windows or doors, or replace your home's siding, we're here to answer your questions and help you protect your home for the future.
We're ready to help you get started with your project!
For a free estimate and consultation for your roofing, siding, or windows, call us at 401-438-1499 or email info@marshallbr.com.
Get helpful tips in your inbox
We send one email per month – that's it. Our goal is simply to help you navigate the world of home repairs.