Single Pane Windows vs. Double Pane Windows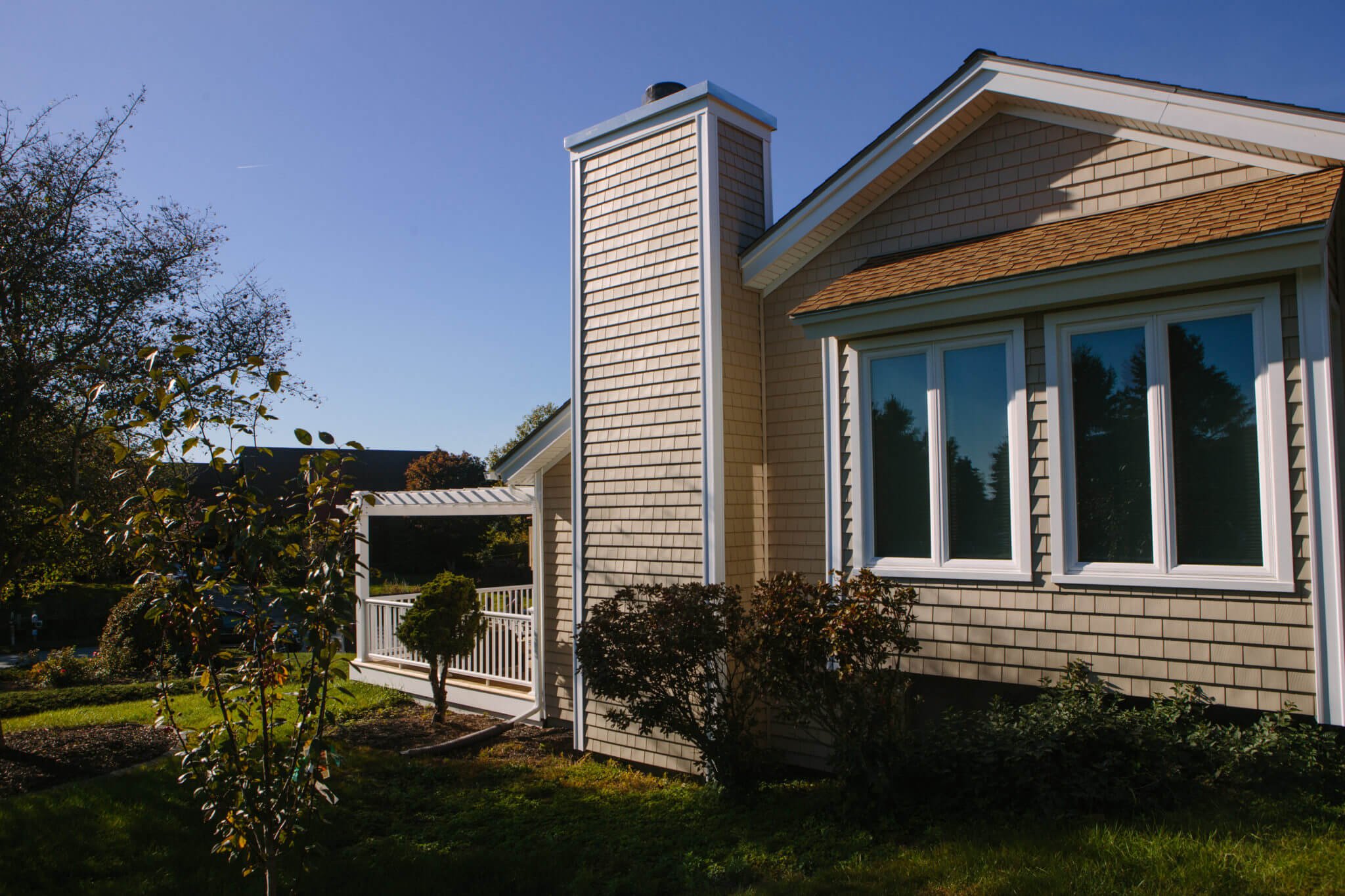 New windows can be daunting and it's difficult to know what the best choice for your family is. There are so many things that need to be considered including efficiency, quality, and style that can become overwhelming for any homeowner. Window type, amount of sunlight, and glass pane make all the difference in appearance, comfort, energy costs, and customer satisfaction.
The following guide can help you choose between single pane and double pane windows.
Single Pane Windows
Single pane windows consist of a single panel of glass that has no insulation.
Although they come in all the same styles and materials as double pane windows, single pane windows are usually less durable and not as well insulated as their thicker counterparts.
Because they are thinner, single pane windows initially cost less than other windows. However, single pane glass treatments will not insulate from seasonal temperatures, or reduce noise as easily as double pane windows. Over time, energy bills remain higher due to the lack of insulation from a single pane of glass.
Double Pane Windows
Double pane windows feature two panes of glass separated by a layer of air. The layer of air traps cold and heat to reduce it from leaking into your home.
Double pane windows can save as much as 24 percent energy savings in cold climates and 18 percent during hotter months, saving on energy costs.
Although double pane windows have a higher initial cost, the insulation they provide will keep the air inside your home at a consistent temperature for longer, saving on your yearly energy costs over time.
A good window is about more than just the glass though. It's a combination of glass, frame, craftsmanship, and installation that effectively creates the best installation and energy efficiency. Because the costs of heating or cooling down your home are directly related to the type of windows you have installed, double pane windows offer all the energy efficiency and savings, less noise, strength, and durability that single pane windows don't have. It makes double pane windows a good choice for long-term quality and function for your home.
Resources
6 Things to Consider When Buying & Installing New & Replacement Windows
Replacement Windows & Installation in RI & MA
Replacement Window Costs
6 Warning Signs That Your Home Needs New Windows
4 Tips for Choosing Replacement Windows
We're ready to help you get started with your project!
For a free estimate and consultation for your roofing, siding, or windows, call us at 401-438-1499 or email info@marshallbr.com.
Get helpful tips in your inbox
We send one email per month – that's it. Our goal is simply to help you navigate the world of home repairs.