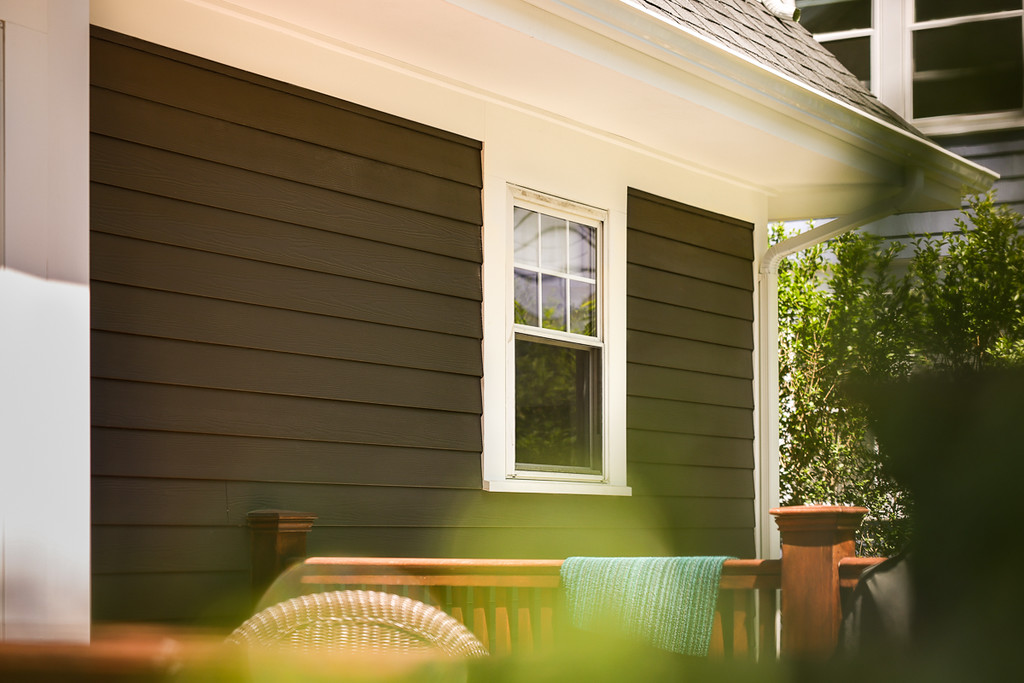 Why Choose Marshall?
Standout Trim Work
Our craftsmen are artists in the way they bend and mold trim to enhance the original character, beauty, and aesthetic of any home. You can always tell a Marshall siding project by the beauty and precision of its trim work. It is the single element that separates true siding craftsmen from all the rest.
Stress-Free Siding Experience
We shoulder any and all project-related stress and risk because we don't collect any money until your work is complete and then we back our siding projects with a full 15-year workmanship warranty. Add that to our long list of A+ siding reviews, and you have nothing to worry about.
Project Management
Our talented siding installers are complemented by our experienced project managers. They visit the job site and check in with crews to make sure your project goes off without a hitch. They're also pretty great people, who will answer any questions you may have along the way.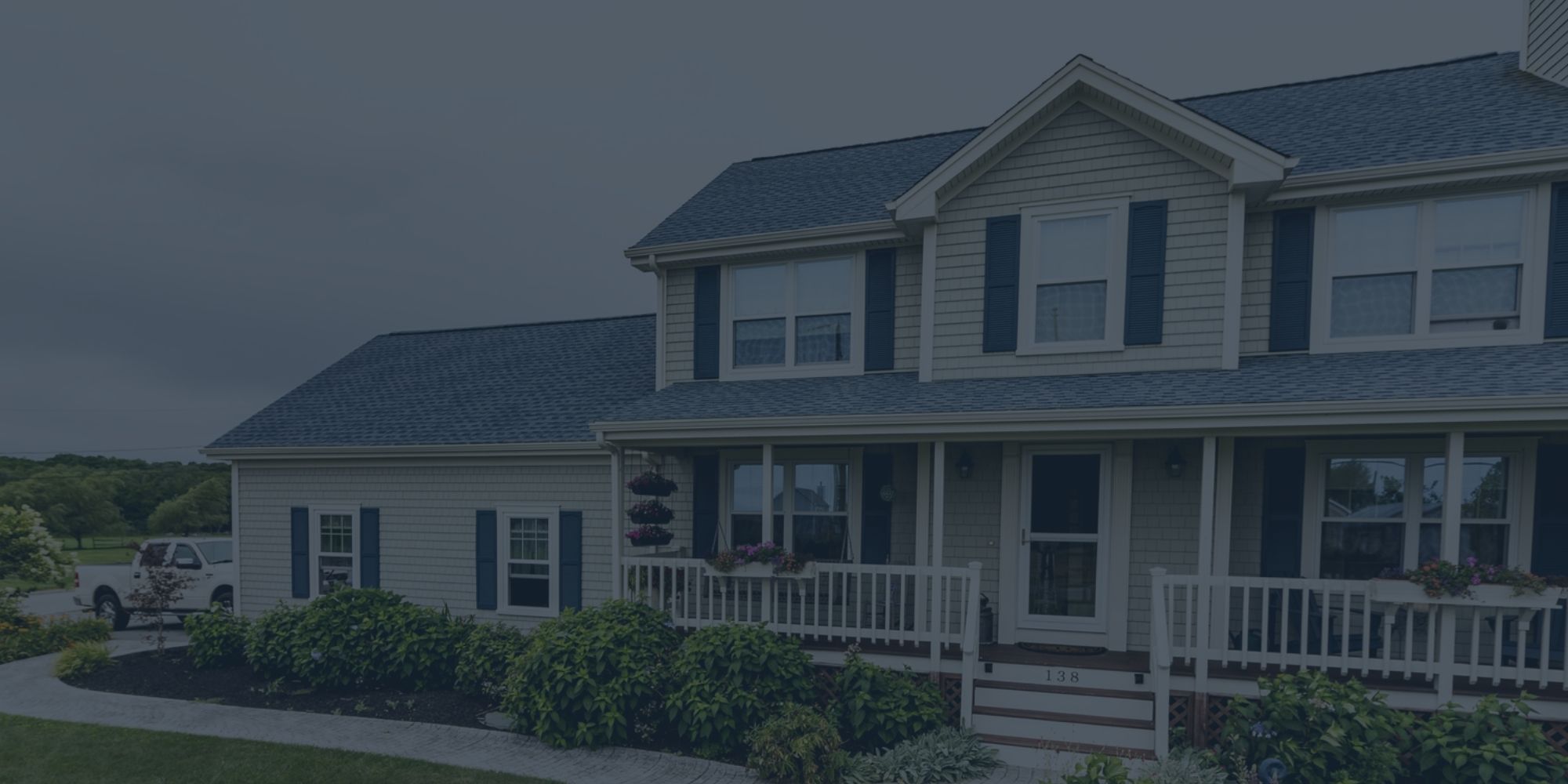 What to Expect - 1 Minute Video
We offer free consultations which include our signature customer service, detailed project information, quote, and complete walk-through. We want to help you understand all of your options so you can make the best decision for your home. Let's walk through what the process looks like.
Beautiful, durable, and low maintenance, Fiber Cement Siding is a leading choice for modern home owners.
James Hardie's fiber cement siding offers industry-leading protection that lasts. It's a great choice for New England homes, while it also happens to be a low-maintenance, eco-friendly option. When it comes to creating a beautiful look for your home, James Hardie offers all the color options you could want. (They even have a color line from Magnolia's Joanna Gaines.) Their "better-than-wood" trim allows for beautiful, crafted details, but the overall aesthetic comes down the installation. Buckling, visible seams, and bad trim can all leave a remodeling project feeling dissatisfying. Don't let that be you!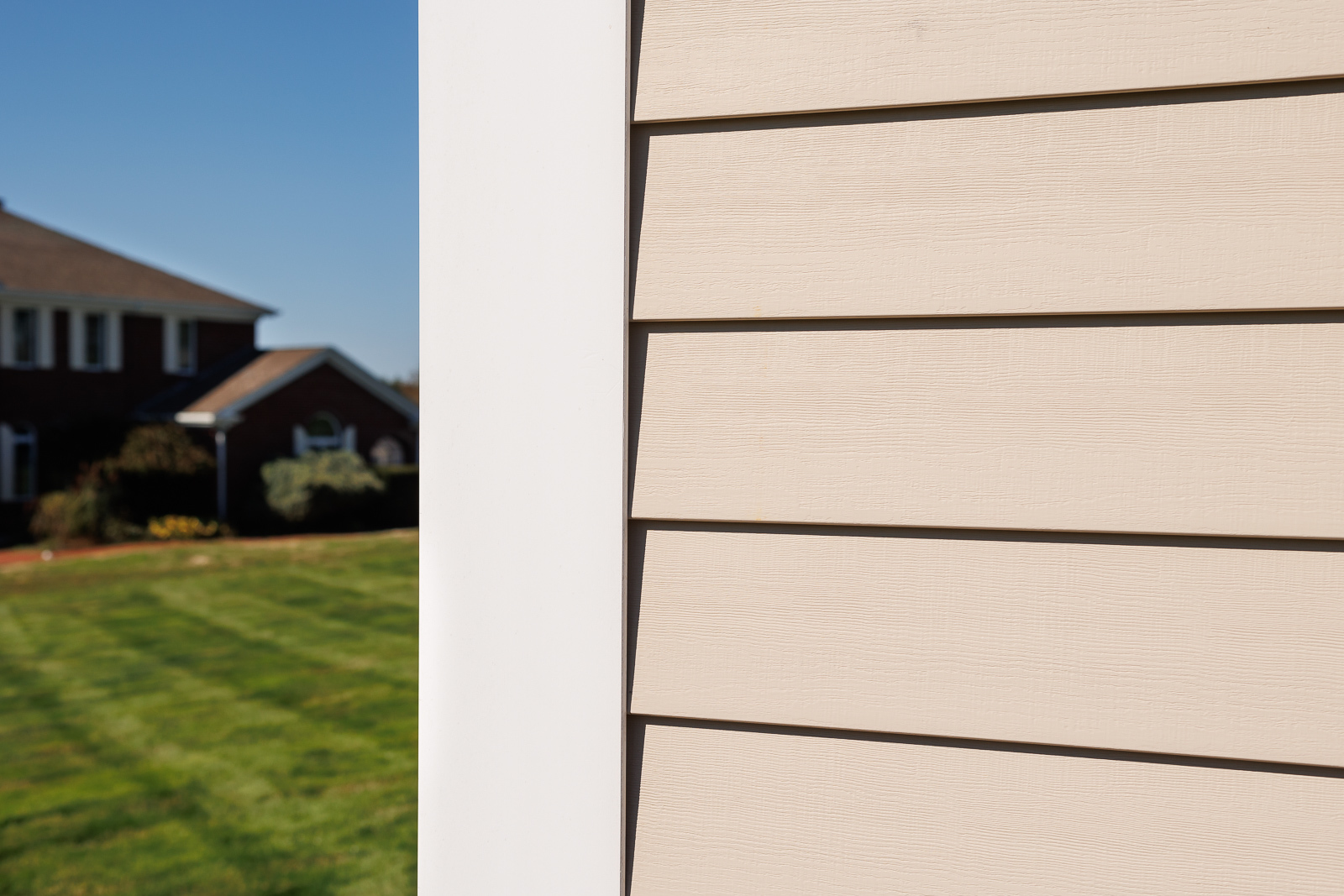 Here's what to expect when you choose Marshall Building & Remodeling as your Fiber Cement Siding contractor:
Education before your project, so you're sure you're getting the best options for your home
A Design Consultation to help you choose the right look (see below)
Updates before, during, and after your siding project is complete so you can have peace of mind
A dedicated project manager
A clean, respectful, organized crew that works efficiently and with care
The best siding materials and accessories in the industry
Our 15-year workmanship warranty
Standout trim work that sets your home apart
An increase in home value
A gorgeous, updated home that feels brand new, yet looks timeless due to our classic craftsmanship
Extensive choices of styles and colors to suit any home and budget
The best siding company in Providence and throughout Rhode Island and Massachusetts.
Looking for Composite or Vinyl? Our team has you covered.

Our Free In-Home Consults Include Help With the Design Process
Marshall's design experts are skilled in choosing the right products for your home (and budget). Our consults are meant to be educational, and we offer a 3D rendering of your home so you can "try on" different products to see what the combinations look like before you commit.
We can help you find tones to go with your current roof color, match an aesthetic from inspiration you've gathered, or even remake a historical look. Check out our digital models below!
Digital Renderings
It's a big project. You want to be sure. We get it. That's why we offer these 3D models to help you visualize your home.
Marshall Customer
"We're not sure if we want this lighter color...
Marshall Customer
Or a darker color to capitalize on the contrast with the trim?"
It's a big project. You want to be sure. We get it. That's why we offer these 3D models to help you visualize your home.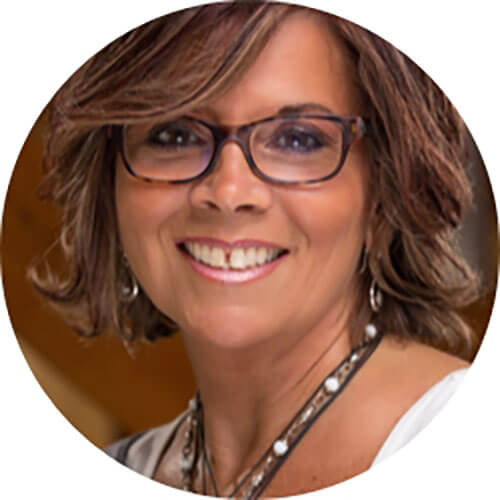 It's natural to have questions
Call in and talk to Judy
Call 401-438-1499
She can talk you through any details and schedule your free, no-obligation consultation.