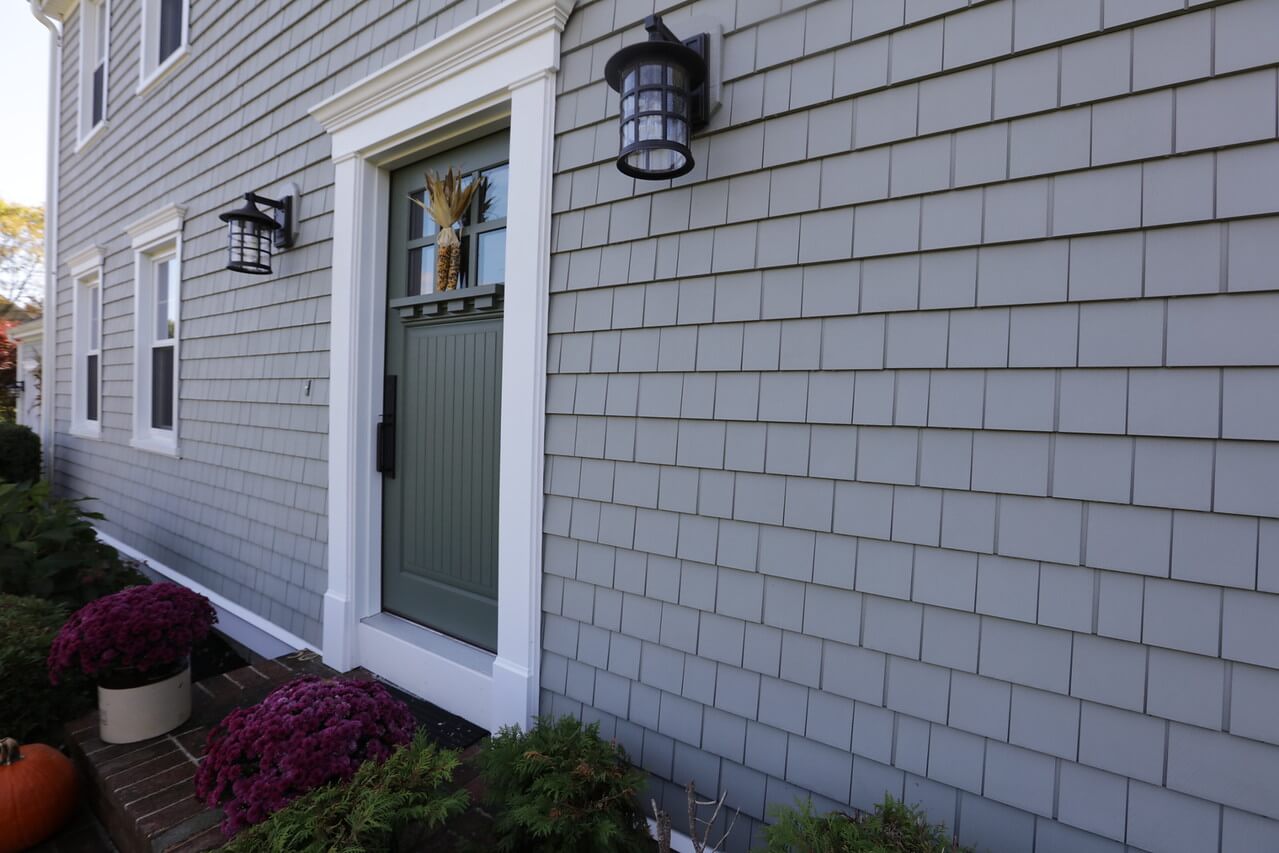 Why Choose Marshall for Your Siding?
Standout Trim Work
Our craftsmen are artists in the way they bend and mold trim to enhance the original character, beauty, and aesthetic of any home. You can always tell a Marshall siding project by the beauty and precision of its trim work. It is the single element that separates true siding craftsmen from all the rest.
Stress-Free Siding Experience
We shoulder any and all project-related stress and risk because we don't collect any money until your work is complete and then we back our siding projects with a full 15-year workmanship warranty. Add that to our long list of A+ siding reviews, and you have nothing to worry about.
Project Management
Our talented siding installers are complemented by our experienced project managers. They visit the job site and check in with crews to make sure your project goes off without a hitch. They're also pretty great people, who will answer any questions you may have along the way.
Upgrading your exterior with vinyl siding is one of the simplest and most efficient ways to increase the value and functionality of your New England home. Eliminating the cost and hassle of regularly repainting will serve as an immediate return on your investment. Preventing water, wind, UV and pest related damage will save you even more long-term. Additionally, your home's curb appeal and eventual selling price will be increased with the right combination of color, style and trim work. Realizing these benefits is dependent on the competence and experience of the professionals you hire for your vinyl siding project. At Marshall Building and Remodeling, we've come to be regarded as the best vinyl siding company in Rhode Island and throughout the region for our extensive expertise, value, dedication to customer satisfaction and flawless results.
Contact us to get started today! Fill out the form on our contact page or call (401) 438-1499 to begin exploring your options with a free vinyl siding quote today.
At Marshall Building and Remodeling, we believe one of the best indications of our success is the positive feedback we continue to receive from satisfied vinyl siding customers. Ed D. describes his experience in his 5-star Yelp review, "I'm probably just echoing what many others have said in their reviews, but I can't speak highly enough of Marshall Building and Remodeling. The vinyl siding installation crew was incredibly methodical, thorough and detail oriented. They had some amazing ideas that resulted in our vinyl siding remodel looking even better than we were expecting. Throughout the job, there were no surprises, no details missed and nothing that wasn't on schedule. Starting with the initial walk-through and quote, the company was completely transparent and focused on every facet of the job. We will definitely be in touch with Marshall again in the future. This is a completely deserved five-star review!"
Google user, Niki, describes what made Marshall Building and Remodeling the best vinyl siding company in Rhode Island for her in her review, "Marshall Building and Remodeling did a phenomenal job with my vinyl siding and door installations. Their prompt response, attention to detail and frequent updates were greatly appreciated. The crew performing the vinyl siding installation was courteous, kind and accommodating. I highly recommend this company and will definitely be calling them again if needed!"
Vinyl siding has the ability to drastically transform the appearance and performance of your home for the better. When properly installed, your home's maintenance expenses will be reduced and ability to withstand extreme weather conditions will be increased. We tastefully execute trim work, color and style selections to elevate your home's curb appeal and increase its overall market value. These details are often ignored by less experienced contractors and even large national companies who are more focused on making as many sales and completing as many jobs as possible. At Marshall Building and Remodeling, we provide each customer we serve with the individualized attention they need to create a stress-free and quality experience from start to finish. If you choose to work with us, you'll receive your own project manager to keep you informed during every step of your project – from consultation to completion. We only use the best material from the nation's top brands. We are so confident in our abilities; we don't even require payment until your vinyl siding installation is complete.
Contact the best vinyl siding company in Rhode Island and region for your next project. Call (401) 438-1499 to begin exploring your options with our experts at Marshall Building and Remodeling today.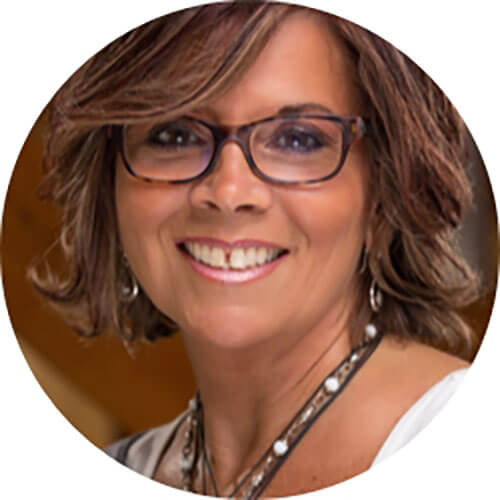 It's natural to have questions
Call in and talk to Judy
Call 401-438-1499
She can talk you through any details and schedule your free, no-obligation consultation.
Striking Home Transformation
Vinyl siding can change the look of your home and increase it's value overnight!
Before Marshall
Chipped Paint and Tired Look
After Marshall
Flawless Installation of Maintenance Free Vinyl Siding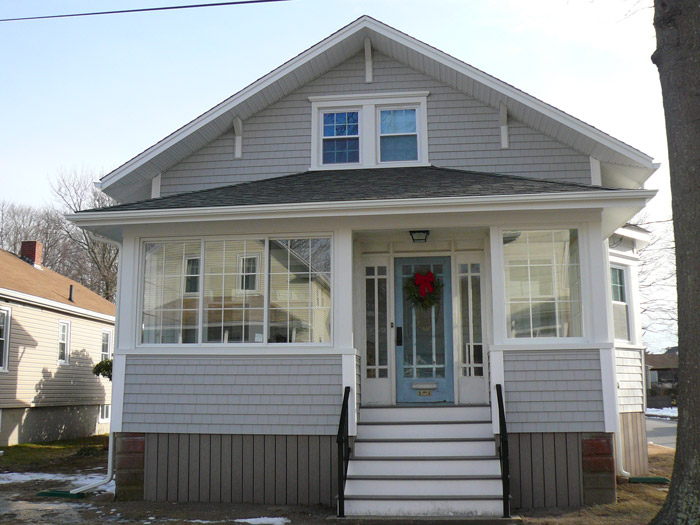 Vinyl siding can change the look of your home and increase it's value overnight!
Our customers love us
Bob Hehl
Portsmouth, RI
As a former U.S. Army officer, had I had to provide an evaluation of work performance, superlatives such as Attention to detail; No-nonsense approach; Prompt and timely work schedule; Positive attitude; and Master craftsmen would all have been part of the evaluation. The vinyl siding job done by Marshall set a new standard for quality, […]
John & Liz DeLeo
Dartmouth, MA
David, thank you and your company for one of the most qualitative and professional construction projects ever completed in my lifetime. From the day I met you, I had an inclination that you were different than any other contractor I had ever worked with in my past. You presented a level of confidence that became […]
Art Bouchard
Attleboro, MA
Before selecting Marshall, I obtained a number of estimates from national competitors as well as some local building supply outlets. Marshall was almost half the price of their competition. Additionally, the triple-pane windows we purchased were at a lower cost than was quoted from other contractors for double-pane units manufactured by the same window company. […]
Sam Crooks
Rehoboth, MA
Marshall provided a fair price for the work that was performed, met the time commitments they provided both during the estimate and the installation (they never wasted my time), performed an incredibly good job (I watched), and did an outstanding job cleaning up the property after the work was completed, and they also did an […]
Toni Motta
Cumberland, RI
Tom, your recommendations for materials, design and color were all top quality choices. Shawn and his crew did a beautiful job with the carpentry and attention to detail. You and everyone from your company (including your office manager, Judy) were a pleasure to work with and all were attentive to being sure that I was […]
Candace Isherwood
North Dartmouth, MA
I had all of the windows in my home replaced earlier this year and installed by Marshalls. I couldn't be happier with the result. They were courteous, on time and knew their stuff. The install was fast. I couldn't tell they had been there when finished, cleanup was fantastic. Dave spent some time with me […]
Kristine Donobedian
Lincoln, RI
My deck replacement was top notch, from all of the pre decision research which John Marshall thoroughly prepared, to the construction which was timely completed and even the assistance I was given when I had to make a warranty claim on a product (not workmanship). Would highly recommend!
More Customers Stories

Certified by the Vinyl Siding Institute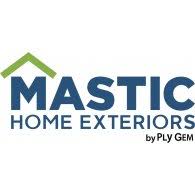 Master Elite Siding Contractor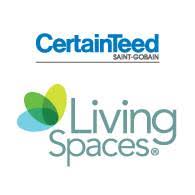 CertainTeed's Living Spaces Remodeler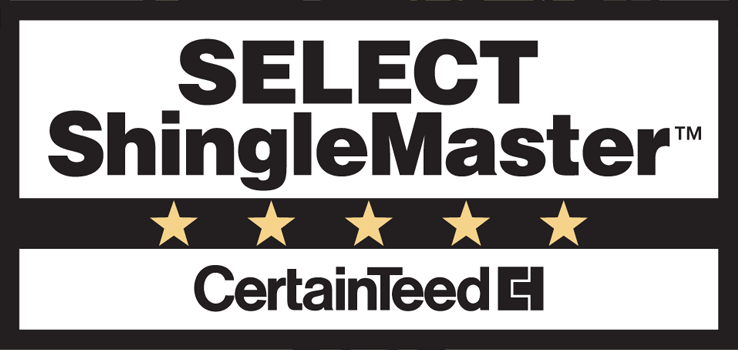 CertainTeed 5-Star Siding Contractor