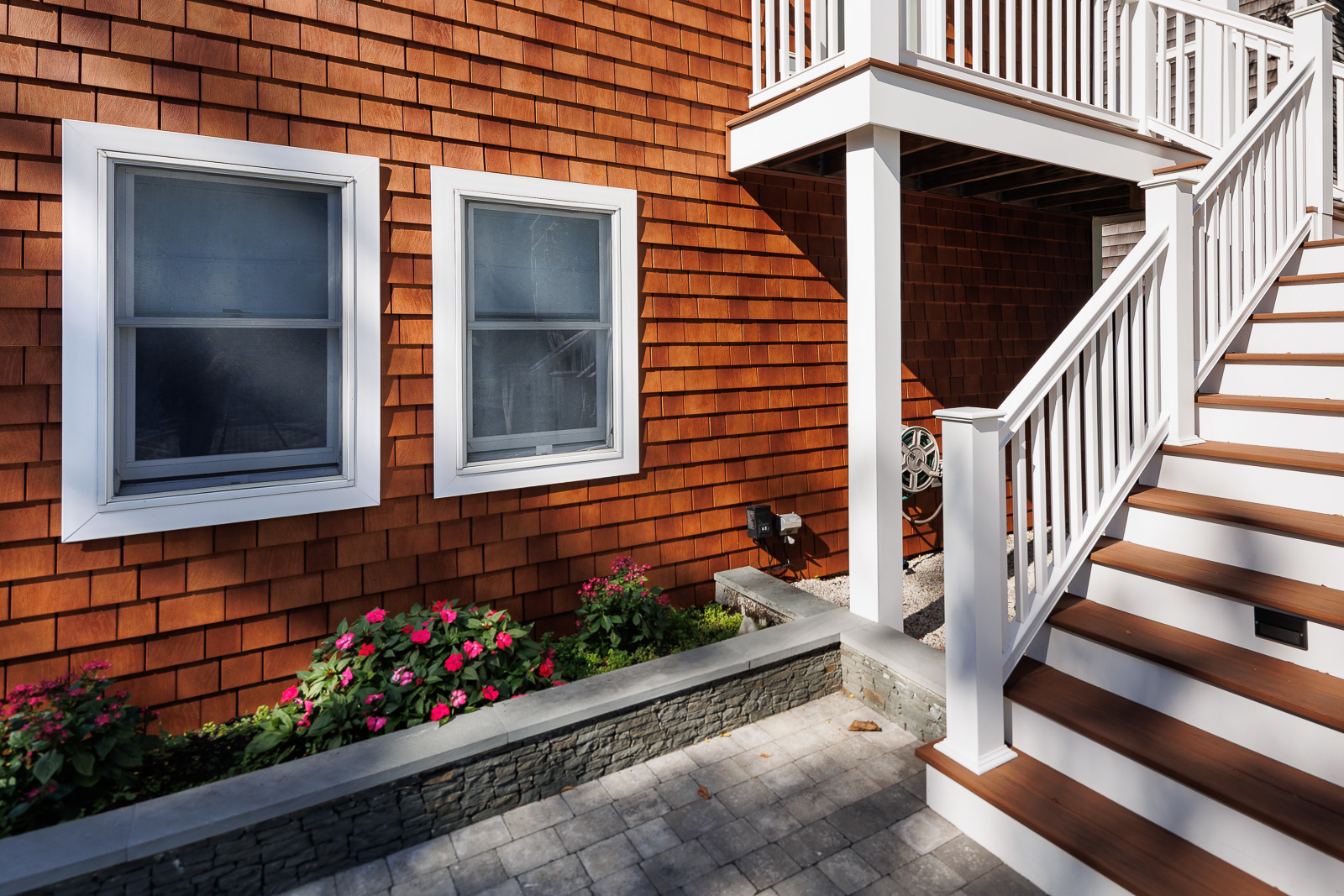 Why Choose Marshall?
Standout Trim Work
Our craftsmen are artists in the way they bend and mold trim to enhance the original character, beauty, and aesthetic of any home. You can always tell a Marshall siding project by the beauty and precision of its trim work. It is the single element that separates true siding craftsmen from all the rest.
Stress-Free Siding Experience
We shoulder any and all project-related stress and risk because we don't collect any money until your work is complete and then we back our siding projects with a full 15-year workmanship warranty. Add that to our long list of A+ siding reviews, and you have nothing to worry about.
Project Management
Our talented siding installers are complemented by our experienced project managers. They visit the job site and check in with crews to make sure your project goes off without a hitch. They're also pretty great people, who will answer any questions you may have along the way.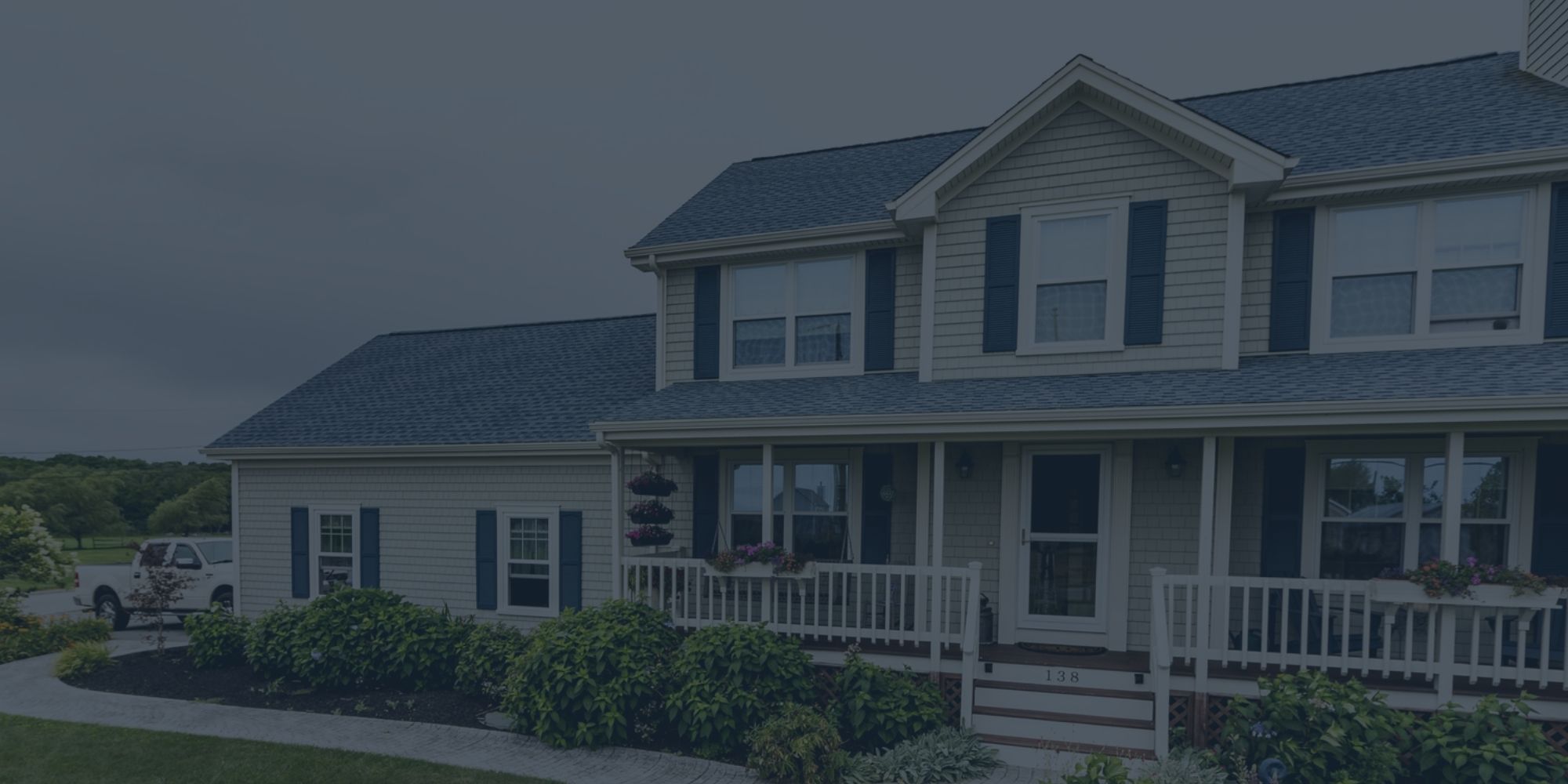 Check Out Our Process With This 1-Minute Video
We offer free consultations which include our signature customer service, detailed project information, quote, and complete walk-through. We want to help you understand all of your options so you can make the best decision for your home. Let's walk through what the process looks like.
From historic remodels to modern home transformations, composite is a great maintenance-free choice when you have the right installer.
That's where we come in. Marshall offers the freedom of choice amongst the industry's best manufacturers. Both Everlast and Tando offer composite products with unmatched realism, limitless creativity, and exceptional durability. These top performing products have many benefits (fade resistant, water resistant, and pest resistant) with thousands of color options to choose from. Plus with our five-star reviews, industry awards, no-money-down, great financing options, and Marshall's own 15-year workmanship warranty, you are protected from risk of every step of the way.
Be the Envy of Your Neighborhood
Customers love Tando's Beach House Shake and Tando Stone. The realistic woodgrain impression of the Shakes or the accent options of the stone leave home transformations with that wow factor. Not to mention, when it comes to trim, the skilled work of a craftsman can fool even the best eye. You'd be surprised at what is possible without the hassle of painting every few years.
Everlast products are equally as realistic and popular. Their woodgrain textures are the envy of neighborhoods. Everlast offers traditional planks and board and batten options. When these products combine, stunning contrasts leave customers happy and in love with their home every time they pull in the driveway. On their own, the products are stunning (and maintenance free) too!
Worried about Picking the Right Colors?
Marshall has you covered. Our design experts are skilled in choosing the right products for your home (and budget). Our consults are meant to be educational, and we offer a 3D rendering of your home so you can "try on" different products and see what the combinations look like before you commit.
A 3D Rendering of a Westerly Home
Original Home
This home was weathered and needed updating.
Digital Rendering
Homeowners wanted to imagine the possibilities before committing.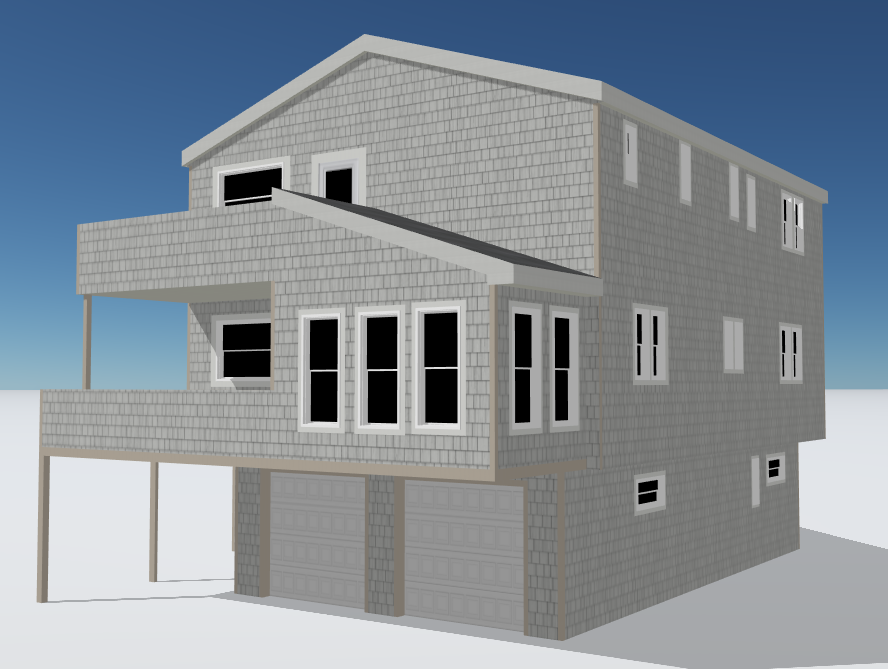 Here's what to expect when you choose Marshall Building & Remodeling as your composite siding contractor:
Education before your project, so you're sure you're getting the best options for your home
Updates before, during, and after your siding project is complete so you can have peace of mind
A dedicated project manager
A clean, respectful, organized crew that works efficiently and with care
The best siding materials and accessories in the industry
Our 15-year workmanship warranty
Standout trim work that sets your home apart
An increase in home value
A gorgeous, updated home that feels brand new, yet looks timeless due to our classic craftsmanship
Extensive choices of styles and colors to suit any home and budget
The best vinyl siding company in Providence and throughout Rhode Island and Massachusetts.
Design Influencer Joanna Munoz shares her experience working with Marshall
"I've never worked with a company that responds so well and works around me and wants to 100% make sure that I'm satisfied with the work and we're happy with it….I've never experienced anything like that….People are shocked. They can't believe it's not [wood]."
What will it look like on your house and how much will it cost? Get in touch today to find out. Your dream home could be closer than you think!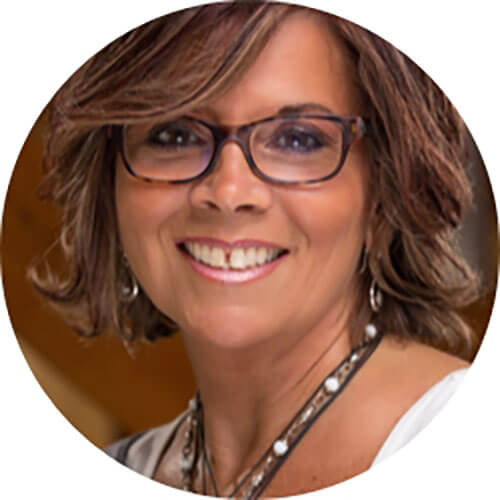 It's natural to have questions
Call in and talk to Judy
Call 401-438-1499
She can talk you through any details and schedule your free, no-obligation consultation.