Digital Renderings
As part of our free, in-home consults, customers can work with a digital rendering of their unique home to try on different products, styles, and colors before they commit. Our experts are skilled in helping you find the right fit for your home, taste, and budget. They can help you find tones to go with your current roof color, match an aesthetic from inspiration you've gathered, or even remake a historical look.
Watch This Home Transform
Original Home
Customers were ready to trade in the weathered look for something that didn't need as much upkeep.
1st Rendering
They knew they wanted a natural color so our design experts started here.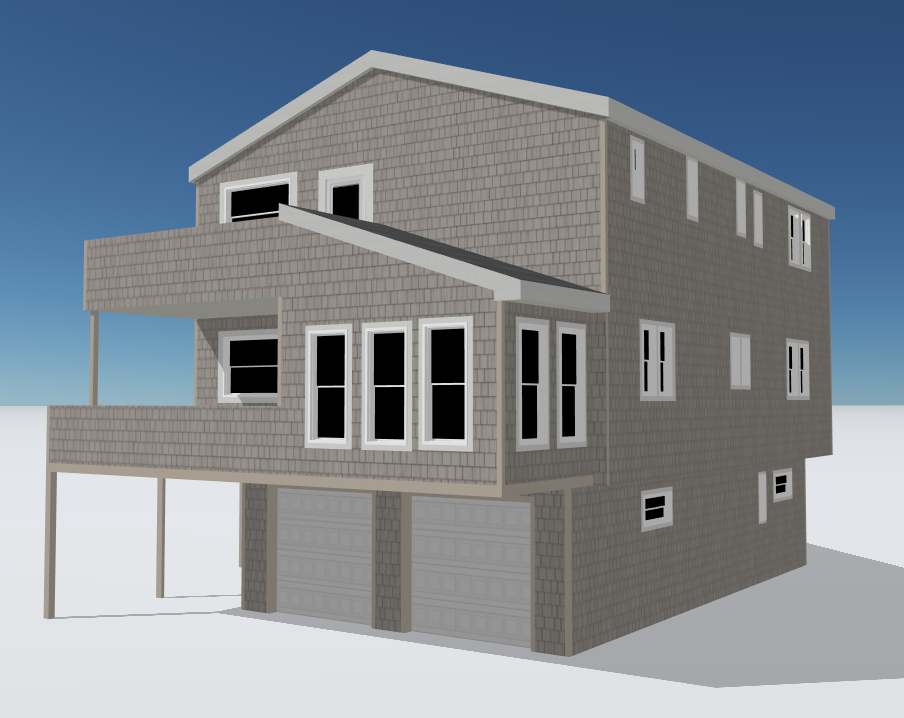 Not Sure on the Color?
Consultant's Suggestion
After a quick conversation, our design expert thought they might like this color better.
Customer Suggestion
The customers also wanted to see the home in a darker gray. They knew instantly it wasn't for them.
What Did they Ultimately Decide?
Check out the finished project.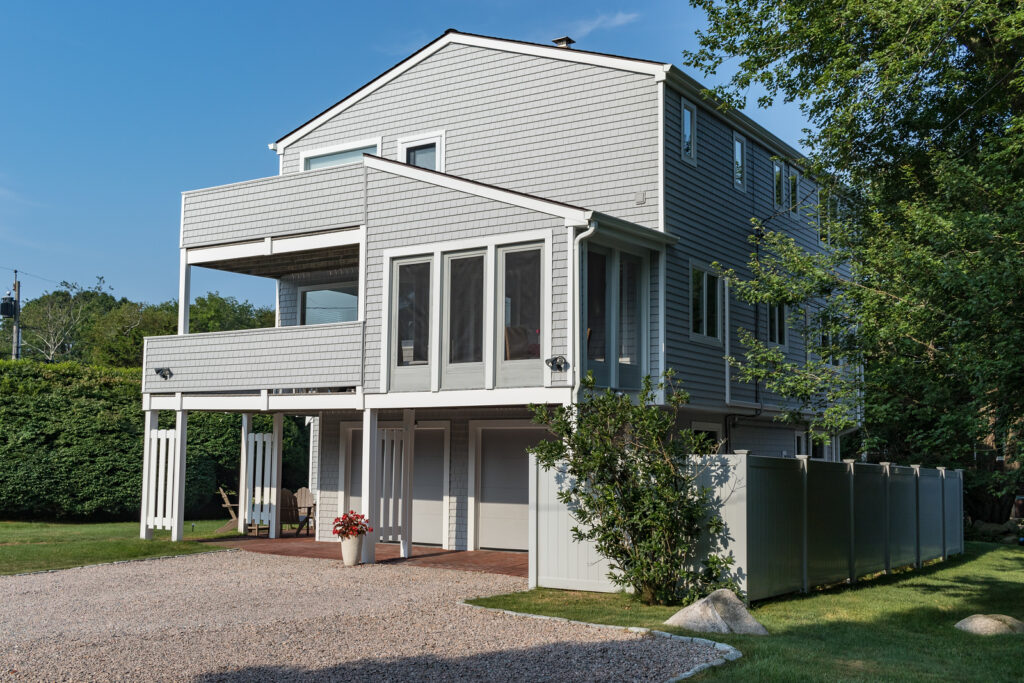 Product: Cedar Impressions in Sterling Gray.
Interested in your own digital rendering? Get in touch for your free, in-home consult. With no-money down, a 15-year workmanship warranty, and 40+ years of experience, you can trust in the Marshall Difference. More Beauty. More Value. More Peace of Mind.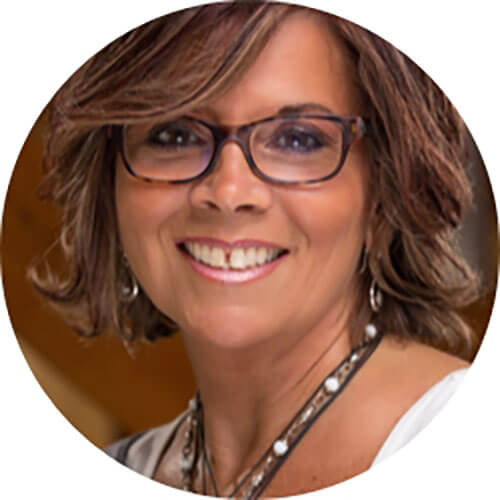 It's natural to have questions
Call in and talk to Judy
Call 401-438-1499
She can talk you through any details and schedule your free, no-obligation consultation.