A Year in Review: 2016 Roofing and Siding Recap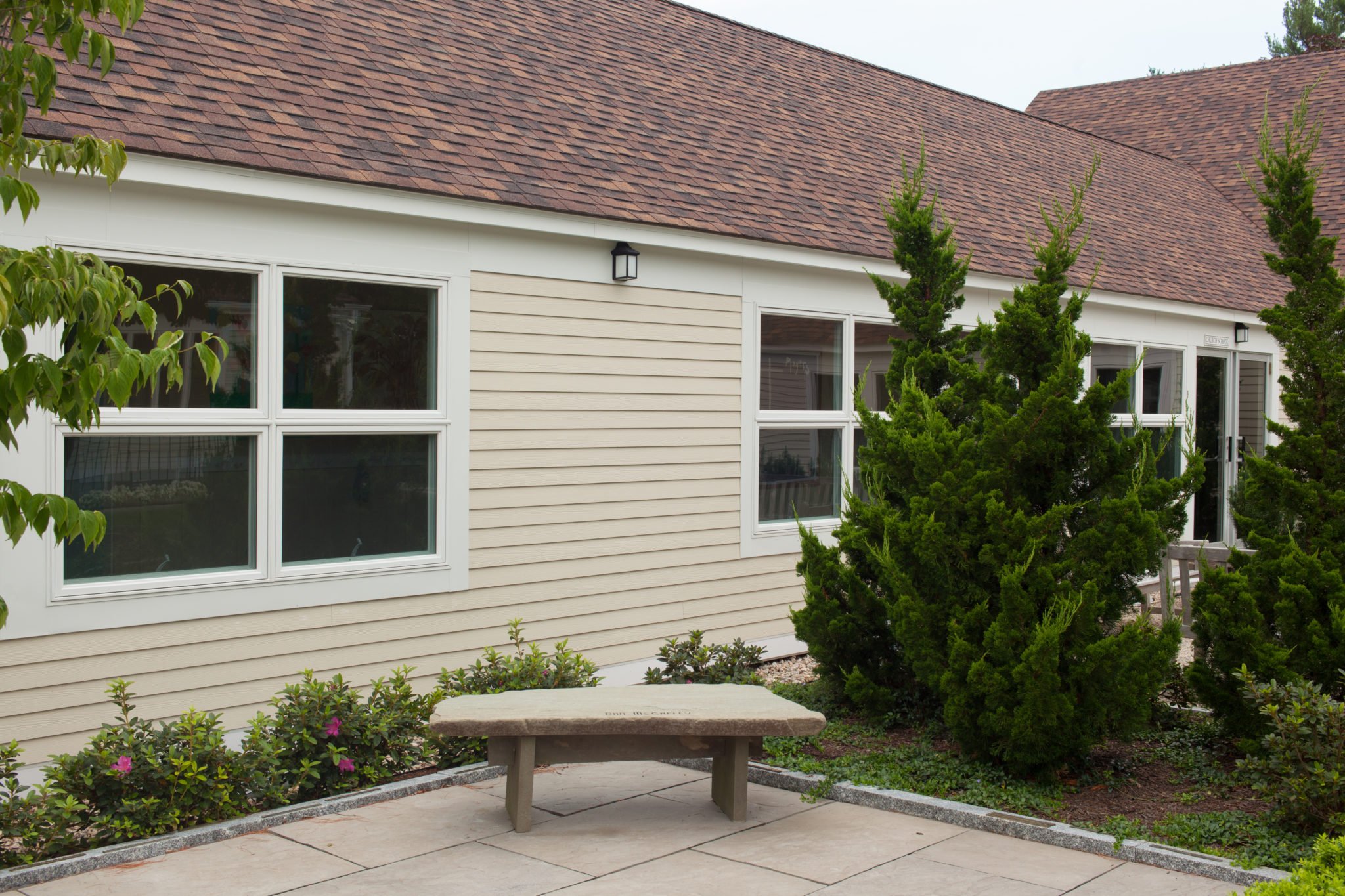 As we wind down the year, we wanted to look back and review our best articles from the past year. We covered a wide variety of home improvement topics around roofing and vinyl siding.
Below are some of our best articles on the blog from this past year to help you with your
roofing and siding projects. Enjoy!
These new interior and exterior home trends can add a modern touch and functionality to your home design.
Bundle up and learn how to safely remove snow from your roof this winter.
Maintain your home for years to come with some TLC to prevent future problems and curb costs.
Prevent home maintenance disasters and save time and money with these early warning signs.
Purchasing a new roof is a big investment. Ask your roofing contractor these important questions to make sure they're a good fit for your roofing needs.
Consider these 6 things before making an investment into a new roof for your home.
Learn how to address small roof leaks right away to avoid larger roofing problems in the future.
There are many factors that you need to consider when choosing siding for your home.
Learn how to maintain your new roof to last well beyond its lifetime.
Serious problems can occur if your siding is older or needs to be repaired. These 10 warning signs will tell you if it's time to replace your siding.
Use the tips to find and work with the best roofing contractor for your home.
Learn how to find a true vinyl craftsmen who understand the importance of maintaining the existing charm of your home, while enhancing its look and style.
Find out what questions to ask a vinyl siding contractor before you hire them for your job.
Vinyl siding can become dirty, punctured, or cracked without basic maintenance to keep it looking new and lasting well beyond its years.
We're ready to help you get started with your project!
For a free estimate and consultation for your roofing, siding, or windows, call us at 401-438-1499 or email info@marshallbr.com.
Get helpful tips in your inbox
We send one email per month – that's it. Our goal is simply to help you navigate the world of home repairs.