20 Questions to Help You Find the Best Vinyl Siding Contractor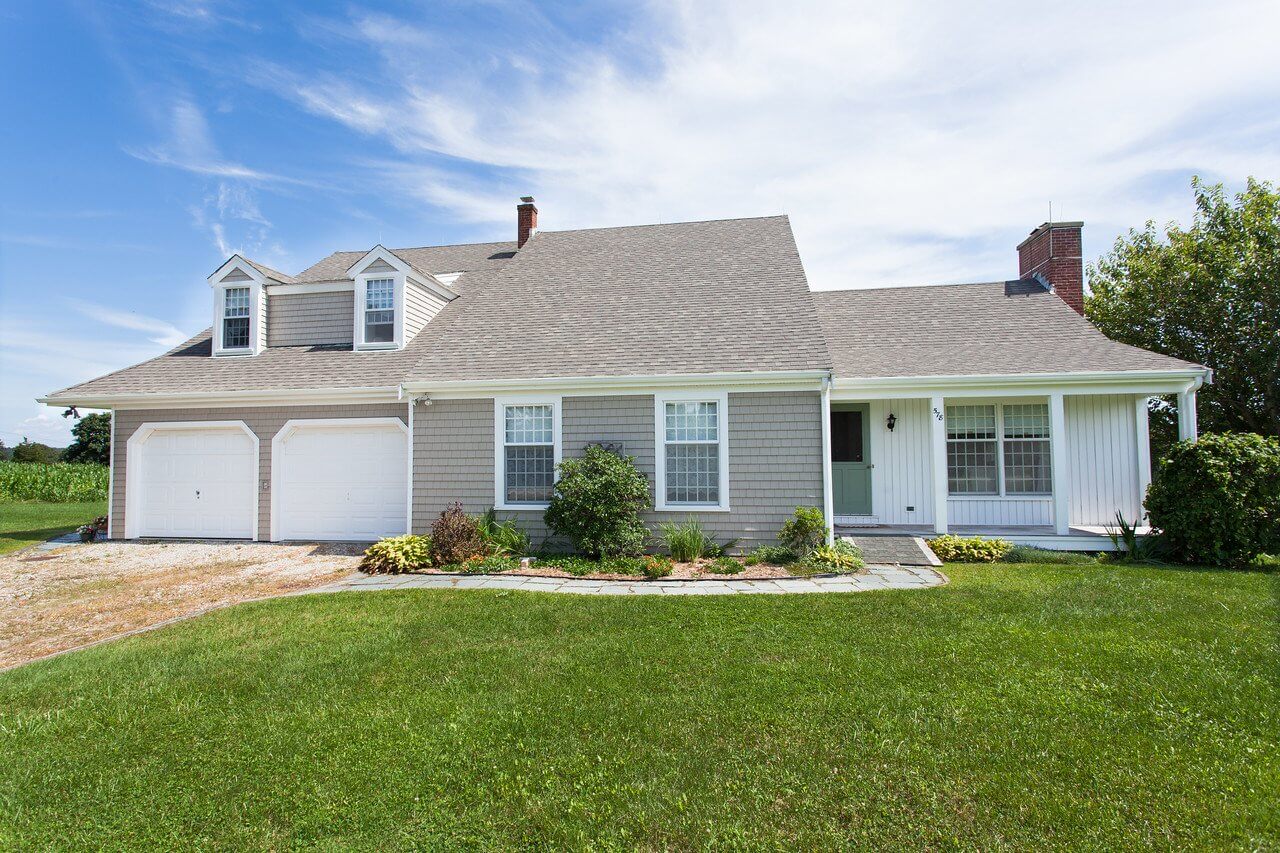 If you want to find the best vinyl siding contractor, you need to do your research and ask the right questions. Vinyl siding is an investment, so you want to get best products and installation for your money. Not every siding contractor is a true siding craftsman, who takes pride in enhancing a home's details and protecting it for years to come. To find a capable, trustworthy siding company, we encourage you to ask these questions before choosing your contractor.
1. How long has the company been in business?
2. Does the company carry insurance, including general liability and worker's comp?
3. Is the company licensed and credentialed?
4. Will the company provide a free written estimate and inspection?
5. Can the company provide references from other jobs?
6. Does the company have a portfolio of their work for you to see their craftsmanship or will they provide addresses of homes they've resided?
7. How does the company solve customer complaints?
8. What is the company's workmanship warranty?
9. Will the work include trim and other siding details?
10. Does the company offer financing and what are the terms?
11. Will the company provide a written proposal?
12. Will the proposal include the costs of permits and/or inspections and who will obtain the permit?
13. How will the work be scheduled and how is inclement weather dealt with?
14. Does the contract include the right for the homeowner to cancel the contract without penalty during a stated period of time?
15. How does the company plan to cleanup the premises daily?
16. How will the company protect the landscaping during the job and deal with any property damage after the job is finished?
17. Will the company get the siding approved if you live in a historical district and will they be able to retain your home's historical details?
18. What are the schedule, terms, and method of payment?
19. Will the contractor tell you how to maintain your new siding to the warranty's specifications?
20. How long is the warranty for new siding?
Don't be afraid to ask as many questions as you need to understand what's involved in the work. Interviewing your potential siding contractors before hiring any one company or person will help you determine their knowledge, process, and the terms included in their contract. The lowest bid isn't always the best; you should really do your research to find a siding contractor with honest testimonials, great experiences from past customers, and high service ratings.
We're ready to help you get started with your project!
For a free estimate and consultation for your roofing, siding, or windows, call us at 401-438-1499 or email info@marshallbr.com.