How to Deal With Pushy Home Improvement Salespeople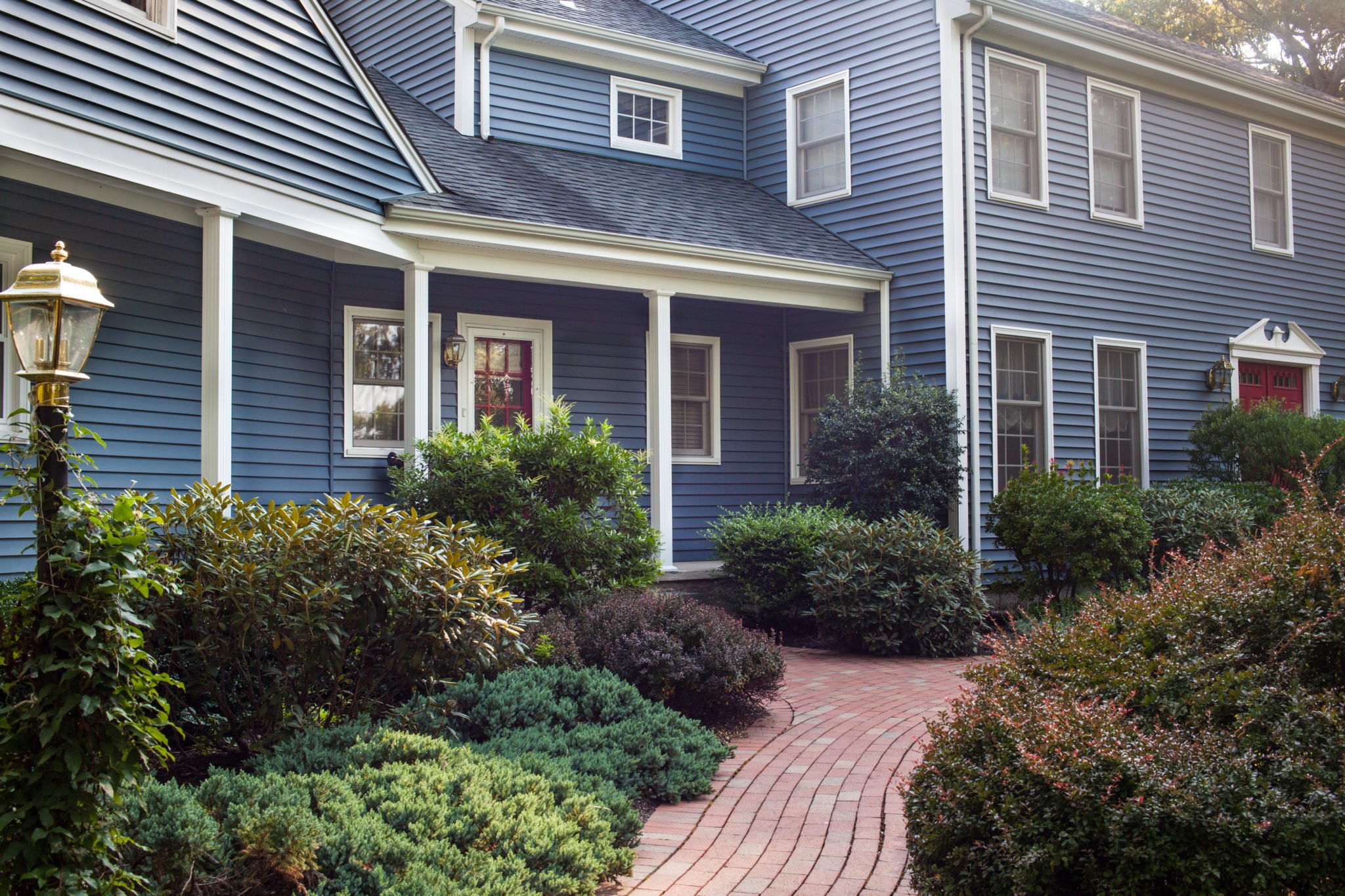 Spring and summer are the time that most homeowners start to think about, and begin to tackle, big home improvement projects. You'll want to find a contractor near you who offers honest pricing, delivers stellar service, beautiful work, and can give your family peace of mind throughout the project. However, because there are so many contractors in your area, finding a contractor who fits this bill can be a difficult challenge.
Not all contractors have the homeowner's best interest in mind and many, like other industries, employ salespeople and/or use not so honest sales tactics to gain your business over the competition.
The most common sales tactics to watch out for include:
Offering a big discount
Everyone loves a discount, especially on a big purchase such as a new roof, vinyl siding, or replacement windows. Shady contractors love to offer a big discount to entice homeowners to purchase. The only problem is, the big discount is on a service or product with an already inflated price. The contractor jacks up the price of the product or service to be able to offer discounts that are very enticing and keep the homeowner from shopping around. In actuality, the homeowner is still paying full price.
Flattery
One of the most common sales tactics in any industry is flattery. The salesperson is likely to compliment your home, saying it's the nicest house on the street or complimenting your new roof, color choice, and/or landscaping. This flattery then leads into the salesperson suggesting that upgrading other architectural features on your home such as new windows, deck, front porch, or even an addition will make your home even more beautiful.
Making you feel guilty or obliged
Have you ever encountered the mall kiosks with sales people asking if you want to enter to win new windows? More often than not you won't win, but the window company has your info and will contact you about purchasing new windows. Or how about the salesperson that takes it upon him or herself to get you information, product samples, or set you up with an account even though you only inquired and weren't looking to buy from them yet or at all? In either scenario you feel guilty or obliged, which makes saying yes much easier even if you don't want to; you feel like you have to purchase from them.
Fear of missing out (or home improvement FOMO)
Maybe you've picked out a product for your home that is absolutely gorgeous, but a little pricy; and because of price, you've been on the fence about it. Some home improvement salespeople take it a step further by telling you that the price of a product that you specifically picked out is about to go up, or there's a short supply of it, just to convince you to buy. The fear of missing out on something you really like is enough of a motivation to convince you to buy right then and there, without rethinking your purchase.
Not all contractors and home improvement companies use these sales tricks, far from it. However, the more you know about common sales tactics, the easier it will be for you to recognize it the next time you encounter a home improvement salesperson or you're looking to hire a local contracting company.
The best way to avoid falling victim to these tactics is by first recognizing them and second standing firm. As the customer, you have all the control. You have the final say and can decide if you want to purchase or not.
If you do come across a pushy salesperson here's what you can do and say to have them back off:
Tell the salesperson that you have to speak to your partner before making any big decision or purchase.
Make it a point to always sleep on any big decision or purchase even if the offer might expire.
Always get at least 3 quotes from different contractors and home improvement companies before making a final decision.
Do your research. Research the work that you want done so you can know what to expect. Also look up any company online who is trying to sell you a product or service to see their reviews before buying.
Trust your gut. If you're unsure, it's okay to say 'no thank you' and move on.
There are plenty of reputable contractors and home improvement companies who put their customers best interests first. They understand that that honesty, great service, and transparency are what keep customers for life.
For instance, at Marshall Building and Remodeling, we don't employ any salespeople who use shady sales tactics. You deal directly with our family of owners and a small honest staff who want to educate and give our customers the best service, pricing, and peace of mind. Because we don't have salespeople, we're able to be transparent about our work and pricing, and pass the savings directly onto our customers. Our generations of customers become a part of our family.
We're ready to help you get started with your project!
For a free estimate and consultation for your roofing, siding, or windows, call us at 401-438-1499 or email info@marshallbr.com.
Get helpful tips in your inbox
We send one email per month – that's it. Our goal is simply to help you navigate the world of home repairs.