Window Cleaning Tips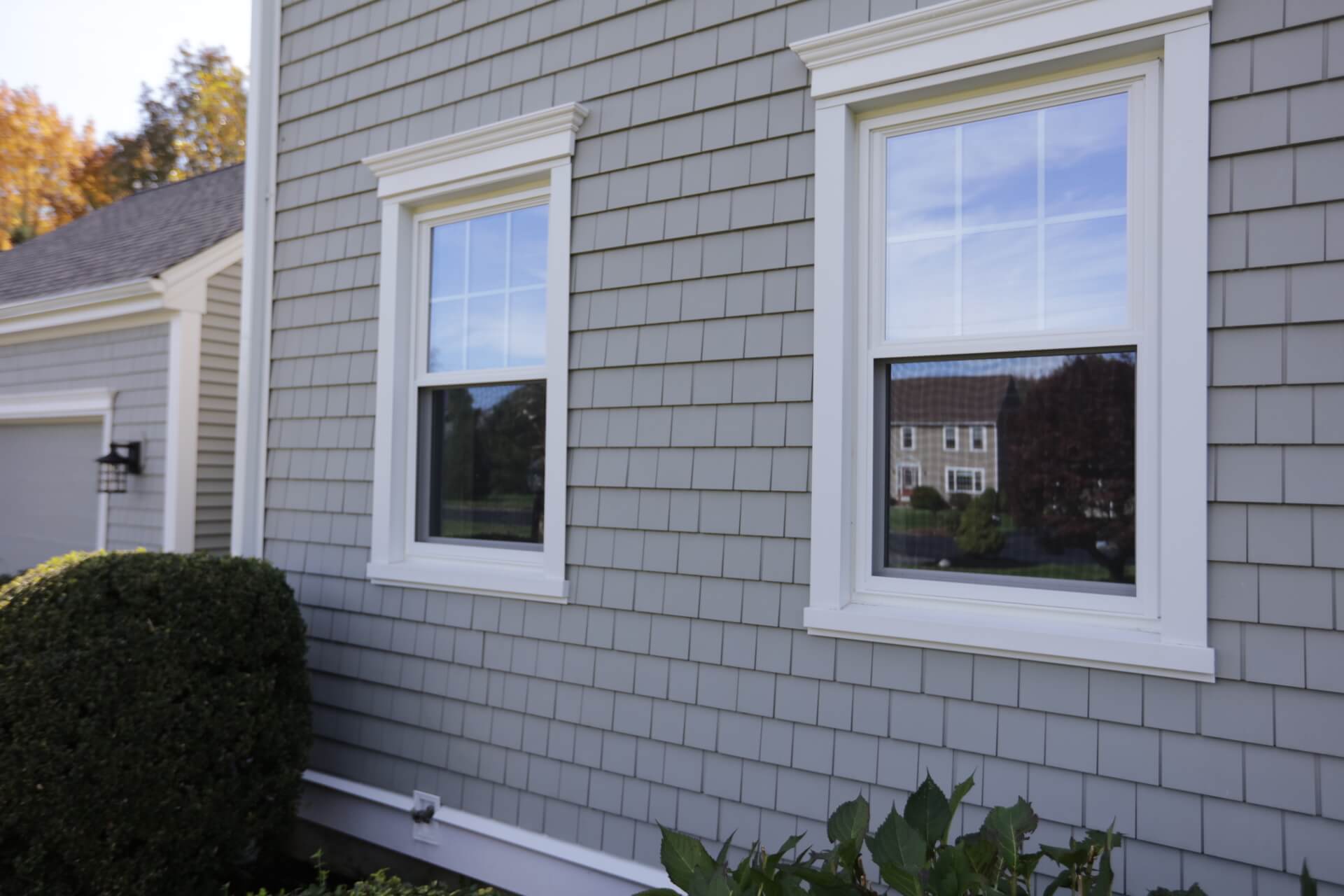 One of the best window tips I can offer you after a long winter is to give them a good cleaning, inside and out. Of course, if you already have new replacement windows, this will be a breeze, as our windows tilt in for easy cleaning. If you're working with old wooden windows, this can be quite a job, but it should still be done, nonetheless.
Keeping your windows clean helps protect the inner mechanics of the window. Dirt, left too long, can collect and make its way inside the tracks, causing windows to stick. This, in turn, can lead to other problems. So it's best to give your windows a good cleaning, at least once per year, but preferably twice.
Tips for Streak-Free Windows
For streak-free windows, use a squeegee.
For extra shine, buff the windows with a clean cotton rag.
Wash windows on a cloudy day, to stop the glass cleaner from drying before you're able to completely polish and shine.
Start at the top of the window, and work your way down. This helps with drips.
Be sure to wipe up drips quickly, as window cleansers can damage woodwork, paint, and varnish.
To help locate those pesky streaks, clean one side of the window with vertical strokes, and the other with horizontal ones.
Happy spring and happy spring cleaning. Now let's wrap it up and get outside!
If you find you need to replace an old roof, upgrade your windows or doors, or replace your home's siding, we're here to answer your questions and help you protect your home for the future.
We're ready to help you get started with your project!
For a free estimate and consultation for your roofing, siding, or windows, call us at 401-438-1499 or email info@marshallbr.com.
Get helpful tips in your inbox
We send one email per month – that's it. Our goal is simply to help you navigate the world of home repairs.