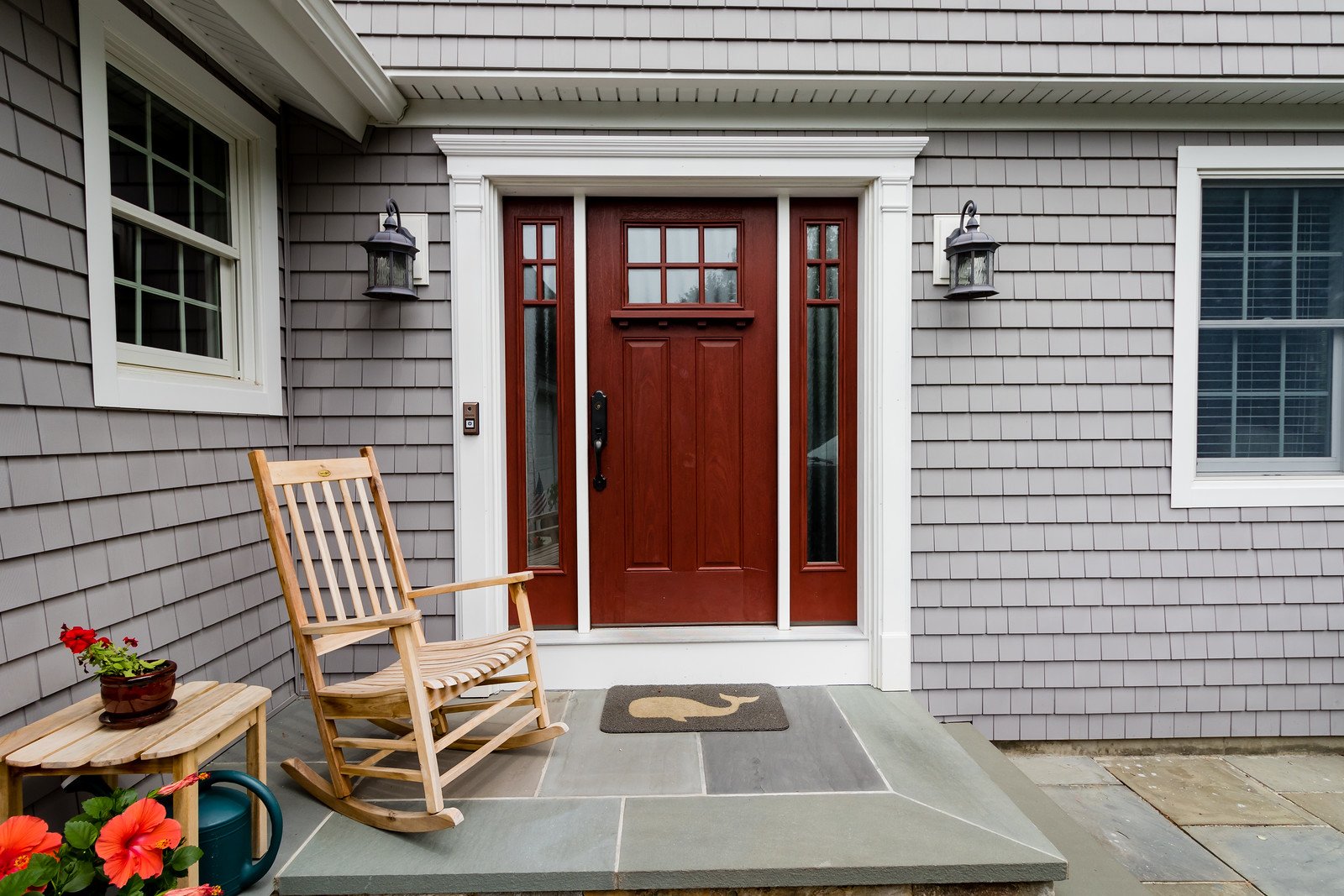 Over 80% of our business is from repeat customers and referrals from local families who know we're the trusted choice with unmatched warranties, no money down, and 5-star award winning work and service.
We Work Hard to Make You as Comfortable as Possible
We want your experience to be as stress free as possible. That's why every roofing, siding, or window project has a project consultant with no high pressure "sign on the dotted line" sales tactics, honest people like Joe Wahl who grew up in this area and even played and coached East Providence High School Football (Go Townies!). Another thing to know is that we never accept any payment until the project is complete, we don't want to lock you in and take your money like other contractors.
You're Working with Our Family
When you work with us, you're working with a family that works right down the road. We're committed to being there when you need us with our dedicated project managers, warranties, and 24/7 service department. Over the years our family has grown because it now includes our generations of customers. Working with Marshall you'll never be just another number, you're an important part of our community.
The Strongest Workmanship Warranty Around
Most exterior remodeling contractors will offer you the standard manufacturer warranties for materials and labor, but we go a step beyond that by offering our own personal 15-year workmanship warranty for peace of mind. Even the best roofing, siding, or window manufacturer warranties can be voided with improper installation, so it's important that we offer protection for you that we will always be there when you need us. We're the perfect size because we're local and small enough to offer personal customer service but large enough to provide the coverage you deserve.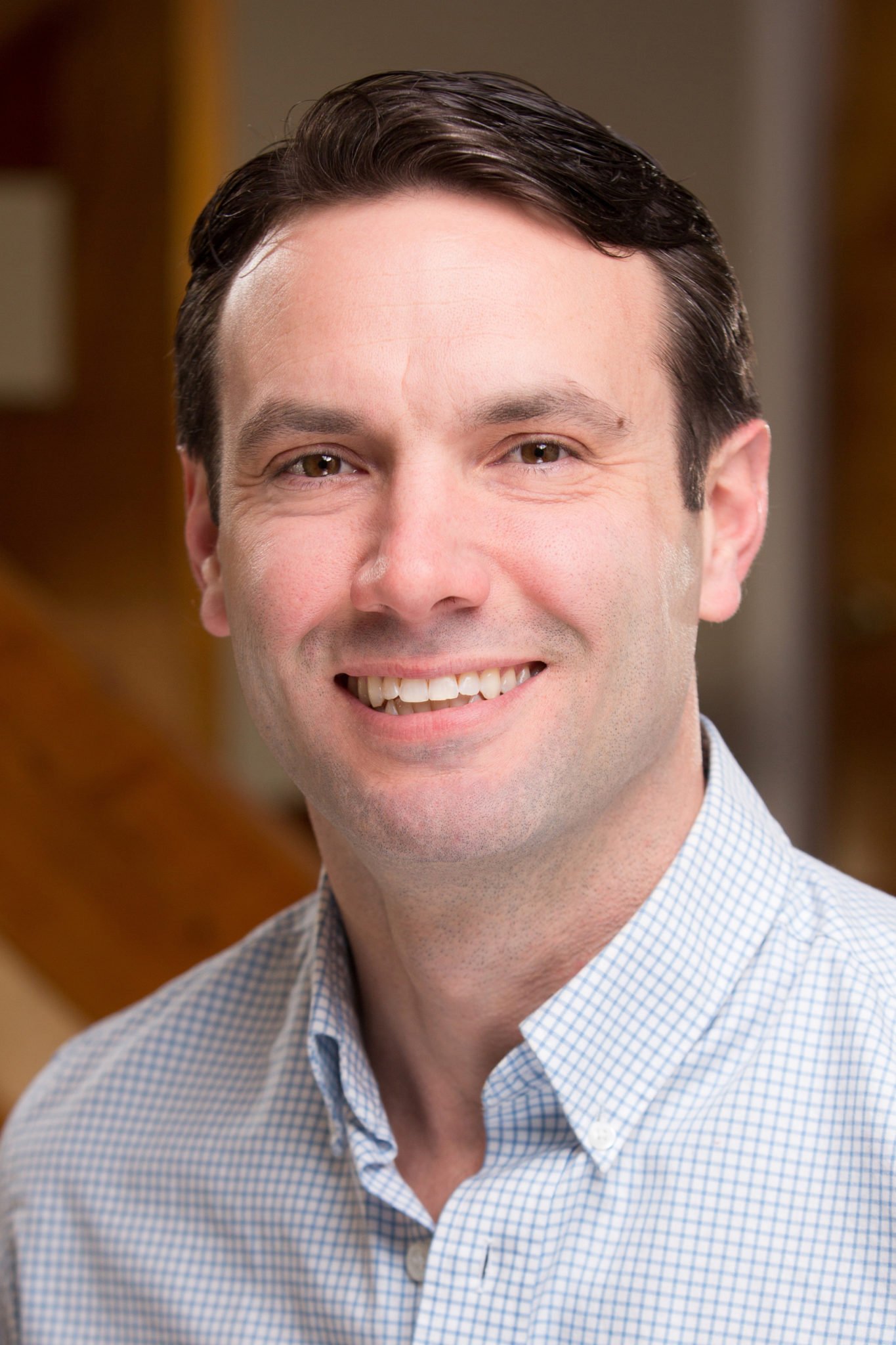 Talk to the Local Expert
Joe Wahl
Call 401-438-1499
Joe Wahl grew up in East Providence and even played and coached East Providence High School Football (Go Townies!)
Some of Our Favorite East Providence Neighborhoods:
East Providence – From the Wampanoag Trail to the shores of Narragansett Bay, this city has an incredible amount of diversity to offer. We love to head over to the WPRO radio station and visit our good friend and big Marshall fan, Matt Allen.
Riverside – Our forever home! We've been in this community for decades and we love its charm. On our way to the office, you can often find us visiting Borealis Coffee Company for some caffeine or grabbing a toasted breakfast sandwich at Farnsworth Café.
Rumford – Often considered the heart of East Providence, this town that was once filled with farms and mills, has come a long way. We've loved working with historic homes in this area and making them maintenance-free for long lasting beauty.
Our customers love us
Lynn Sevigny
Riverside, RI
In one day, after the best of 3 estimates within a month's time, I now have an updated, smart-looking roof. It is warmer, upstairs and throughout house. Marshall even put up the chimney screen, after the job was well over, that I misplaced at the time. Very personable, and a very neat cleanup.
Michael Lollio
Riverside, RI
These guys are amazing I would recommend them hands down, great to work with they get back to you promptly and do really care about there work and reputation. I contacted several similar company's but they were no match compared to Marshall very professional,friendly,prompt,and great knowledge. The guys are working on my house now and […]
More Customers Stories