How to Hire the Best Siding Contractor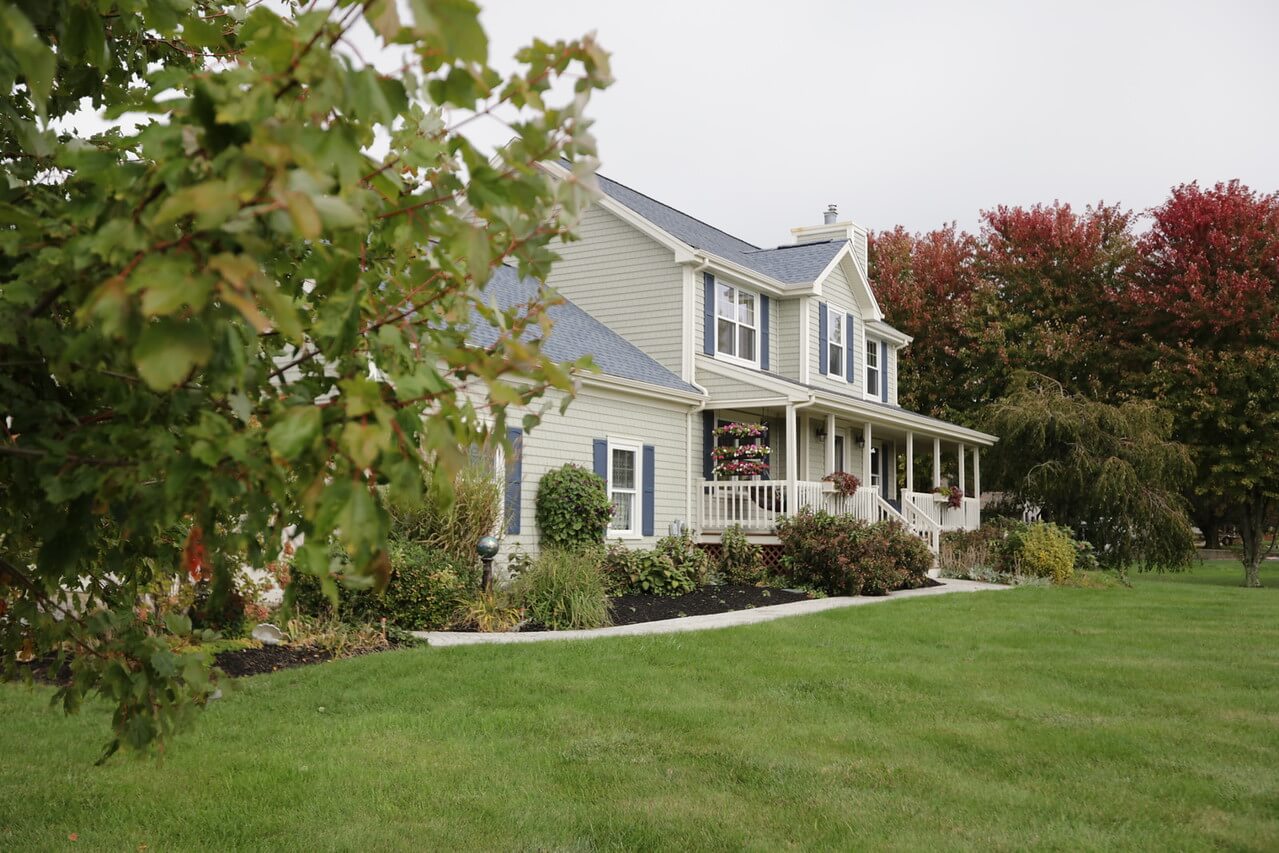 Your home is an investment that requires lots of love. While you may spend considerable time making sure the interior of your home is comfortable and presentable, it's important to pay attention to the exterior, as well. When looking for the best vinyl siding contractor, you'll want to find true vinyl craftsmen who understand the importance of maintaining the existing charm of your home, while enhancing its look and style. With the wrong contractor, that charm can be lost.
Here are a few tips to help you find the best vinyl siding contractor for your home:
Ask for Referrals.
Friends, family members, and neighbors are often the best source for great referrals. Find out if someone you trust has had work done by a vinyl siding company, and use those names as a starting point.
Check their Reputation.
Once you've honed in on a few potential contractors, do your homework, and see what others are saying. The BBB and Angie's List can be excellent resources.
Budget.
Try to determine your budget from the start. How much can you afford for a down payment, in full, and monthly? Putting your budget on the table beforehand can help you work with your contractor to decide on the best materials to use and the amount of work to be done for your budget. It can also help you hire the best siding contractor for your job.
Materials.
Choosing a contractor involves more than just comparing prices. A true vinyl craftsman will suggest the best material to maintain the charm and enhance the look of any style home, including the right trim work, which makes a huge difference in the final look of the project.
Shop Around.
By interviewing more than one contractor, you'll have an opportunity to compare options, experience, character, and prices. Don't be afraid to ask questions. An honest, professional contractor will be happy to answer all of your questions.
Get References.
Qualified siding contractors should have a readily available list of references that have given them permission for you to contact them about the company's work. Specifically, ask for addresses of homes you can drive by to view their work.
Licenses and Permits.
Working with a contractor who is not properly licensed or has the necessary permits can spell destruction. Make sure you get proof of your contractor's licenses long before the work begins. In RI, vinyl siding contractors are required to have a Contractor Registration, while in MA it's necessary to have both a Home Improvement Contractor license and a Construction Supervisor's license. Also, make sure the company will obtain the building permit for you, in advance.
Know Your Limits.
Certain zoning and HOA guidelines may govern what you're allowed to do to your home. Ask your potential contractor if he or she is well versed in your area's rules.
Put it on Paper.
A fair and honest siding contractor should solidify your agreement in writing, including a projected start/completion timeline, details on materials to be used, cleanup process, and payment schedule. They should also go over their company and manufacturer warranties.
Not every siding contractor can be considered a true vinyl siding craftsman. Look for a vinyl siding professional that is helpful, knowledgeable, well-respected, with a great portfolio of their own projects. Only then can you be assured that they will help enhance the look and character of your home down to the very last detail.
We're ready to help you get started with your project!
For a free estimate and consultation for your roofing, siding, or windows, call us at 401-438-1499 or email info@marshallbr.com.
Get helpful tips in your inbox
We send one email per month – that's it. Our goal is simply to help you navigate the world of home repairs.