5 New Year's Resolutions For Your Home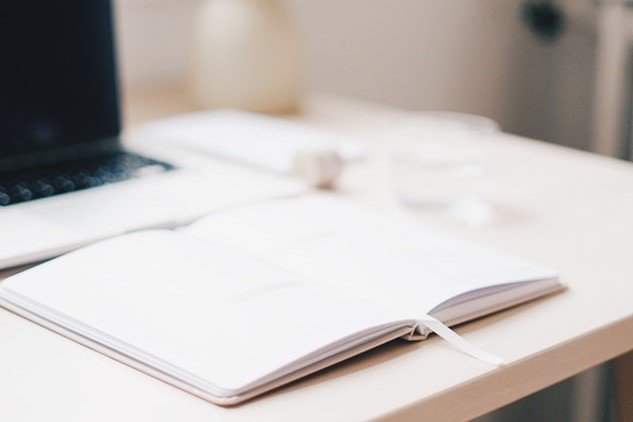 January is the perfect time of year to set your goals for the new year. Most people choose to focus on health, finances, family, and self-care but don't forget to make your home a priority too. Setting clear goals increases the chances that they will become a reality. Here are a few ideas to get you started:
1. Keep it clean.
You've heard of "spring cleaning" but really your home needs a deep cleaning more regularly than once a year. Start the year off by making a list of all the places you think may need some TLC and then start chipping away at it little by little. Your list may end up with 50+ items on it, but if you split it up into a goal of one task per week, you'll still be able to get to all of your projects this year.
Don't know where to start? Check out our Ultimate Maintenance Checklist for some ideas! As part of that guide, we go over some of the most commonly missed items like vacuuming your refrigerator coils and inspecting your HVAC filters.
2. Consume less energy.
This resolution has not one, but two key benefits. The first is that you help the environment when you consume less energy. The second comes from lower heating and cooling costs. The best part is that this resolution can be accomplished with no major changes to your daily routine.
A roof replacement, premium insulated vinyl siding, and expertly installed energy efficient windows can all make dramatic changes to your energy consumption and significantly lower your energy bills. Contact us today to get a free estimate.
3. Be more confident.
Last year, we received a call from 92 Pro FM radio personality Jessica Schiano which resulted in a new window project for her historic Victorian home. What surprised us about the call was that Schiano called her home "the most embarrassing house on the block". We soon learned that Jessica had tried to do some DIY window installations that lead to excess foam deposits and some head shaking comments from her neighbors.
We know that DIY can be a trendy idea, but when it comes to exterior remodeling you should consult an expert. When you work with Marshall, you can be confident in our work and rest easy knowing your project was done right the first time.
4. Organize.
The quickest way to refresh the inside of your home and declutter your spaces is to set up an organizational system. Feeling overwhelmed by all of the places that could use some retooling? Fear not. Choosing one space per month can be the best way to keep your organizational goals on track. Living spaces, garages, attics, pantries, and even under your bed can all become home to so many things that you start to wonder what you really have.
By organizing these items, you can make sure you don't buy extra items that you already own and you can keep track of the keepsake items you even forgot you had. If you find items you don't need anymore, you can also donate them for the next person to enjoy.
5. Be proactive.
There's no reason to put off your home projects any longer. Thinking of getting a roof inspection? Call for a free inspection. Wondering if your windows are leaking too much air? Call for a free evaluation. Looking for pricing on new siding? Call and get a quote. A two minute phone call to Marshall Building & Remodeling can help turn project procrastination into home transformation, painlessly.
We honestly can't count the number of customers who've said they wished they had called us 5 years earlier because they could have saved so much money. Don't let this year slip through your fingers too, call now.
From all of us here at Marshall Building & Remodeling, we wish you a happy and prosperous new year.
We're ready to help you get started with your project!
For a free estimate and consultation for your roofing, siding, or windows, call us at 401-438-1499 or email info@marshallbr.com.
Get helpful tips in your inbox
We send one email per month – that's it. Our goal is simply to help you navigate the world of home repairs.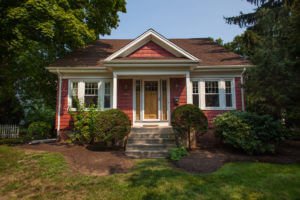 Color
Design
Home Tips
Learning Center
Siding
Tuesdays with Tom
Read more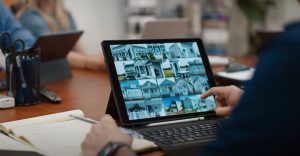 Choosing a Contractor
Learning Center
Project Costs
Read more