92 Pro FM's Jessica
Since 1983, much of our business has come from repeat customers and referrals. Throughout the community, past clients share our name with friends, family, and co-workers looking for a trustworthy roofing, siding, and window company. Sometimes our company is even referred from one local celebrity to another – as is the case with our window client and 92 PRO FM host Jess Schiano. That's right, when Jess needed new windows and siding on her home, 630 WPRO AM host Matt Allen (longtime friend and fan of Marshall Building and Remodeling) referred her to us.
"Matt said, 'Don't call anyone else. Marshall is the best.'" Jess recalls.
Jess originally called us for new replacement windows and vinyl siding on her Victorian home. Andy Marshall went out to her house, walked her through the project, and offered honest advice – her home's siding was in good condition and didn't need replacing. In the end, she chose to stick with Andy's tips for maintaining her existing long-lasting siding. She had heard Tom Marshall say on the radio before that "most companies say they're honest, but we really are" and then to experience that integrity for herself – she became a Marshall fan for life.
In the end, Jess chose Marshall to replace her windows, and she and Andy worked together to choose the best style for her home. Andy and the Marshall team got to know what a hilarious and down to earth person Jess is. Not only did she decide to work with us, but she also had the great idea to document the entire process on her social media page!
You can watch the entire process and Jessica's thoughts and unfiltered reactions here.
We're thrilled to have Jessica Schiano join thousands of other local families as a new member of Team Marshall. The process up until this point has been a blast, including hearing Jess tell us all about her ventures into DIY home repairs over the years (spoiler alert, she made us laugh out loud with her play by play details and funny project commentary.)
Now, she's started to talk about her project on air too so that her listeners can jump in on the fun. Listen to Jessica weekdays from 10:00am – 3:00pm on 92 Pro FM.
Jessica said it best, "With Marshall, I not only get the best materials in the industry, but they have a 15-year workmanship warranty – and I know for a fact that the other guys I reached out to definitely couldn't offer that."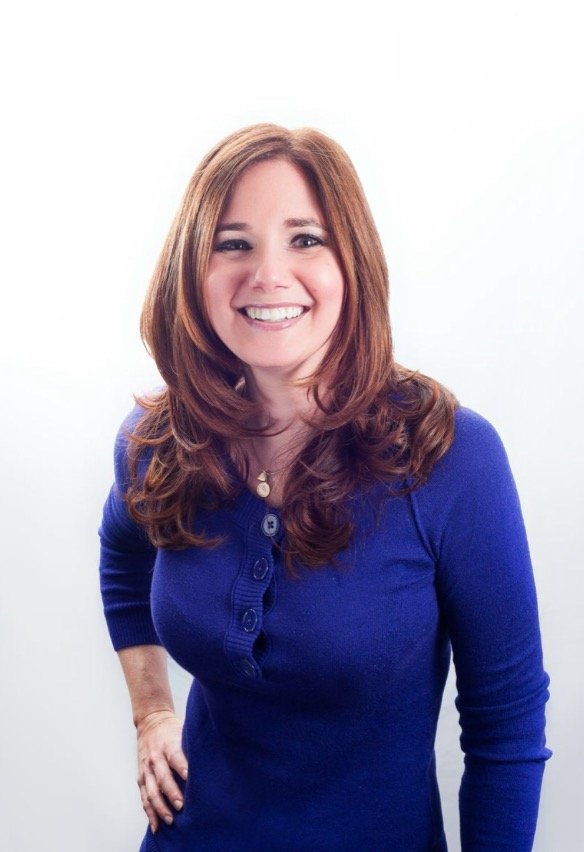 Take it from 92 Pro FM's
Jessica
Call 401-438-1499
"If you're looking to increase the value of your home and not be the most embarrassing house on the block, then Marshall Building and Remodeling in East Providence is the company for you."
Check out Jessica's new windows!