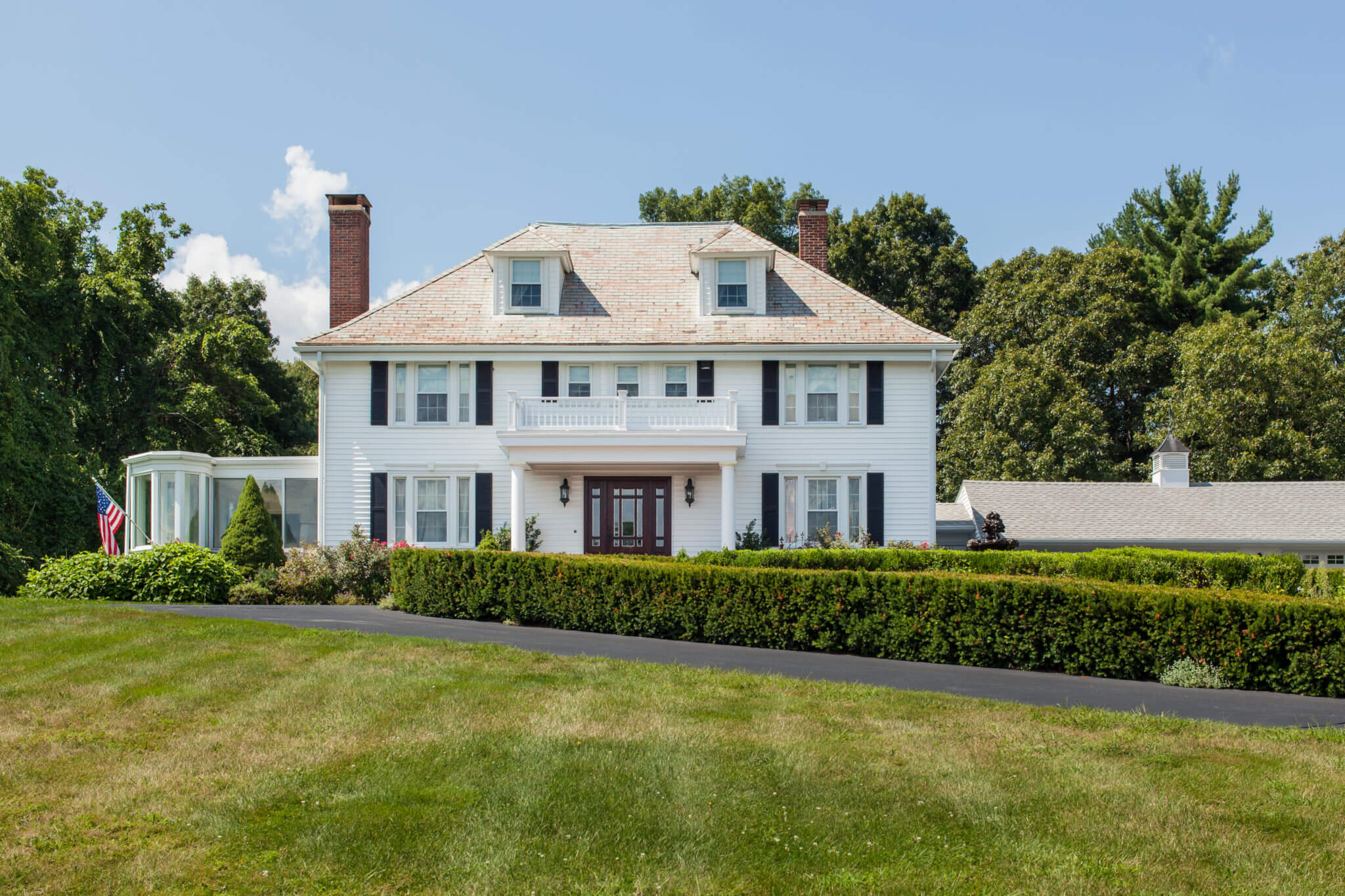 Why Choose Marshall?
Whether you're interested in roofing, siding, or windows, Marshall's got you covered. We're in the business of working hard to ensure you have the best possible experience throughout the project.
A Stress-Free Experience
The pressure's on us, because we don't accept any payment until your project is completed. Then we back our work with the industry's best warranties. We'll keep you in the loop with updates before, during, and after your roofing, siding, or window project is complete, so you can just relax and enjoy. We know what it takes to get the job done because we've worked on hundreds of projects in Cranston alone!
Our Award-Winning Project Management
Our top talent is complemented by our project managers who make sure your roofing, siding, or window project goes off without a hitch. They're also pretty great people, who are there to put you at ease and answer any questions you may have along the way. We have local experts like Adam Park who grew up in Cranston and who has worked with countless Cranston families, just like yours.
The Best Roofing Warranties in the Industry
Only 2% of contractors hold the title of GAF Master Elite – it takes time, skill, training, and a commitment to superior work and service. As a Master Elite, we're able to offer exclusive warranties, including 50-year and lifetime on your roofing project, plus peace of mind that we'll get the job done right.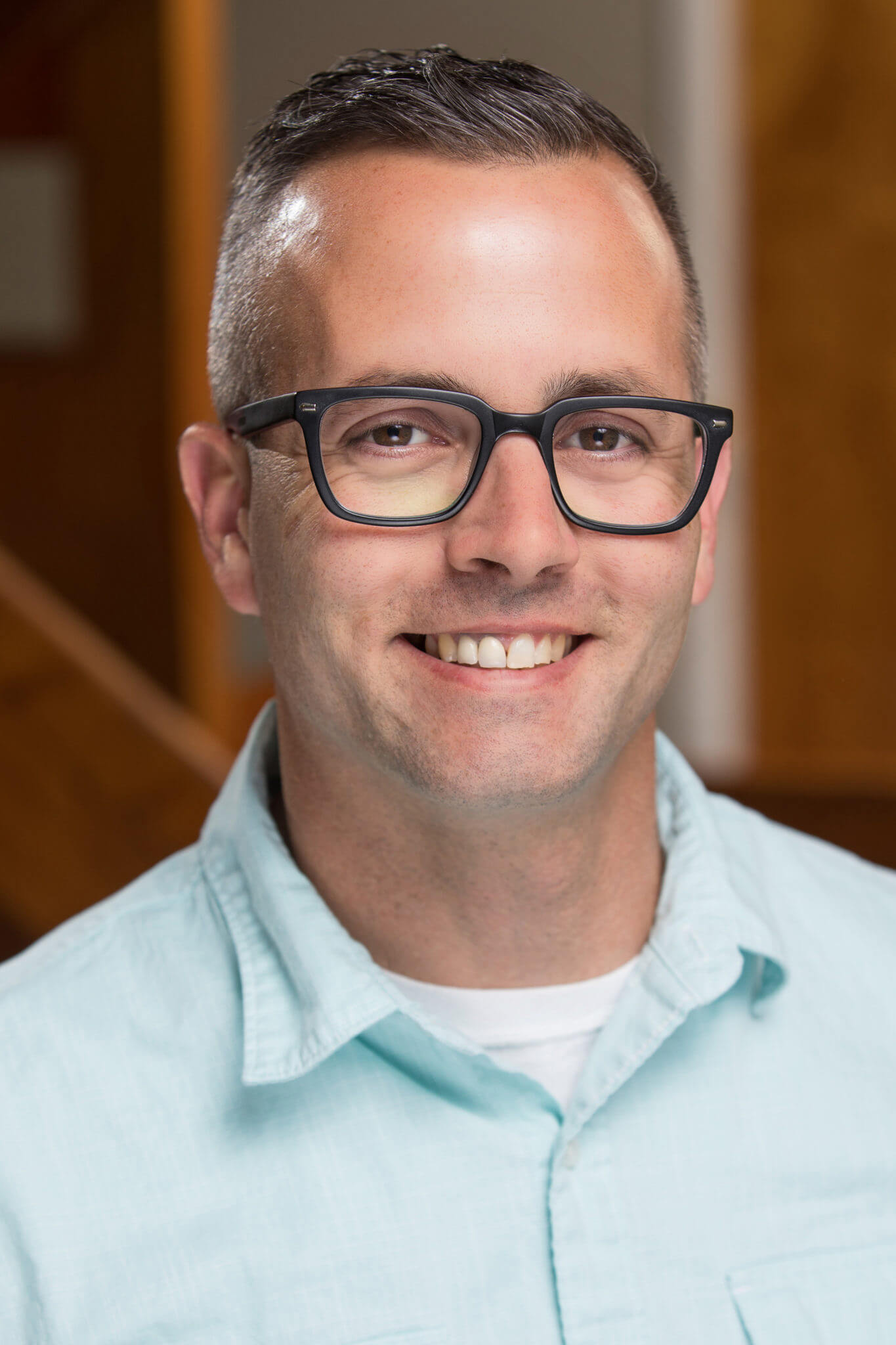 Talk to the Local Expert
Adam Park
Call 401-438-1499
Adam Park grew up in Cranston and knows the area like the back of his hand.
Some of Our Favorite Cranston Neighborhoods:
Edgewood – Not your average suburb! We love Edgewood for its historic Victorian homes, tree lined streets, and stunning Narragansett Bay coastline.
Fiskeville – Nestled between Cranston and Scituate, this village fascinates us with its rich mill town history and location along the Pawtuxet River.
Meshanticut – This neighborhood has a great mix of capes, cottages, and Victorian homes, all of which are just a stone's throw away from the gorgeous views of Meshanticut Lake and State Park.
Pawtuxet Village – Who hasn't been to the annual Gaspee Days Parade!? This colonial village is a Rhode Island treasure with its beautiful historic mills, incredible history as a shipping port, and vibrant local community.
Our customers love us
Dan Meleleu
Cumberland, RI
The most professional, service oriented group I have ever met.  New Roof, and siding repair work accomplished on time, on budget, and better than promised.  Highly recommend.
Scott Ferland
Warwick, RI
Marshall did our roof, doors, siding and gutters. Could not be happier with the work that they did. Each crew was very professional, hardworking and did a great job cleaning up after the project was complete. They did not ask for any money up front and did not ask for a cent until we were […]
More Customers Stories