10 Early Warning Signs of Home Maintenance Problems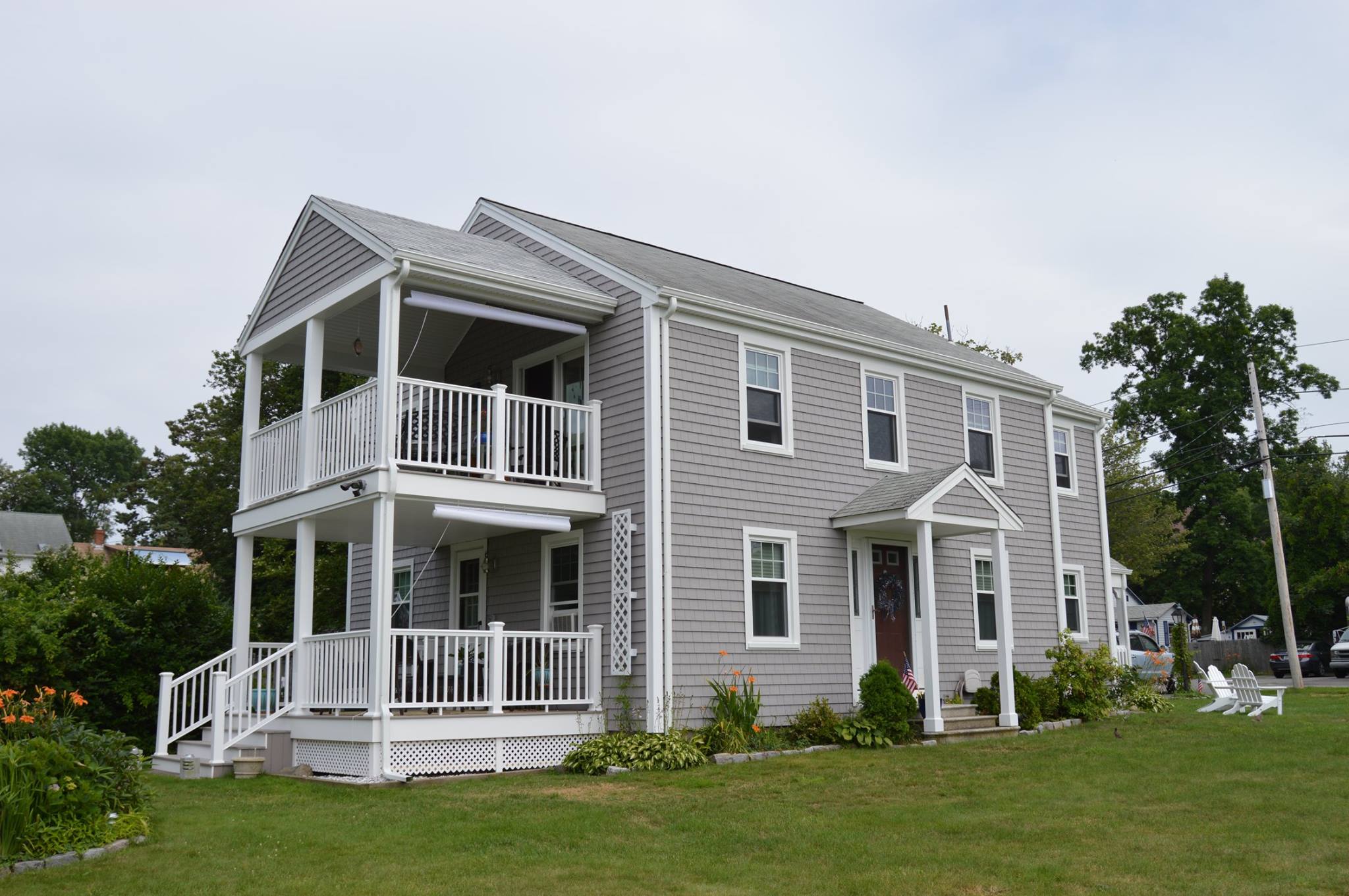 Nobody wants to spend thousands of dollars on home repairs, but that's exactly what can happen if you ignore the early warning signs that may show up around your home. If caught early enough, potential problems can be patched or replaced easily and cost much less than leaving the problem area to get worse.
The red flags are usually easy to notice when you know what to look for. Here are 10 areas that you need to keep an eye on. These early warning signs can help you prevent future home maintenance disasters, save you hundreds or even thousands of dollars, and hours of frustration.
1. Roofing
Use binoculars to inspect your roof on a nice day and check the underside of your roof in your attic. When you check your roof for potential problems, here are the things you need to look for: damaged flashing, missing shingles, water stains, discoloration on your ceilings, moisture in the attic, dirt, debris, and leaf buildup, and signs of termite damage. If you have any of these signs, it's best to contact a professional, who offers a free consultation and quote. You may need a new roof, or you may just need something to protect your roof from moss and lichen build-up, like zinc strips.
2. Siding
While you're outside inspecting your roof, also inspect your siding. During the inspection, here are the things you need to look out for: cracked siding, missing panels, excessive staining, rotting of wooden siding panels, faded paint, and excessive build-up of leaves, debris, or overgrown shrubs.
3. Foundation
It is important to check your foundation for warning signs of settling and other problems. Look out for any signs of: cracks, gaps, spaces, leaks, and changes to the level of the foundation of your home.
4. Gutters
You should have clean gutters to help with any rainwater runoff. Check your gutters often for: buildup of leaves, dirt, and debris, backups and overflow, broken pieces of gutter, excessive pooling of water, and loose fittings that don't channel rainwater properly. If your gutters are blocked or backed up, you'll need to safely clean them. The best bet in this case may be to have a gutter protection system installed. Our favorite is Leaf Relief. It's affordable and works better than many other gutter guard systems on the market. And most companies, like ours, will clean your gutters before installing the system. If you do have clogged gutters or lots of trees, it may be worth a free estimate.
5. Mold and Mildew
Moisture buildup from leaky pipes, drains, and roofs can lead to mildew and mold in your home. Mold can start from a small leak or excessive moisture and grow into a larger area that can go as far as causing health issues. Check out these mold-prone areas often: under sinks, bathrooms, around your water heater, roofs and attics, water pipe lines, and any other places water may accumulate in your home.
6. Infestations
Pests can quickly make your home their home. Keep an eye for signs of these common pests and immediately call an exterminator: rats, mice, and squirrels that can chew into walls and electrical wires, ants, roaches, bed bugs, and beetles, and other pests like spiders, fleas, and ticks. Pests can infest food boxes, cause damage to areas of your home like your flooring and wiring, and cause severe health problems.
7. Windows and Doors
As the primary entry points into your home, windows and doors can break their seals and begin leaking cold air into your home. Inspect your windows and doors for: cracked or missing caulking, gaps, damaged or cracked weather stripping, missing window-glazing putty, cracked glass, missing or torn screens, damaged storm windows, stuck window panes, and locks that aren't latching properly. Feel around for drafts or cold air radiating off the glass. It may be time for an upgrade.
8. Insulation
To help keep your home a comfortable temperature and save on your energy bill, your insulation needs to be checked from time to time, especially before the winter months. Look out for: disintegrated, damaged, or missing insulation layers that need to be replaced or added to.
9. Decks, Patios, and Stairs
Ensure the safety of your family so you can enjoy your deck during the summer months, and prevent slips and falls to you or your guests. Check decks, patios, and stairs often for: rotting supports, damaged beams and joints, algae or mold buildup on surfaces, broken boards, cracked and damaged surfaces, and other signs of wear and damage.
10. Septic Tanks
Your septic tank and leeching field are often overlooked, but can cause some of the biggest problems on your property. Don't wait until there is a problem; check the septic often for potential problems before they cause damage. Issues such as: slow drains, slow flushing toilets, foul smells from pipes, water logged yard around the septic tank, and problems with water flow or pressure in the home are all signs that your septic needs a checkup.
By keeping an eye on these major problem areas around your home you can save yourself a lot of time, money, and aggravation in the future. Keep your family safe and your home in tiptop condition, so you can enjoy your home for years to come.
We're ready to help you get started with your project!
For a free estimate and consultation for your roofing, siding, or windows, call us at 401-438-1499 or email info@marshallbr.com.
Get helpful tips in your inbox
We send one email per month – that's it. Our goal is simply to help you navigate the world of home repairs.