How to choose the best roofing contractor for the job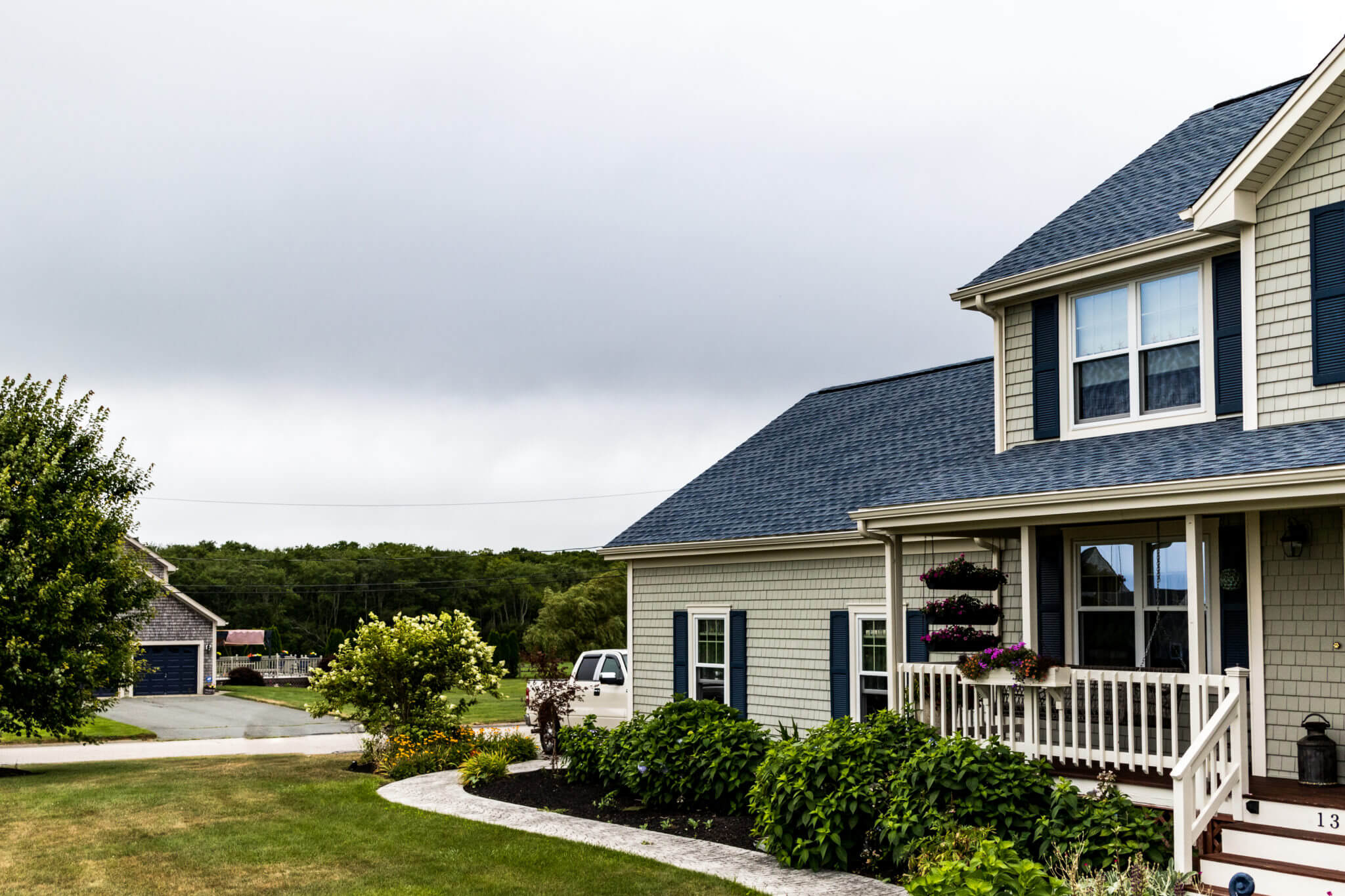 It's important that you work with an experienced and reputable roofing contractor when you are looking to fix or replace your home's roof.
Here are eight tips to follow when looking to hire the best roofing contractor:
Get recommendations
Ask for local recommendations from those in your community or from friends and family, which also allows you to check out the contractor's work. Additionally, contractors who are based locally generally have greater knowledge of the rules and code regulations for your area.
Check your local Better Business Bureau
You should only work with contractors who are listed on BBB.org, and have good scores. Do not work with a contractor who has a history of complaints filed against them or who has had disciplinary action taken against them. The Better Business Bureau can provide you with a reliability report and tell you how long the contractor has been in business.
Check manufacturer designations
Manufacturer designations are important as they demonstrate that the contractor has met certain key requirements in order to be factory-certified. Most manufacturers and suppliers provide a list of certified contractors in your area.
Check for insurance and proper licensing
Be sure to confirm that your contractor is appropriately licensed and carries proper liability insurance and workers compensation insurance.
Look for extensive warranties
Make sure that the contractor gives you a written statement regarding their craftsmanship warranties, and the product warranties provided by the manufacturers.
Get material choices
Your contractor should provide you with a variety of material choices that are the best fit for your needs. Both the quality and color of shingles can affect the resale value of your home. In general, materials with a heavier weight per square are higher quality.
Don't be pressured into signing too early
Don't work with a contractor who pushes you to sign a contract you're not ready. If you feel pressured, find a different contractor.
Do not pay for repairs in advance
While most roofing contractors will require you to pay a deposit upfront, the most trustworthy retain all the risk and don't accept any money until the work is complete. Either way, you should never work with a contractor who asks you to pay in full before the project is done.
When looking to hire a roofing contractor, make sure to do plenty of research beforehand, get recommendations, and don't be afraid to ask your contractor questions about the job.
We're ready to help you get started with your project!
For a free estimate and consultation for your roofing, siding, or windows, call us at 401-438-1499 or email info@marshallbr.com.
Get helpful tips in your inbox
We send one email per month – that's it. Our goal is simply to help you navigate the world of home repairs.