How to Keep Your Vinyl Siding Looking Beautiful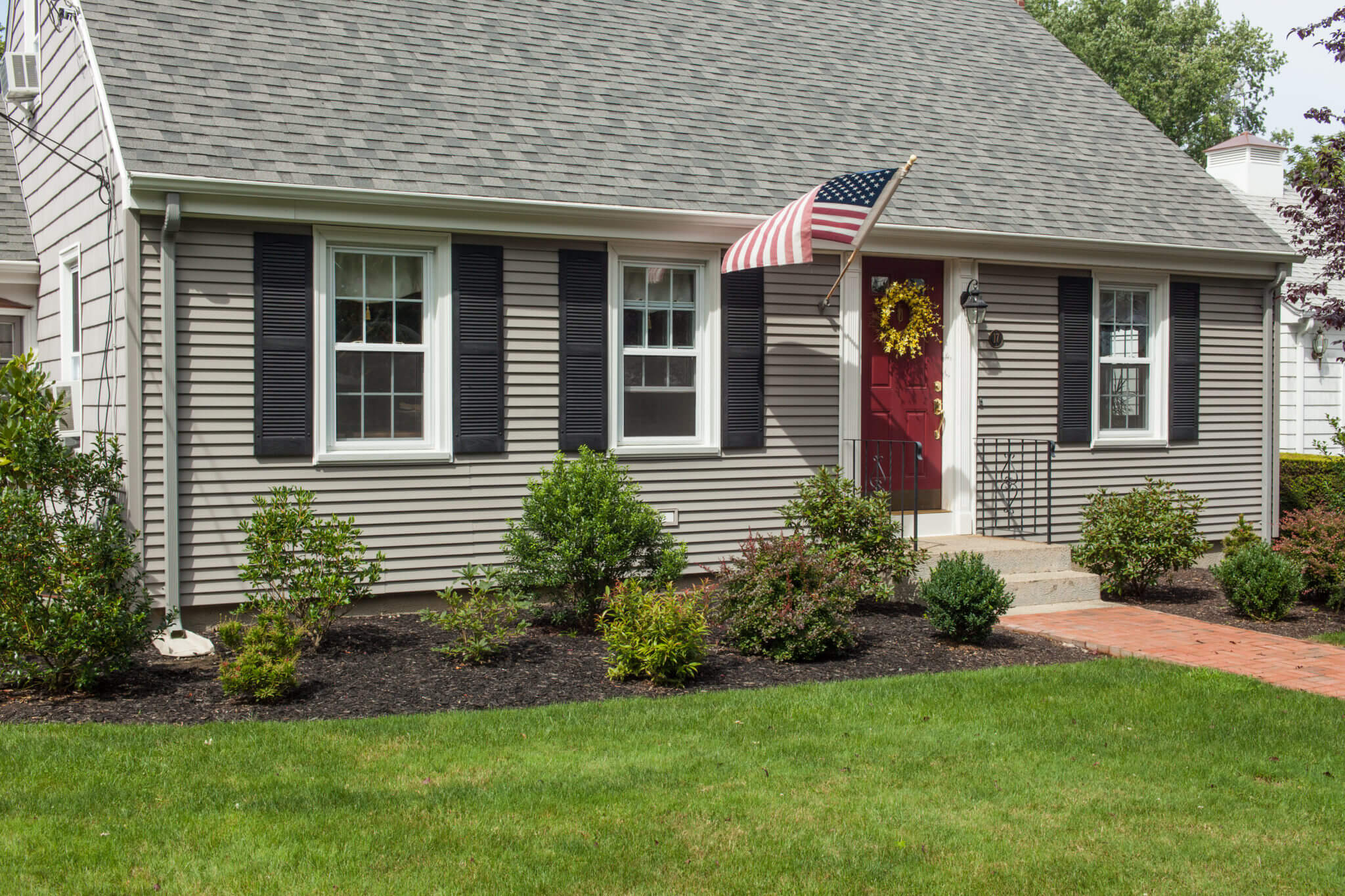 You've had gorgeous new vinyl siding installed on your home, making your home the envy of your neighbors. But how do you keep it looking beautiful and lasting for years? Although, vinyl siding is not going to wear or rot the same way wood does, it can become dirty, punctured, or cracked if it's not maintained. Vinyl siding, like anything still needs basic maintenance to keep it looking new and lasting well beyond its years.
Maintaining Your Vinyl Siding
Keeping vinyl siding looking great throughout the year does not have to be an extremely difficult process. Vinyl siding is maintenance-free, after all, and does not require sanding, painting, and sealing like wood does. Some steps you can take to achieve great looking siding include:
Trim trees and bushes:
Trees and bushes that are next to your home can scratch, stain, and drop sap onto your siding causing dirt and damage. Trim back any trees so they don't damage the siding.
Rinse your siding:
Dirt and debris can collect on your siding from trees and rainwater. For a quick fix, regularly use a hose to rinse and remove any loose debris or dirt on the siding.
Clean your siding:
If there are areas of dirt that don't come off with the hose, it's time to put in some elbow grease and give your siding a good cleaning.
You'll need a bucket, soft bristle brush, mild detergent, sponge and hose for the job. Cover nearby plants to prevent damage from the soap or spray of the hose. Grab a brush and sponge, lather and gently scrub your siding until it's clean. You don't want to scrub too hard or you could scratch the siding. Rinse the soap off with the hose.
Pressure washing:
If a good cleaning didn't work, you don't have time to lather your siding up, or you have extremely hard to eliminate stains and dirt; consider using a pressure washer to quickly remove dirt and grime.
Remove and repair:
If there are sections that are cracked, broken, or damaged in any way, go ahead and replace them. The sooner you have them replaced, the quicker you can curb any larger issues from developing.
Touch up:
If you have painted your vinyl siding, you might need to touch up the paint to ensure it continues looking great.
Repeat:
We recommended that you clean your siding at least twice a year, usually in the Spring and Fall, to keep your siding and your home looking pristine.
If you follow the steps above, you'll find that keeping your siding looking great throughout the year is easy. If you are unsure how to repair damaged siding, it's a good idea to call in a professional contractor to help properly do the work. This will ensure your siding will last even longer and can do its job to protect your home.
We're ready to help you get started with your project!
For a free estimate and consultation for your roofing, siding, or windows, call us at 401-438-1499 or email info@marshallbr.com.
Get helpful tips in your inbox
We send one email per month – that's it. Our goal is simply to help you navigate the world of home repairs.