What To Do When Contractors Want Money Up Front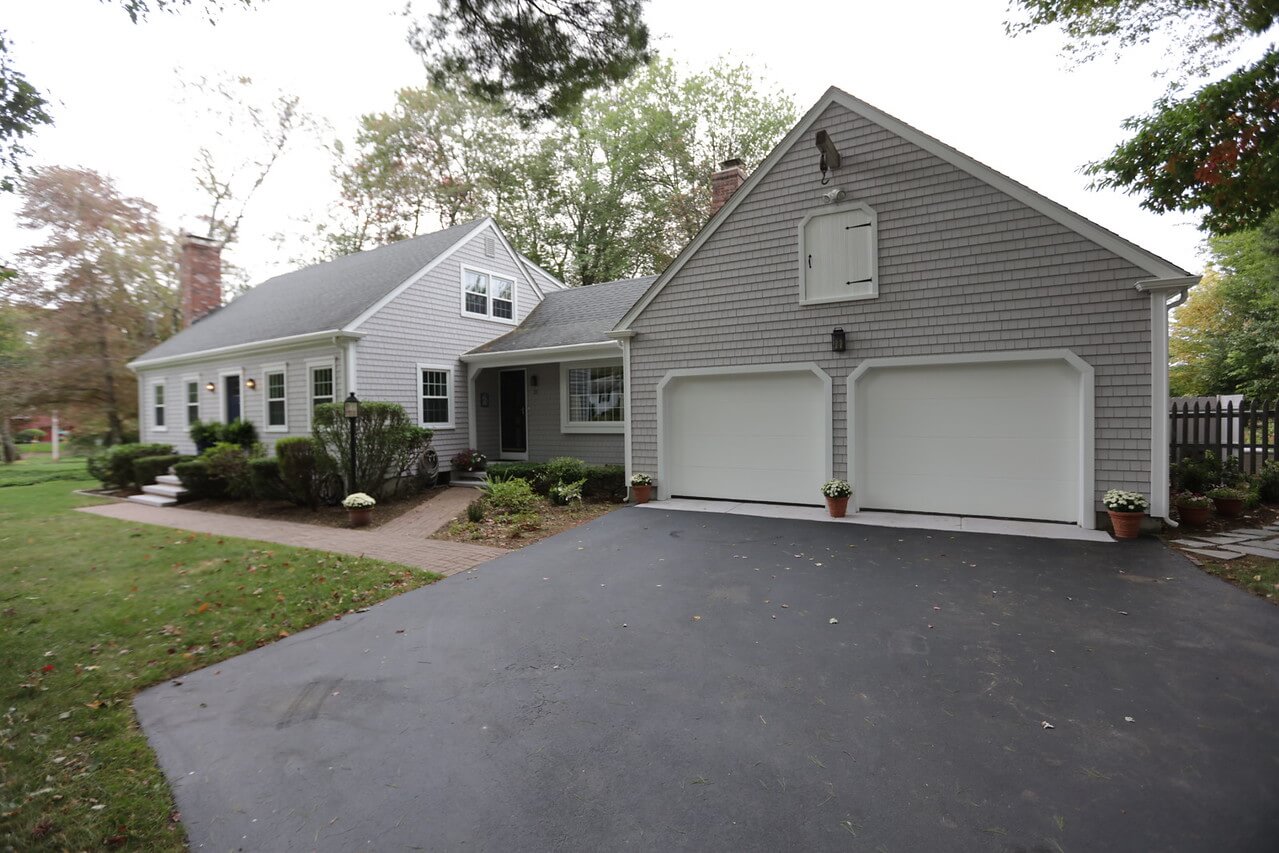 You're a homeowner who needs a large home improvement project completed. You search local contractors and settle on a nearby contractor to complete the job. The contractor gives you a free consultation and estimate, schedules the job to start in a couple of months, and requires partial or full payment before the project has even started.
It can be daunting to pay a large amount of money upfront, months before a major home improvement project has begun, let alone not knowing what the quality of the work will look like, but there are many contractors who still do this. Unfortunately, not all contractors are honest or have homeowners best interest in mind and taking full payment upfront can sometimes result in below average work and further problems.
When you pay a contractor upfront, the disadvantage immediately falls on you, the homeowner. Paying the full amount upfront gives the contractor the freedom to disappear, perform below average work, skip important steps or disclosing other damages, and have poor communication. There's not as much accountability if the job is paid for beforehand.
Another reason local contractors can ask for money upfront is to pay off supplies and labor from the previous job. If this is the case, the contractor could be cash-strapped, have poor credit, or an untrusting reputation with local suppliers.
If a contractor you hired and paid upfront does happen to disappear or perform a poor job on your home, there's a very good chance that you'll never get all of your money back, not including any legal fees you'll have to pay out.
Professional local contractors, on the other hand, are happy to accommodate customers and take a small partial payment upfront or take full payment once the job is complete and the customer is satisfied.
Some contractors do require a small down payment as part of the contract to get started; each state has set a maximum percentage that is allowed. This is usually to assure good faith between the contractor and the homeowner, and to assure that the homeowner won't back out after materials have been purchased.
Professional contractors who have a longstanding, professional business don't need to pay off their previous jobs, struggle to make payroll, or pay for previous supplies; they don't get paid until the homeowner is happy with the job they did. Since their reputation and business name are on the line, there's no need to disappear or perform the work poorly; it would only hurt their business.
Most professional contractors aren't worried about a homeowner not paying. If the contractor offers financing, the payments are arranged with a financing company and bank. If by chance a homeowner doesn't pay in full after the job is complete, in drastic circumstances, the contractor can put a lien on the home in most states, and will eventually get paid when the home is sold.
In a few cases, such as non-returnable custom products and supplies, the contractor may ask the homeowner to put down a 50 percent deposit. This is completely normal. The contractor needs to supply a down payment to the supplier before the custom product can be started. Without a deposit, the homeowner could easily change their mind and the contractor will be left responsible for the payment after the supplier already started the work.
For instance, At Marshall Building and Remodeling, we never take payment upfront. Our customer's satisfaction is our number one priority and because we're confident in the quality of our work, we know that we'll exceed your expectations. We want you to have the peace of mind that your home is being worked on by true professionals. Not only do we take no payment upfront, we also offer financing and back up our work with a 15-year workmanship warranty.
If a local contractor requires a full payment upfront for work not yet completed, please be advised that these are not normal payment terms, it's not in the homeowners best interest, and it's a good idea to look for a new contractor who won't take payment until the job is completed and the homeowner is happy with the work.
We're ready to help you get started with your project!
For a free estimate and consultation for your roofing, siding, or windows, call us at 401-438-1499 or email info@marshallbr.com.
Get helpful tips in your inbox
We send one email per month – that's it. Our goal is simply to help you navigate the world of home repairs.