Is DIY Window Replacement a Good Idea?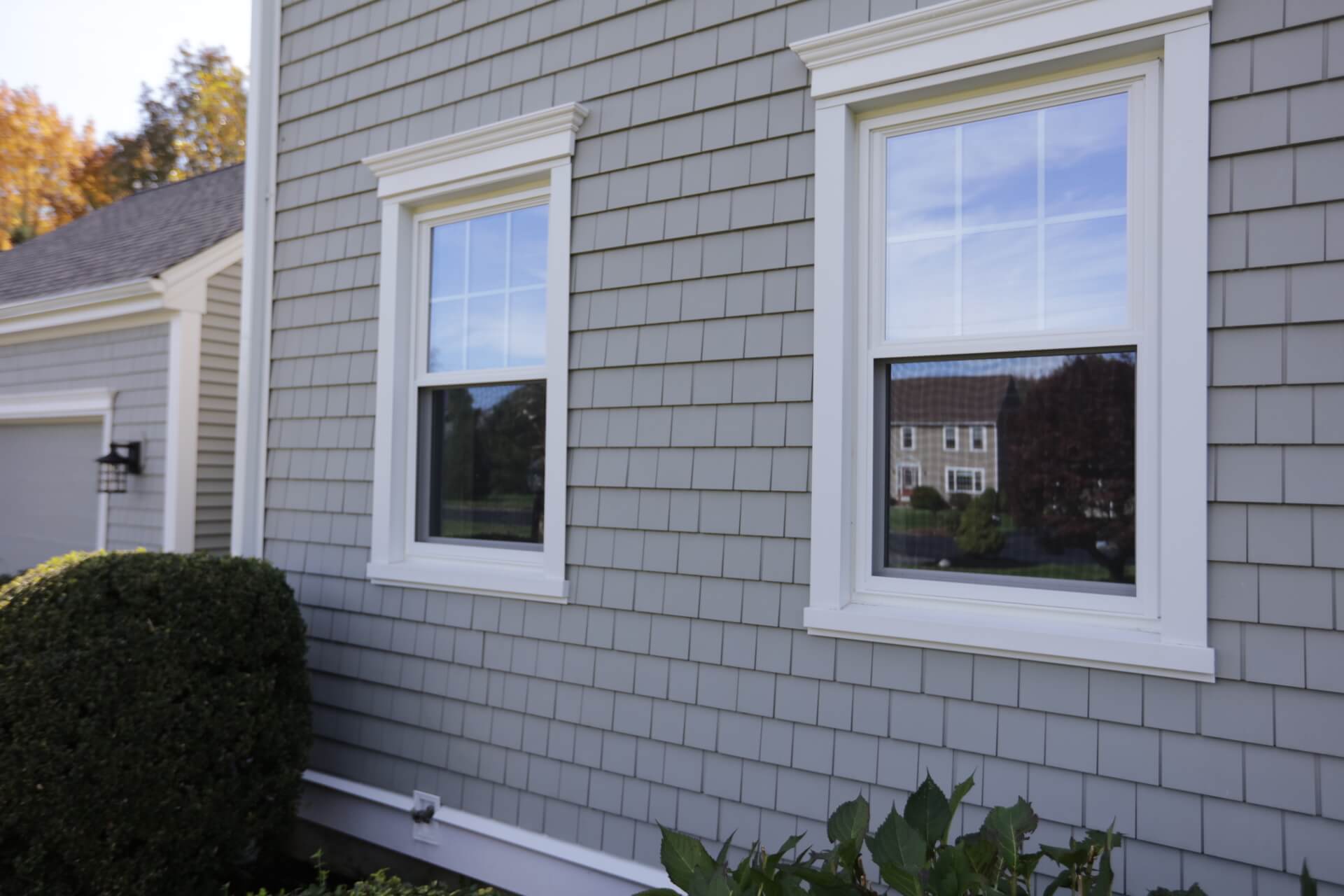 As a homeowner, you know that home repairs and improvements can add up after a while. If there's an alternative solution, most homeowners will seek it out, including saving money by doing it themselves. If your home needs new windows, you might be tempted by the idea of DIY Window Replacement.
Is doing it yourself really a good idea or should you leave it to the window replacement pros?
Skills
Do you have the necessary skills and knowledge for do-it-yourself window replacement?
You must know the difference between window types, what your replacement window needs are, and the level of skills needed for each. You'll want to determine if your home needs insert replacement windows or full-frame replacement windows. Insert replacement windows keep the existing window frame and trim in tact. Full-frame replacement windows, on the other hand, are more complex and require you to completely tear-out and replace the existing window, frame, and trim.
Tools
Do you have all the necessary tools to do the window replacement yourself?
Most window replacement installation projects will require:
Safety glasses
Tape measure
Pry bar
Level
Hammer
Power drill/driver
Screwdriver
Putty knife
Utility knife
Caulk gun
Waterproof shims
Depending on the type of replacement windows, you might need additional tools for the job.
Time
Do you have the time for window replacement?
Replacing a house full of windows is not an easy feat. One full-frame replacement window alone can take 4 to 6 hours or more, not including the time it takes to make sure you read through the installation guide to make sure you do the job correctly. Although insert replacement windows might not take as long, any window replacement job is going to be a big undertaking.
Clean Up
Do you know how to dispose of your old windows?
Most states require that you follow certain procedures during and after you remove your old windows. It's best to contact your local authorities or waste management companies to find out the best way to recycle and/or dispose of old windows.
Working with a Professional Replacement Window Installer
Does it make more sense to work with a professional?
Working with a professional replacement window installer saves you time and assures you that your replacement windows are installed properly. If you make a mistake during the window replacement process it could cost you more in the long run, to correct the mistake, than it would have if they were properly installed by a professional to begin with.
Hiring a professional replacement window installer comes with plenty of added benefits.
For instance, at Marshall Building and Remodeling, we update our clients before, during, and after your project is complete. We provide a project foreman to monitor progress, keep you informed, and answer your questions. Our crew is clean, respectful, careful, organized, and efficient. They'll carefully remove and reinstall your window treatments and move whatever furniture is necessary. We include exclusive warranty upgrades for Harvey windows. Plus, we provide a 10-year workmanship warranty from our company
If you're truly experienced, then DIY window replacement might be an option for you. We recommend carefully reviewing the product installation instructions and/or watching installation videos to get a better understanding and scope of the job. However, most homeowners don't realize what goes into properly installing replacement windows. Replacement windows that are not installed properly can begin rotting, leaking air, and/or become fogged costing the homeowner a considerable amount of money over time. On the other hand, a smooth window replacement process, saving on your energy bill, and not having to replace your windows for the next 10 or more years is worth the peace of mind.
Resources
6 Warning Signs That Your Home Needs New Windows
Single Pane Windows vs. Double Pane Windows
Replacement Window Costs
We're ready to help you get started with your project!
For a free estimate and consultation for your roofing, siding, or windows, call us at 401-438-1499 or email info@marshallbr.com.
Get helpful tips in your inbox
We send one email per month – that's it. Our goal is simply to help you navigate the world of home repairs.