3 Simple Steps To Clean, Healthy Fun This Summer – Essential Home Projects For June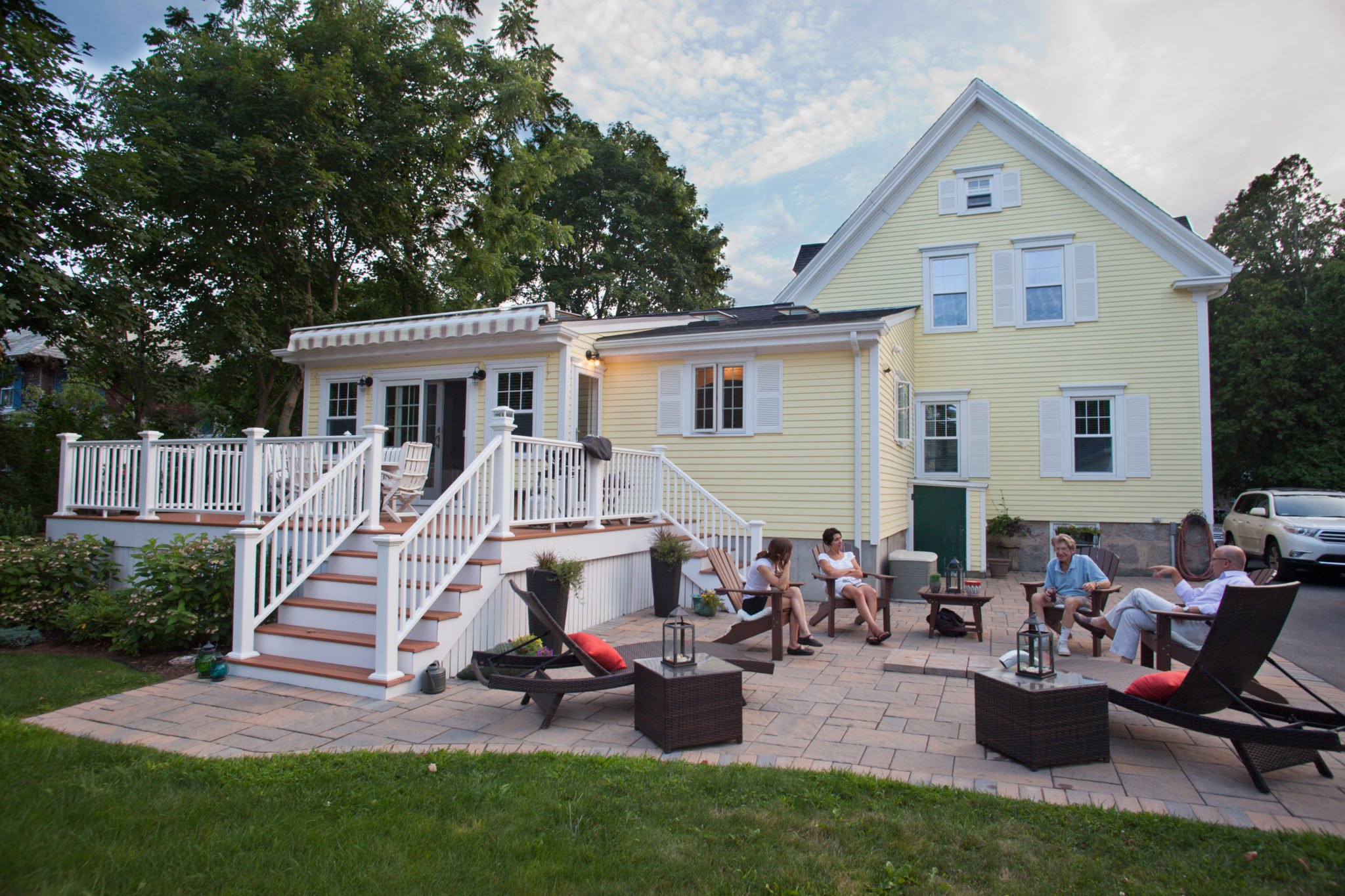 It's June and the lazy days of summer are upon us…
I'm sure most of you aren't thinking about home improvements this month. No worries. Some months are meant for relaxing, but there are a few things you could do now to make those glorious sunny days ahead that much more enjoyable. Think: "CLEAN – HEALTHY – FUN!"
CLEAN out that garage
Open up those doors and let things air out. Then take a deep breath and prepare to conquer the clutter. Start by organizing things into 3 piles.
Keep – check out these 28 brilliant garage organization ideas.
Sell – how about a community yard sale, where you and your neighbors choose one weekend and set our all your stuff at once?
Donate – organize things in boxes, rather than bags, which are easier for transport.
Get back on that bike and get HEALTHY
As you push aside the clutter and cobwebs, you're bound to find a bike or two tucked way in the back of your garage. Flat tires and dried out chains are likely, but there may be more extensive work to be done. If you aren't up for the challenge, we hear that Dash in Providence does an excellent job with bicycle tune-ups.
Add a little FUN to your backyard with fire pit
Stories, snuggles, and s'mores – backyard fires just bring people together. Whether you buy a inexpensive, free-standing fire pit from one of the big box stores, or choose to invest a bit more and build your own, a fire pit adds so much magic to summer evenings. For DIY inspiration, check out the fire pits we posted to our Pinterest board.
Now go tackle these projects and get ready for a season of clean, healthy, outdoor fun!
If you find you need to replace an old roof, upgrade your windows or doors, or replace your home's siding, we're here to answer your questions and help you protect your home for the future.
We're ready to help you get started with your project!
For a free estimate and consultation for your roofing, siding, or windows, call us at 401-438-1499 or email info@marshallbr.com.
Get helpful tips in your inbox
We send one email per month – that's it. Our goal is simply to help you navigate the world of home repairs.