How To Make Your Windows Sparkle With Water and Reusable Cleaning Cloth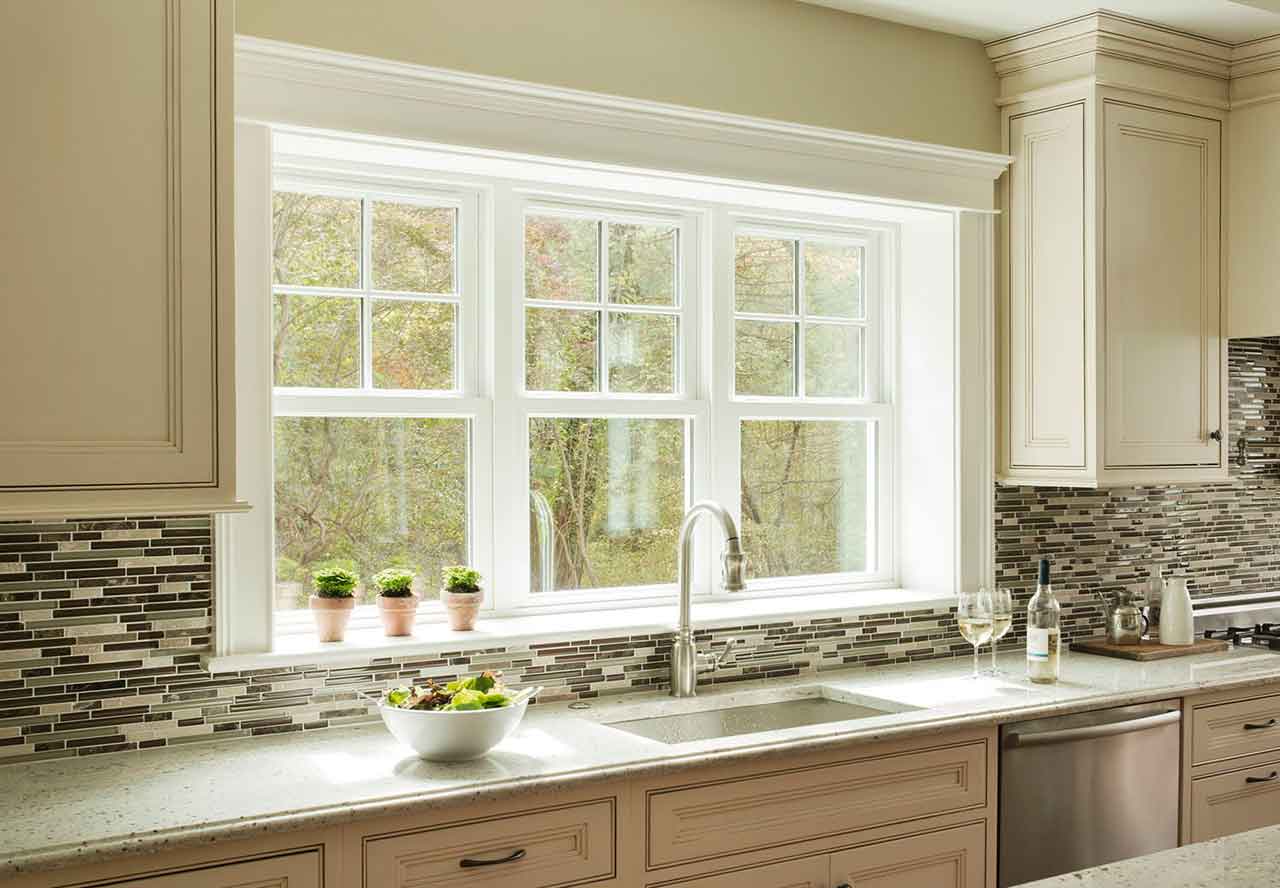 One of the most frustrating things about having old windows in your home is trying to open and clean them. Even beautiful new windows, that operate seamlessly and tilt-in for easy cleaning, can be tricky to clean if your technique or tools aren't right. At Marshall, we've found a super effective, eco-friendly cleansing cloth that makes your windows sparkle, using only water. Aside from not needing any chemical cleansers, these cloths can be laundered and reused time and again. Simply machine wash with detergent or hand wash with dish soap. Air dry only and never use fabric softeners.
Click here to watch a 1 minute video showing how to use your new window cleaner.
If, after cleaning your old windows, you realize it's time for an upgrade, we're happy to provide you with a free, in-home consultation and price quote. Whether you're ready now or want to wait awhile, our detailed proposal and pinpoint price will help you plan ahead. Simply call us at 401-438-1499 or fill out this form and we'll reach out to you!
Get helpful tips in your inbox
We send one email per month – that's it. Our goal is simply to help you navigate the world of home repairs.