9 Simple Ways to Make Your Home Ready for Winter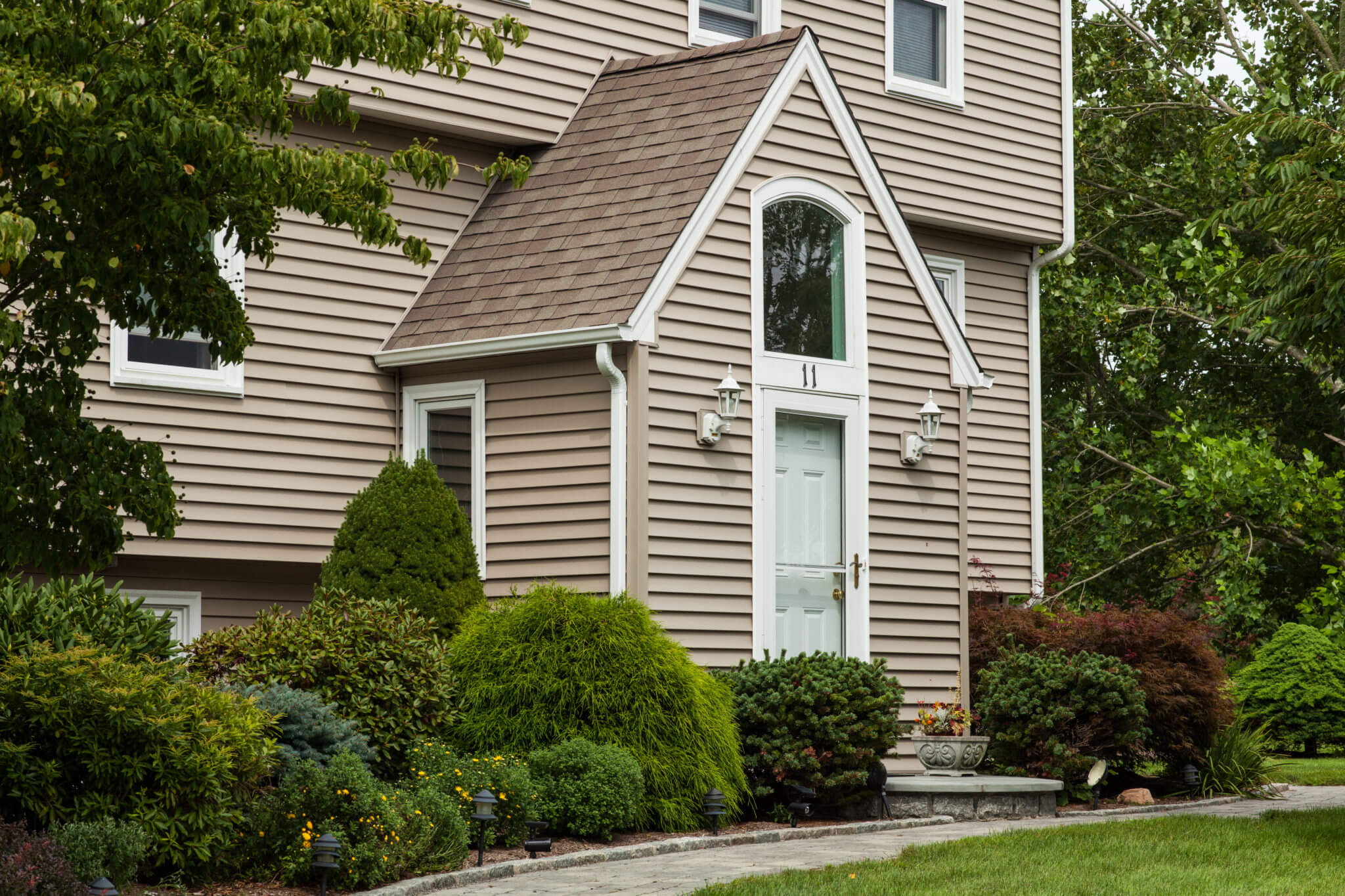 The cold winter weather creeps up quickly here in New England, and there's no shortage of freezing tempts. It's important to stay on top of the cold and prepare your home a head of time to save energy, reduce damages, and cut your costs.
Get ready for winter with these 9 simple ways to prepare your home.
Service your Heating Systems
Hire technicians to inspect and service your furnace and water heater. Doing so can make them run more efficiently, improve indoor air quality, and save you money in the long run.
Prevent Ice Dams
Prevent ice dams before they happen. Hire a contractor to fix air leaks and poorly insulated areas in your attic.
Learn how to prevent and remove ice dams.
Repair your Roof
Have your local roofing contractor replace damaged, loose, or missing shingles to prevent water damage from rain and snow. Your contractor should also be able to repair any damaged flashing.
Seal Windows and Doors
Gaps and cracks can form around your windows and doorframes. If gaps become larger than the width of a nickel, they can let in cold air. Use exterior silicone caulk to fill any gaps and cracks that you find on the outside of your home. Likewise, fill in gaps and cracks around your windows and doors on the interior of your home as well.
Apply new weatherstripping around all entry points to insult them even better and keep cold air at bay.
While you're at it, fill in any cracked or missing window-glazing putty where the glass meets the window frame.
Prevent drafts by removing air conditioners from windows or cover them with insulated liners.
Replace or install storm windows and doors.
Maintain your Gutters
Debris filled gutters can cause clogs, backups, and overflow that can damage your roof, siding, trim, and foundation. Clean your gutters after most of the leaves have fallen but before winter.
Learn how to clean your gutters.
Water running out of your gutters can run into your foundation causing leaking that can freeze crack. Protect your foundation by attaching downspout extensions that divert gutter water away from your home.
Drain Exterior Faucets
Pipes can freeze and burst in the winter and your exterior faucets and sprinklers are no different. Remove hoses and store those away for the winter. Drain any remaining water from faucets and sprinkler systems and turn off the shut-off valve.
Store Outdoor Furniture & Equipment
Store your outdoor furniture and decorations for the winter. Put your patio furniture and decorations into storage or tie-down covers over them.
Store your mower and other gardening equipment. Lawn mowers and tractors need the fuel drained out of them before storing them for the winter.
Clean your Chimney
A chimney fire is not uncommon. To prevent a hazard, hire a chimney sweep to inspect and clean your chimney and vents for the winter.
Stock Up on Essentials
Snow, ice, and cold weather happen quickly. Don't wait until last minute to purchase cold weather necessities; stock up a head of time on salt, ice melt, snow shovels, and weatherproofing essentials.
We're ready to help you get started with your project!
For a free estimate and consultation for your roofing, siding, or windows, call us at 401-438-1499 or email info@marshallbr.com.
Get helpful tips in your inbox
We send one email per month – that's it. Our goal is simply to help you navigate the world of home repairs.