What nobody will tell you about roofing companies…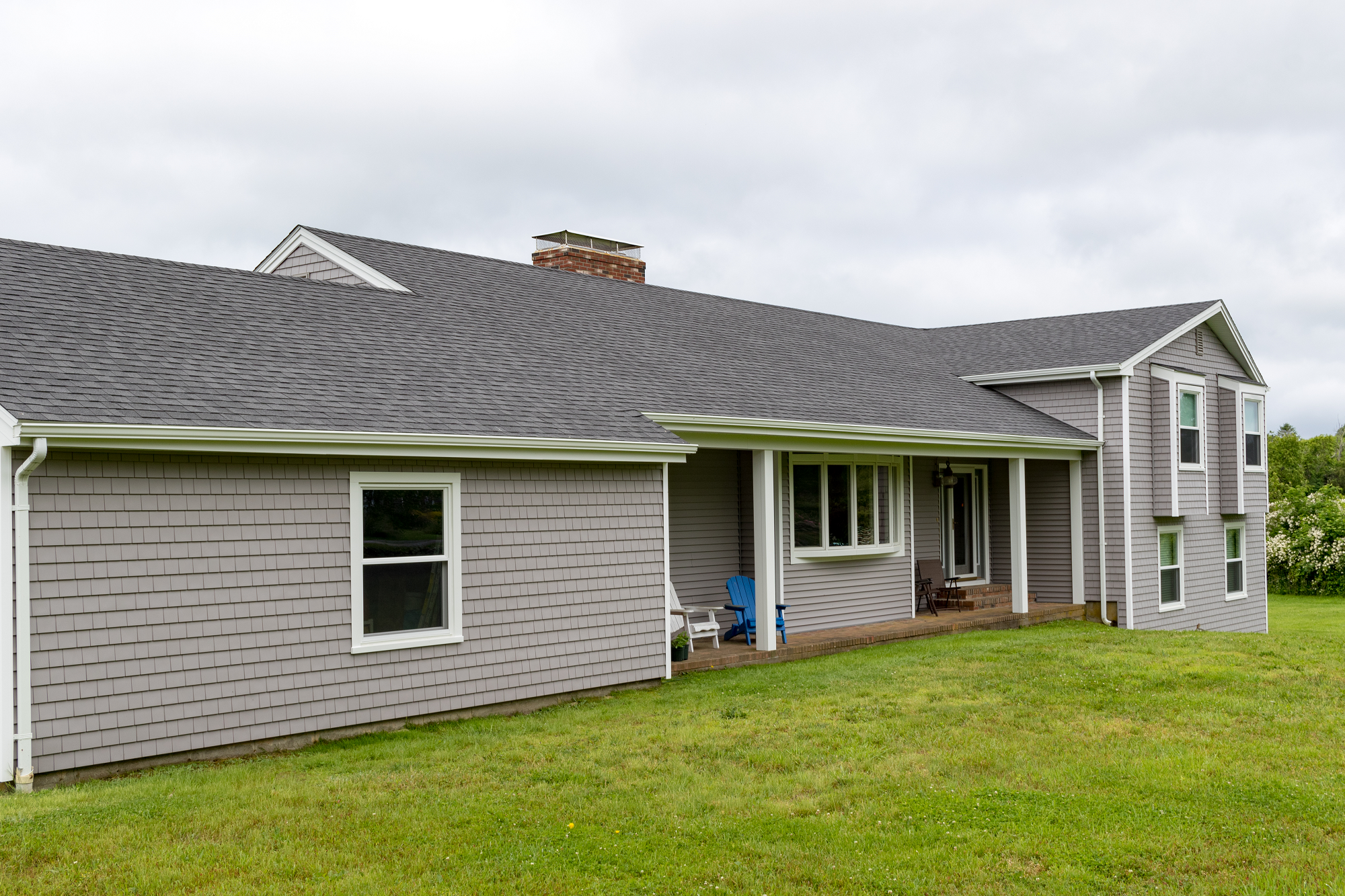 It may surprise you, but many reputable roofing companies use the same manufacturers and materials. That seems counterintuitive to many customers because if that's the case, what makes one roofer different from the next? If it's the same materials, then all you need to do is find the best "deal" out there for the product you want, right? Not quite…
Not all roofing companies are created equal. Here's a metaphor to help explain the big difference. If you compare buying a roof to buying a car, you might think of the roofing companies as all of the different dealerships. If you find two companies that carry the exact same products, you would think that's the equivalent of finding two dealerships that carry the same brand of cars. There's a problem with that line of thinking though.
A car dealership receives the car already put together, it doesn't arrive in pieces. A roofing company may get the same materials as another, but they are both getting those manufactured materials completely uninstalled. Essentially, in this metaphor, the car is arriving to the dealership completely unassembled, requiring additional parts and pieces to put it together into a finished product. So the question to ask yourself is not "where can I get the best deal on this brand", it's "who can I trust to build a dependable car". Who will you trust with the safety of your home and family?
Sure the manufacturer and product line play a huge role in the success of your roof installation. That's one reason we only install roofing materials that we have full confidence in. How can you ensure your "mechanic" won't miss any important pieces under the hood? Our advice if you want to find the best installation for your home and budget: look for roofing companies that have warranties, experience, and expert installers.
Marshall Building & Remodeling is the company thousands of local families have chosen for their roofing projects over our 40 year history. We offer the best warranties for labor, material, and workmanship. Manufacturers agree that our roofing installations are a cut above the rest, including GAF who has given us their Master Elite award, a designation only 2% of roofing companies across the country have achieved.
Don't trust just anyone with your home. Get confidence and peace of mind with Marshall Building & Remodeling.
Get helpful tips in your inbox
We send one email per month – that's it. Our goal is simply to help you navigate the world of home repairs.