Too Busy to Remodel?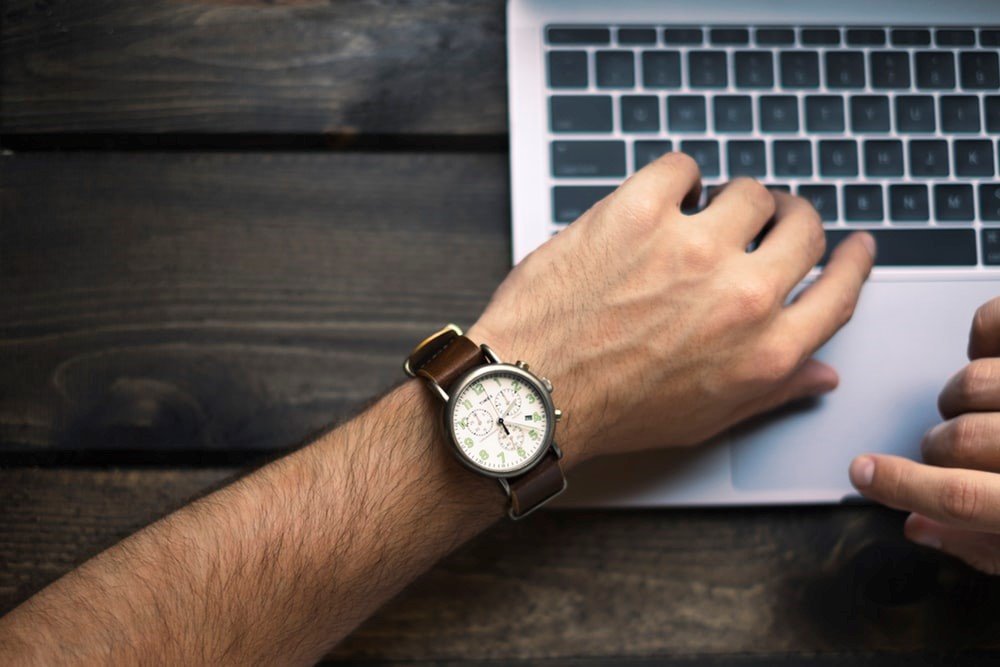 Many of our customers put off their remodeling project for months or even years, citing that they felt "too busy" to take on a project. Then after their project is complete, they tell us "My only regret is wishing I had done this sooner". We understand why people are worried to take on a construction project because there are so many nightmare stories out there about shady contractors, stolen deposit money, endless delays, and even getting left with a half-finished home.
Our flexible night and weekend appointments make it easy.
At Marshall, we put our customers first every step of the way, which starts with how we run our appointments. We offer night and weekend appointments because we want to work around your schedule and commitments. Another way we show our clients we care about their time, is setting appointments with an exact time. This isn't your typical "cable company" appointment that has a 4 hour time window for them to show up at your door. When you set your appointment with us, we pick an exact time together, and we show up on time.
No pushy sales presentations.
Our appointments are also set up to work with you, not talk at you. We're not one of those companies with a two and half hour sales presentation where you feel trapped in your own home. One of our team members will come to your house to discuss your project goals, review your current home materials and setup, and then answer any of your questions. Appointments typically last an hour with all of the questions and options to discuss, but the total time commitment is completely up to you.
Expert recommendations give you peace of mind.
We've also saved many of our customers' time in researching products and manufacturers. We are an independent, local, family owned company who cares about the products we install for our neighbors and community members. We don't work with just one manufacturer like some companies. We give our customers the freedom of choice while saving you time trying to find the best products. We present you with the options we know have been time tested and will provide the quality your home deserves.
Construction without chaos.
Our installations are designed to be seamless for our homeowners. We don't expect you to have a degree in construction. We also don't expect our customers to take off weeks of valuable time at work to be their own project manager. Every job has a dedicated project manager who will explain the process to each homeowner. Roofing projects are often completed in less than 2 days with no necessary customer involvement – you don't even have to be home! Siding projects are usually completed in less than two weeks, again with no need to take the time out of your schedule to be there. Window projects are completed in 1-2 days. Then our crews automatically clean up the job site, leaving you with nothing but your beautiful new home improvements.
Still think you're too busy? Think about this.
If you've read all of the ways that we offer a painless remodeling project, and still wonder if it's worth the time commitment, think of this: waiting too long to replace a roof can lead to weeks of mold remediation and insurance filings. Keeping old drafty windows in your house can cost more in heating and cooling bills than the work will. Painting your house every few years requires the time and research that you already don't have. When you feel like there's not enough time today, just remember that those situations will eat up more of your time than if you started now. There will truly never be a better time to remodel your home than today.
Call the company that cares about you and your time.
Marshall Building & Remodeling 401-438-1499
Get helpful tips in your inbox
We send one email per month – that's it. Our goal is simply to help you navigate the world of home repairs.