Easy Guide to Window Warranties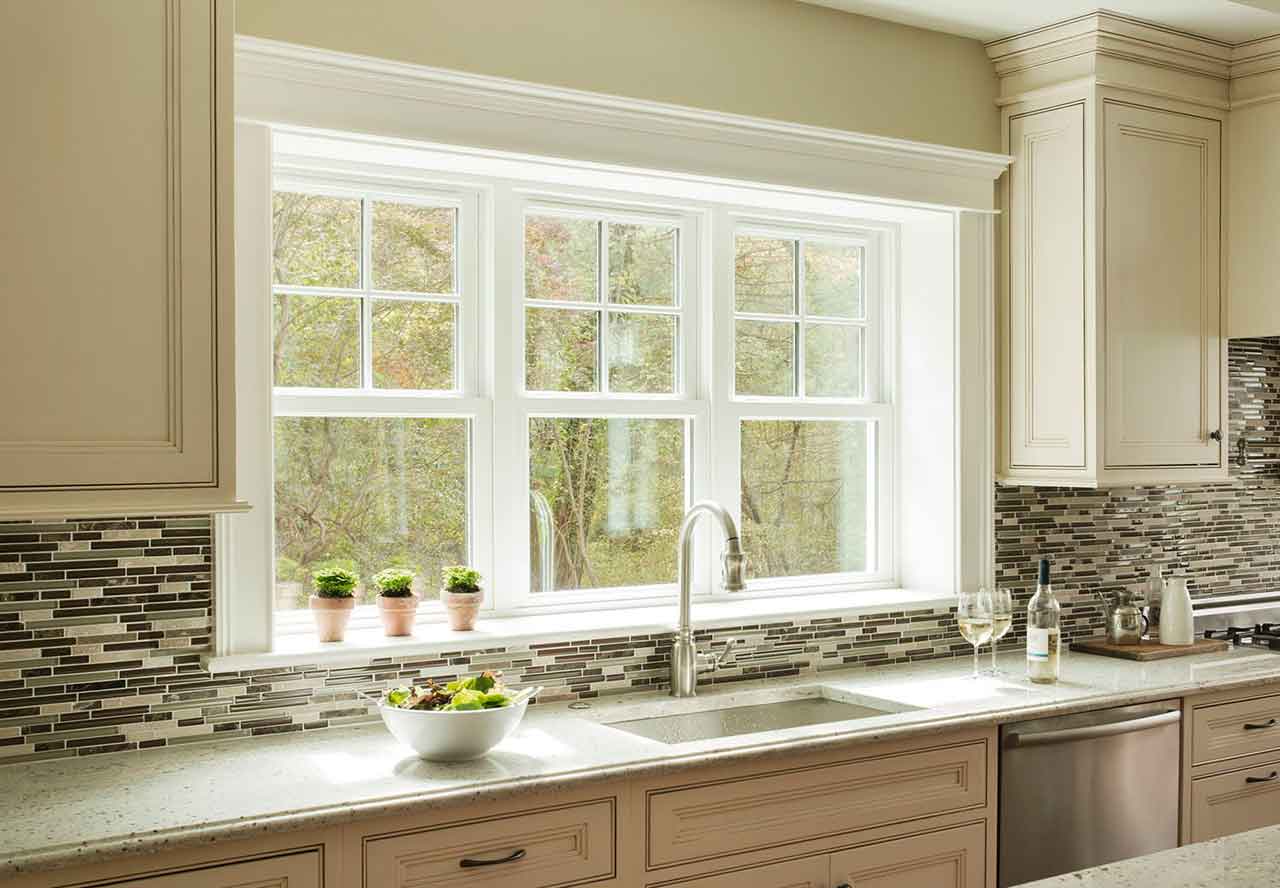 Why does every warranty seem so confusing? Looks like just about every company throws out words like "lifetime", "full coverage", and "no hassle" on their advertisements. Of course after the advertising buzz words comes the technical jargon. Even worse, all manufacturers include different information in their warranties and most have multiple levels of coverage options to choose from, making the process even more confusing to navigate.
You might be asking yourself, "what are the things I really need to know about window warranties when choosing my replacement windows?" Here we'll break down the basic types for you, so you know what questions to ask and decide what inclusions are the most important for your family.
Manufacturing & Materials
These items are considered standard with most manufacturing warranties. You can find a lot of information directly online with each manufacturer's website, but always feel free to ask additional questions when choosing a window contractor, should you have any specific questions. Experienced contractors and companies like ours have long standing histories with the manufacturers and can get you all of the answers you need quickly.
Workmanship
Look for a reputable window company, installer, or contractor who is authorized from a well-known window manufacturer. Any extra credentials from the manufacturer, such as a master or elite installer, shows even more credibility and knowledge about the installation and the manufacturers regulations on the part of the contractor. A contracting company like ours who has their own workmanship warranty will offer you even more coverage on your replacement windows than just the manufacturers warranty. A workmanship warranty will cover the costs associated with the installation if the window is damaged under warranty.
Warranted Parts and Service
Window replacement parts and service from an authorized dealer and/or window contractor are usually covered by the replacement window warranty as well. Installation by an unauthorized contractor or handyman, however, will generally not fall under coverage of a warranty for installation. Make sure the window contractor you're working with has the credentials needed, otherwise your warranty may be voided by the manufacturer should a problem ever arise.
Transfer-ability
If you eventually want to sell your home, a transferable warranty is the way to go. A transferable warranty will transfer the replacement window warranty to the new owner of the home. Transferable warranties are very appealing to home-buyers.
Prorating Schedule
Lifetime warranties don't really last forever. Make sure to read the fine print about the prorated coverage schedule.
Other Restrictions and Limitations
Although warranty documentation can be lengthy and dry, we recommend that you always read the entire document. That's the best way to make sure you understand exactly what coverage is being offered and what small differences may be hiding in the fine print.
Bottom line, never be afraid to ask questions. We're here to help.
We're ready to help you get started with your project!
For a free estimate and consultation for your roofing, siding, or windows, call us at 401-438-1499 or email info@marshallbr.com.
Get helpful tips in your inbox
We send one email per month – that's it. Our goal is simply to help you navigate the world of home repairs.